What are other event companies saying about Goodshuffle Pro?
Discover the reasons that event professionals across North America are giving Goodshuffle Pro
top-rated reviews. Curious to hear what all the rage is about?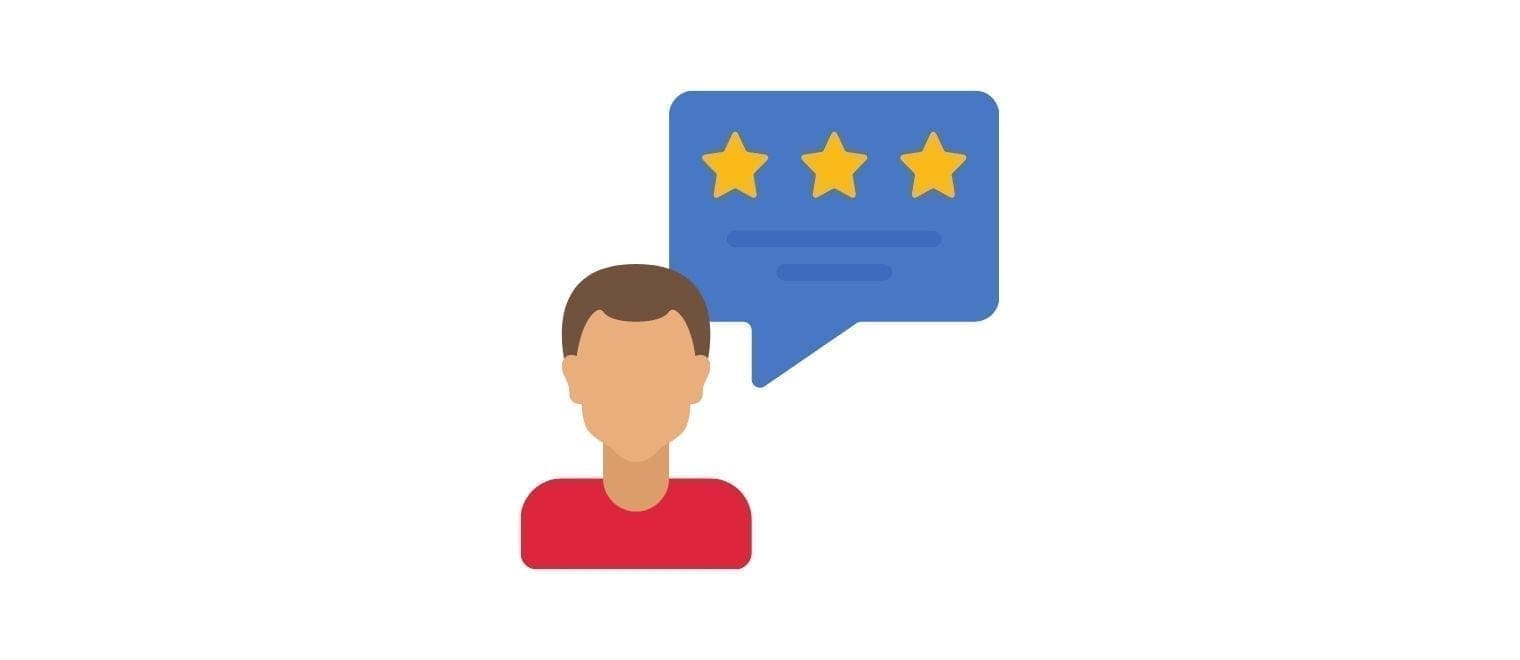 Testimonials
Hear direct quotes from Goodshuffle Pro users who represent companies of all different types and sizes.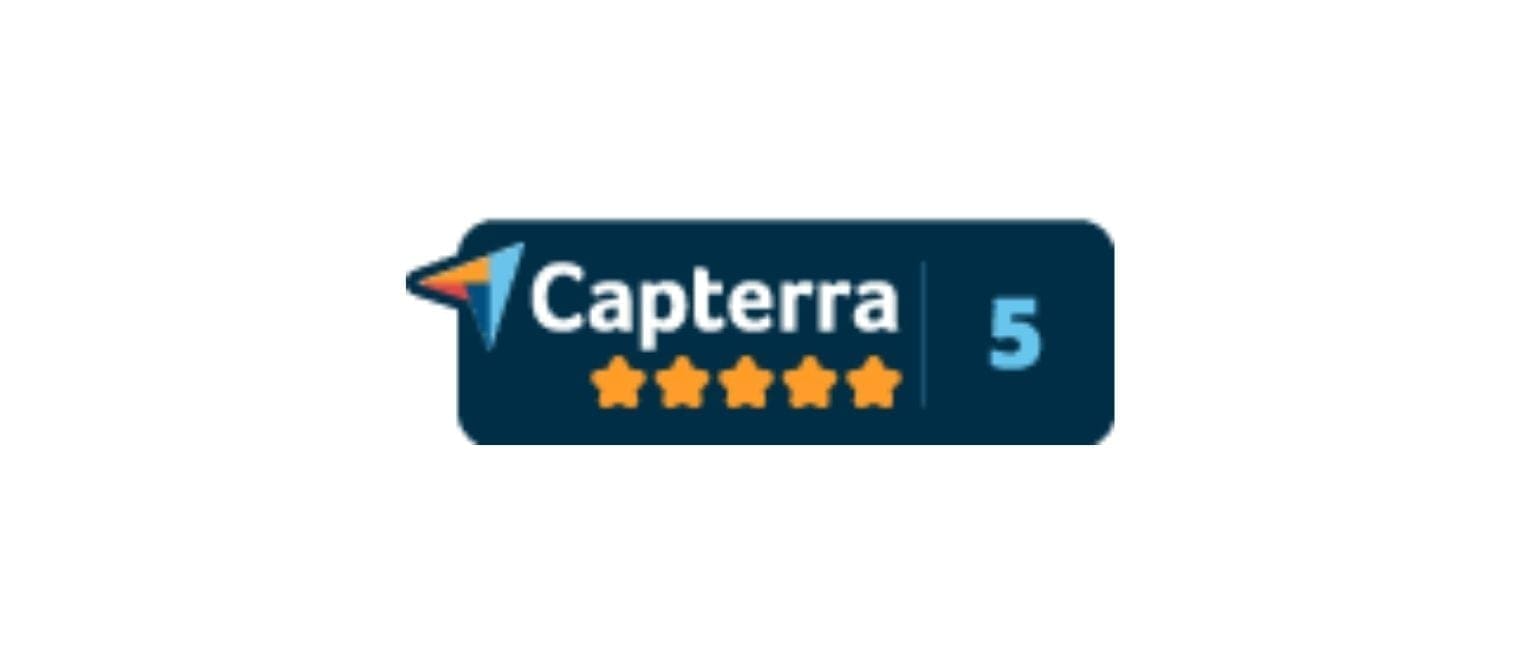 Capterra Reviews
Check out how we're rated against competitors on this review site where users are required to share both pros & cons.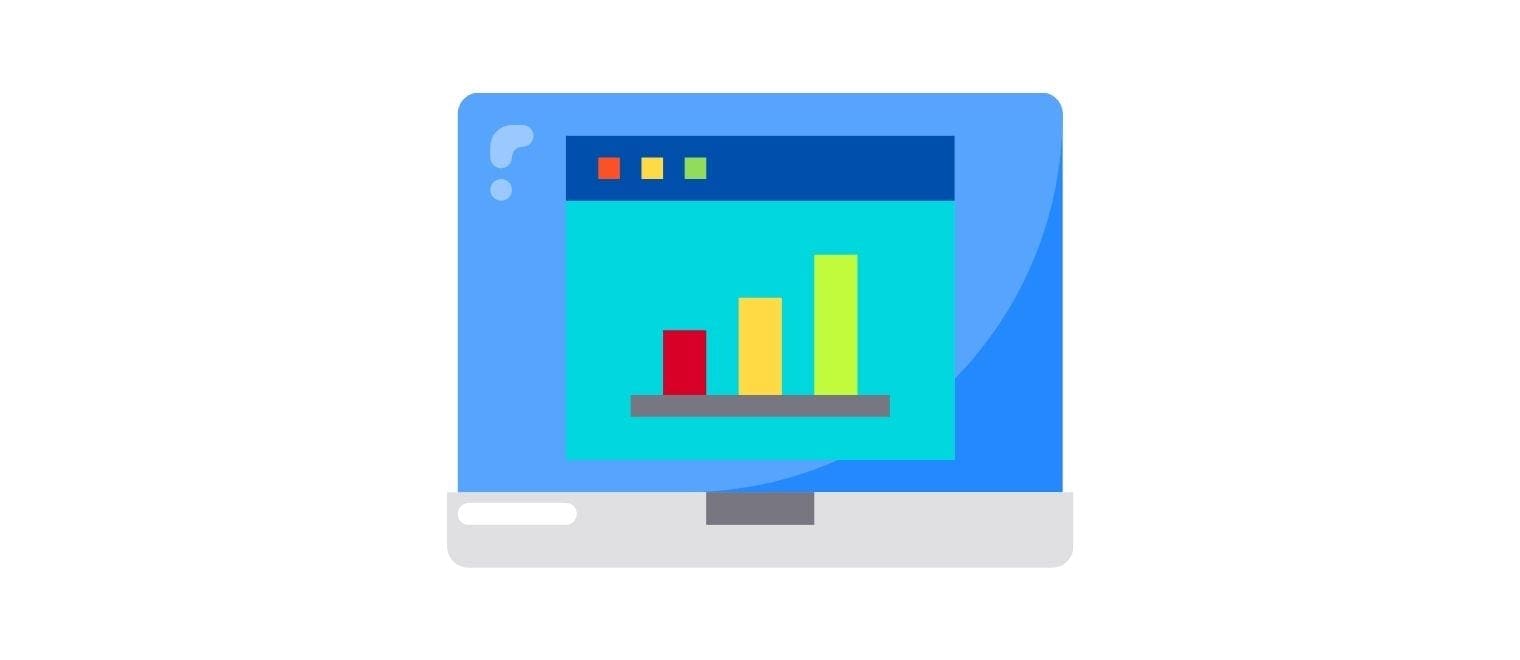 User Success Stories
Read in-depth stories of how real companies implemented Goodshuffle Pro and what changes they saw.
"I love so much about this software. Goodshuffle is in the modern age, and not like some dinosaur software programs."
Provenance Rentals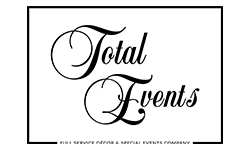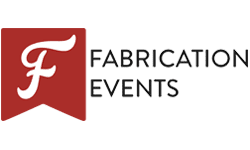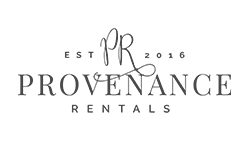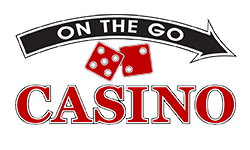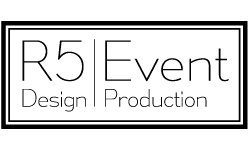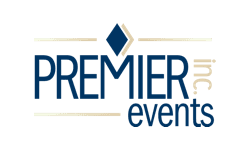 Proud member of leading events organizations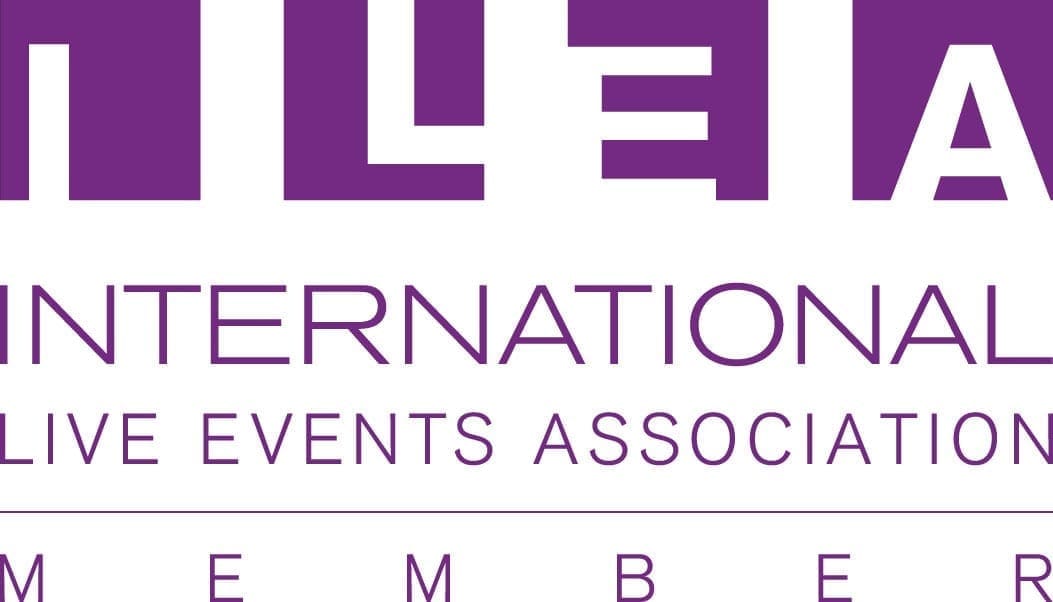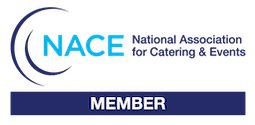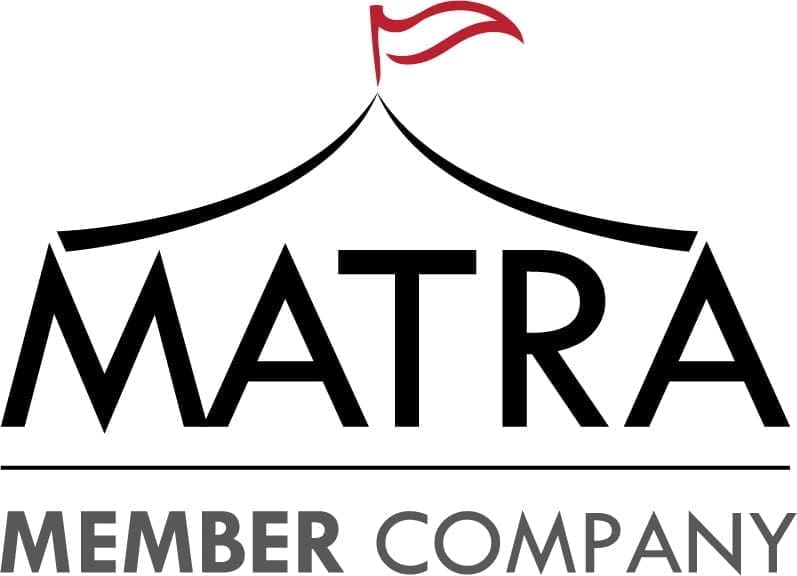 Want to learn more? Let's chat!
Get a free 1:1 demo session with one of our team members today. A brief meeting with our team could mean hours of saved time for yours!