Welcome to the Goodshuffle Pro experience
With Goodshuffle Pro, you get more than powerful software— you get a helpful team in your corner, interactive education, and a network of other industry professionals to connect with. We're so excited to have you here!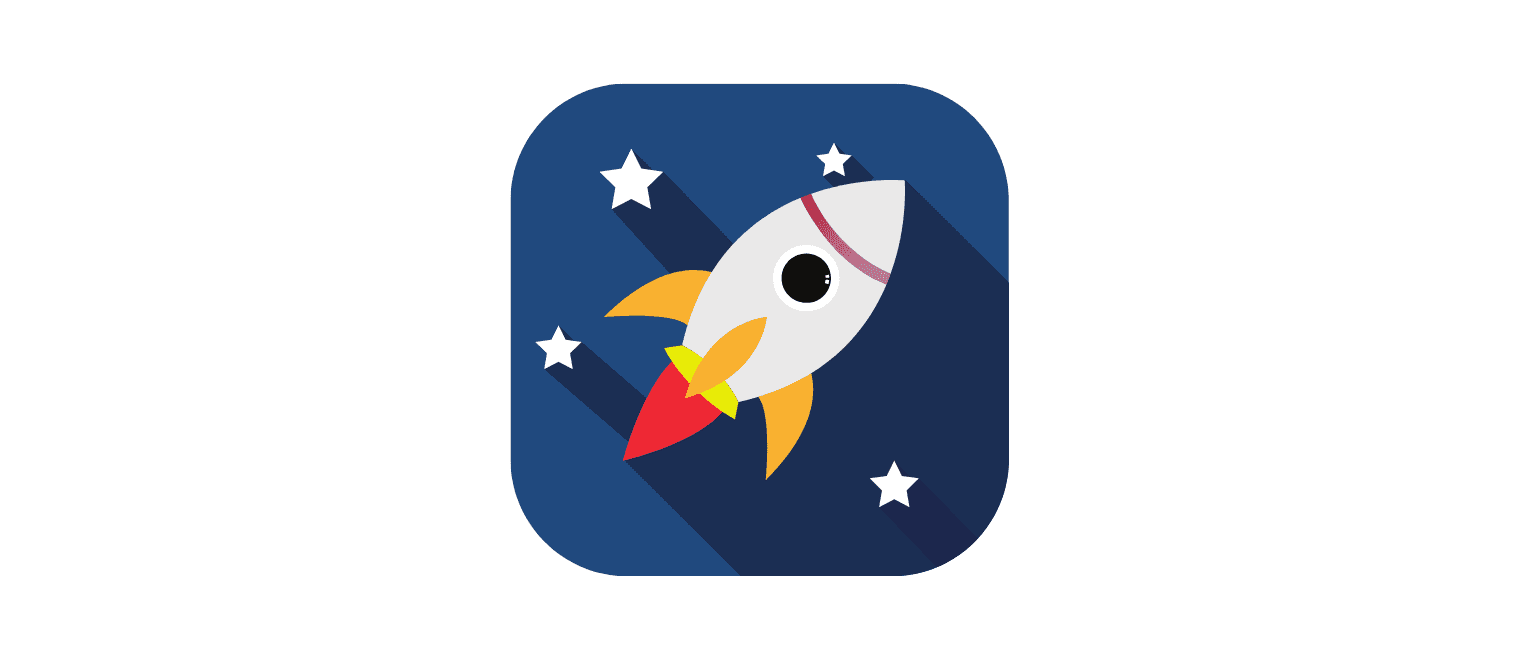 Get Started Guide
New users can find the suggested 2-week trial journey, plus links to quick training videos and other helpful starting points designed to get you up and running fast.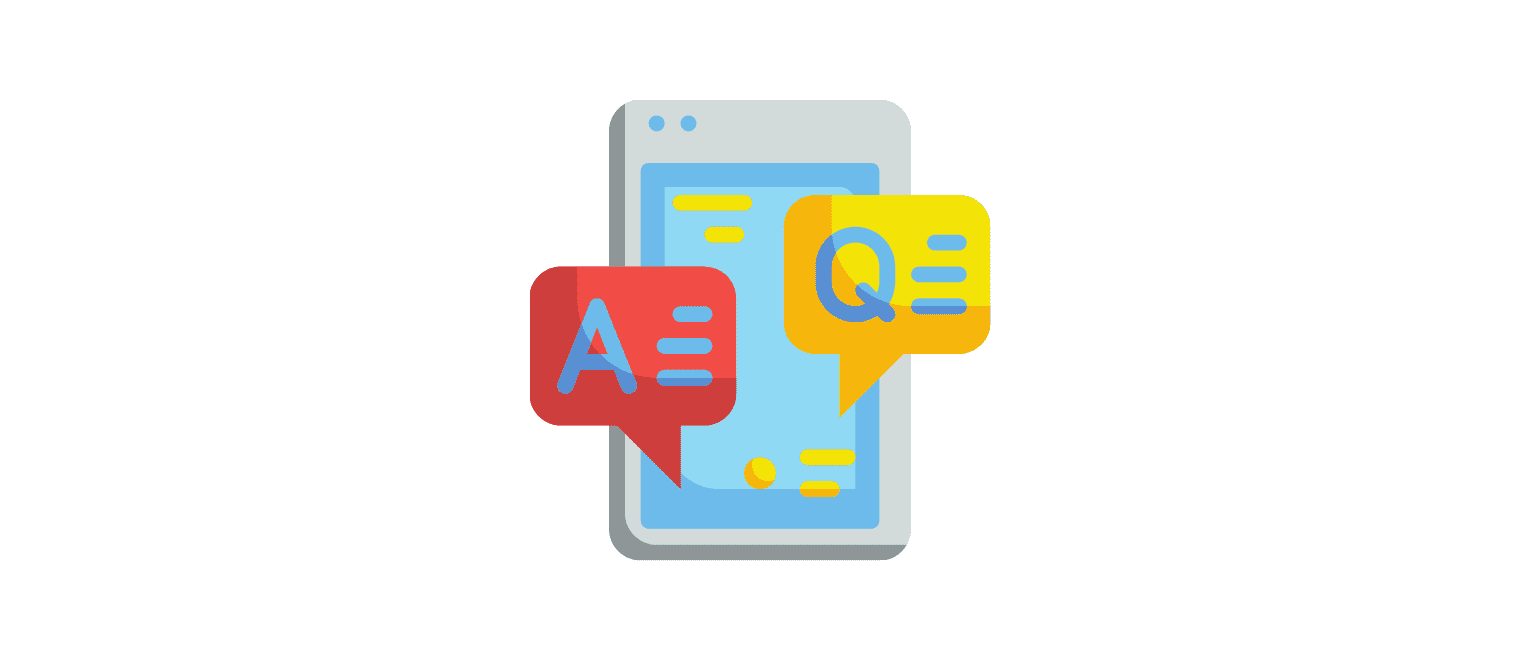 Help Center
Get thorough help with our comprehensive library of videos and articles to answer any questions you have about Goodshuffle Pro.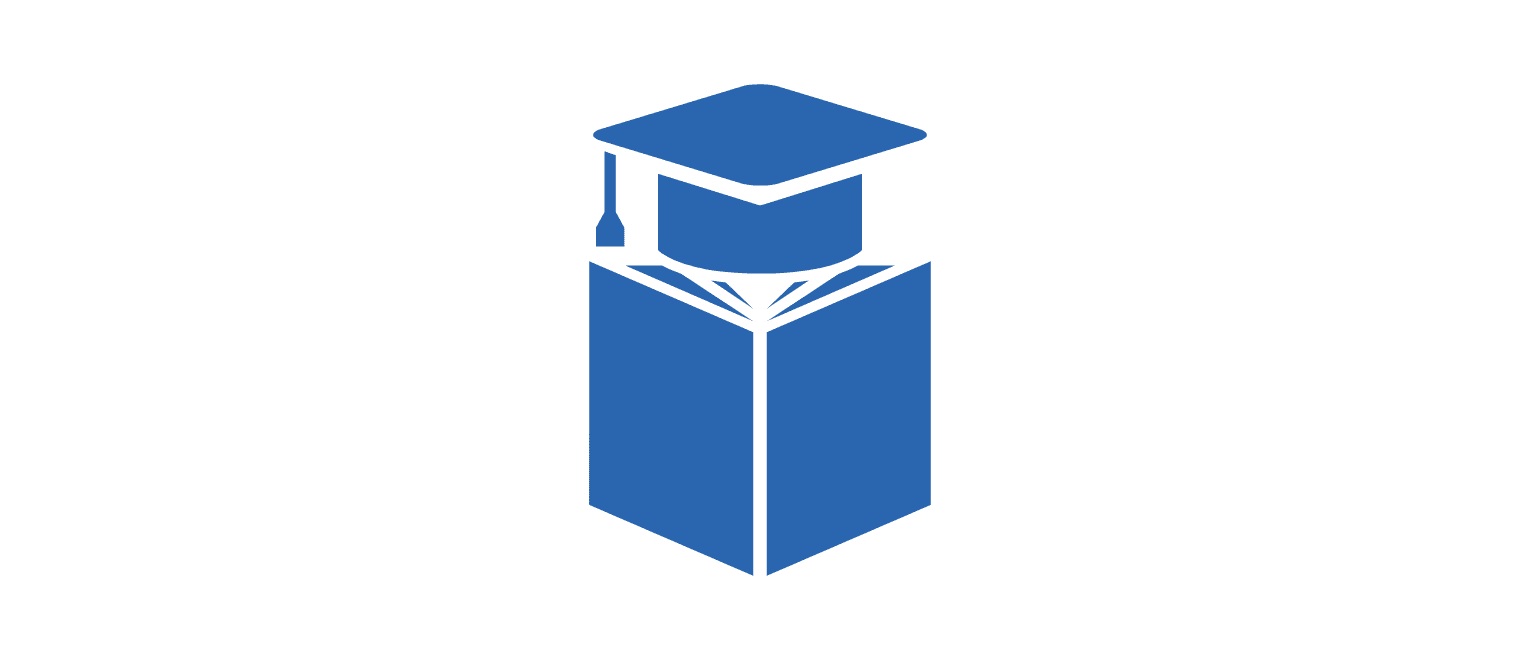 Education Hub
Boost your business with our free education center. We've spent extensive time compiling guides that cover business strategy, industry trends, & more!
Live events schedule
Our webinars, coachings, and in-person are helpful for all users, regardless of where you are on your Goodshuffle Pro journey. Register today and learn alongside other users.
View Live Events Schedule
Can't make a coaching this week?
No need for you to miss out! Our Customer Success team has spent hours perfecting help videos for you and your team. These detailed videos are cut perfectly to walk you through any questions you may have.
We love our users!
Connecting with our users both virtually and in person is one of our favorite things to do.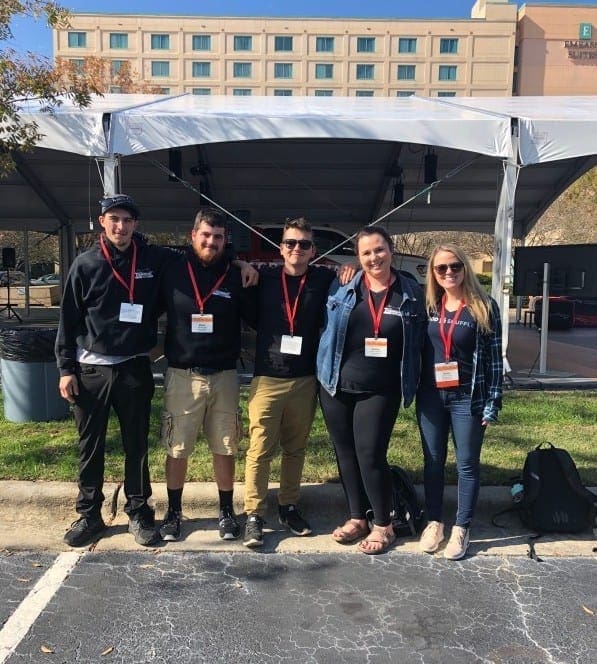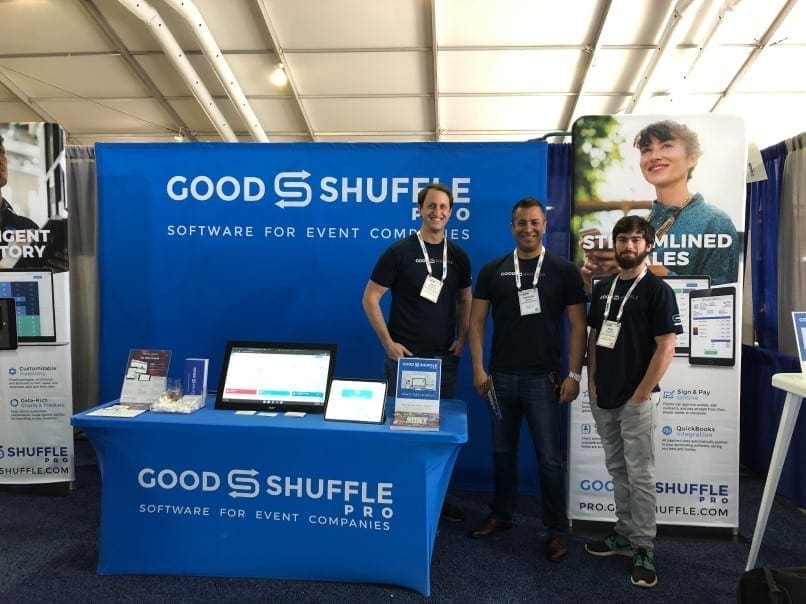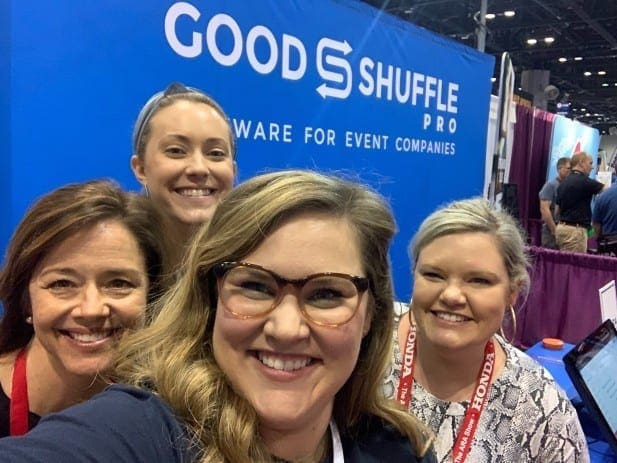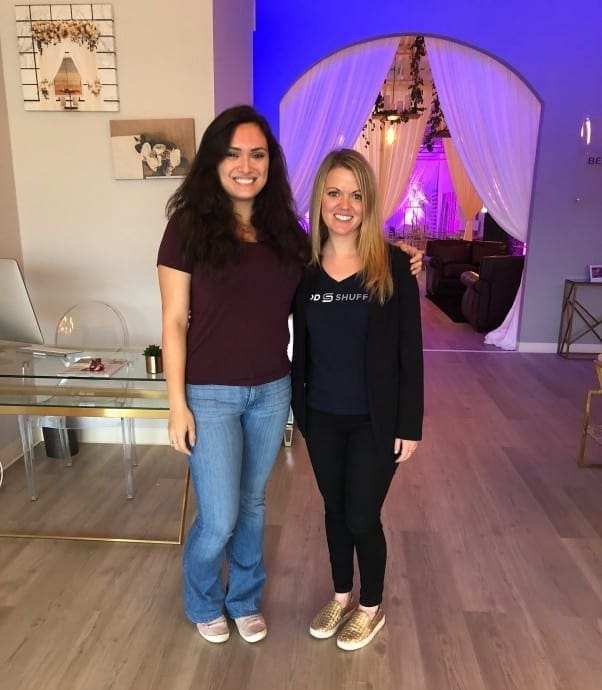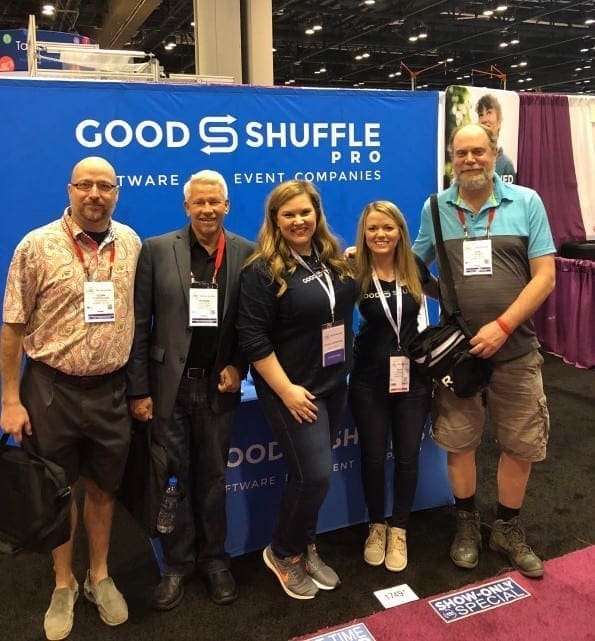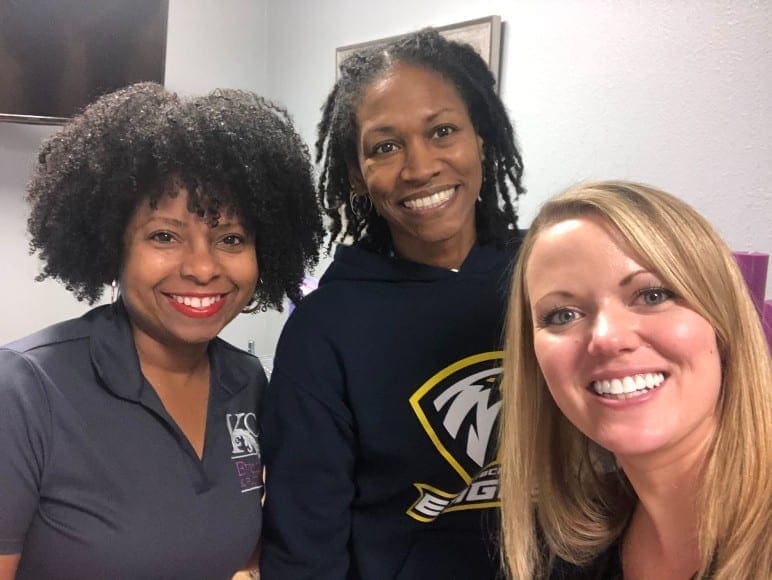 Get to know fellow users through our User Spotlights
Read about some of our incredible users on our blog. Want to share your story? Contact us and we'll set up a time to chat!
Read Now
Take advantage of our helpful customer support & unlimited training
Connect with our friendly team to get the most out of Goodshuffle Pro!
Refer us and get paid!
When you refer another vendor to us and they become a customer, you'll get $100! It's really that simple. Thanks for spreading the word!
Connect with our team in even more ways
Read our blog, get our event business newsletter, and follow us on social media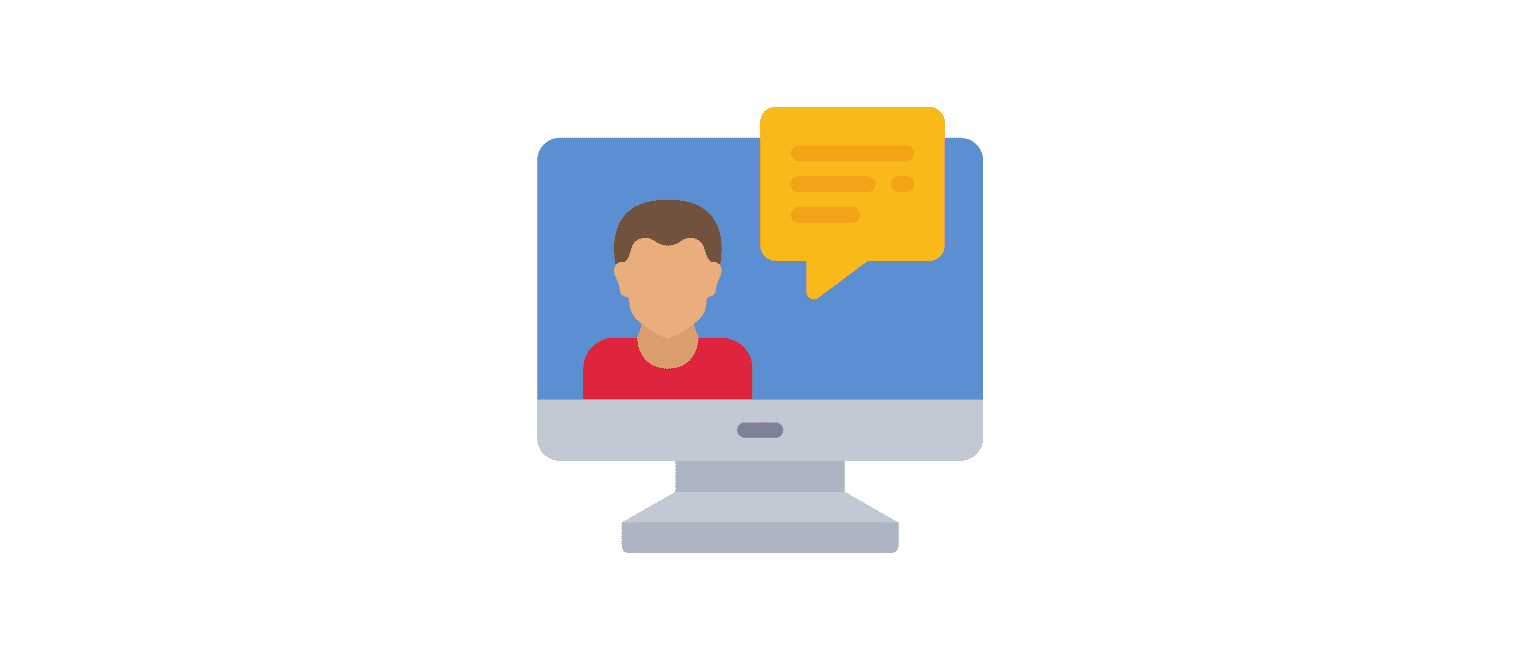 Read Our Blog
You'll learn business strategy, industry trends, how-tos, answers to commons questions, and more in our blog, with posts written by fellow event professionals.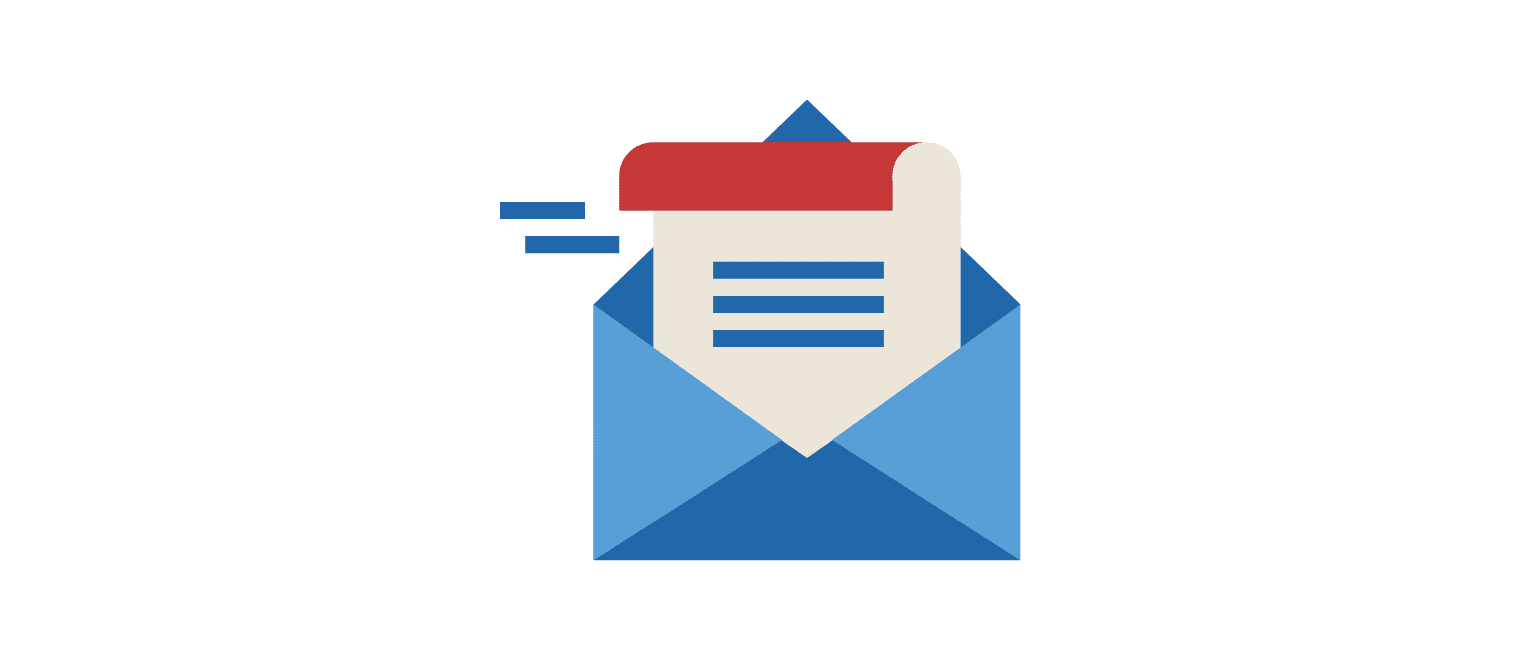 Get Business Insights
Don't miss out on relevant event trends, how-tos, and strategic tips. You'll get top business insights straight to your inbox!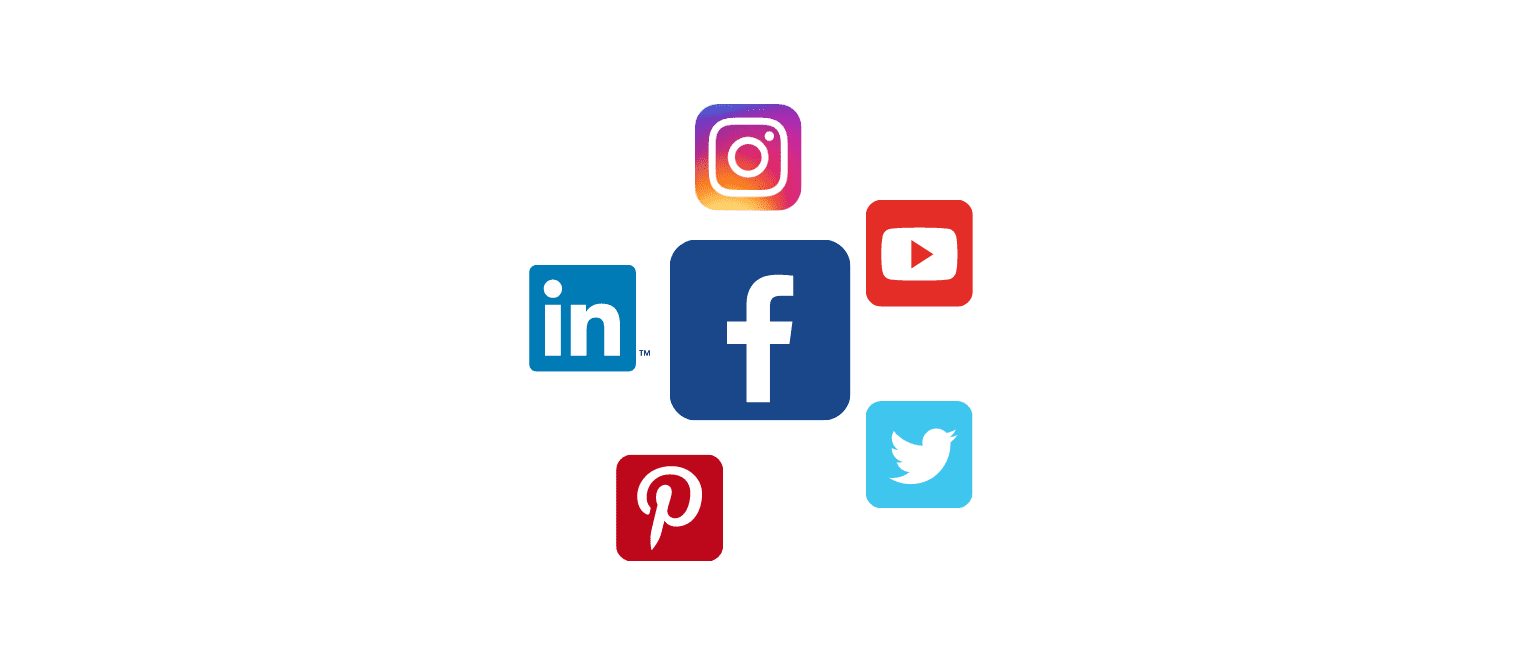 Follow Us On Social
Join the conversation! We have active accounts on all main social media channels. Give us a follow at @goodshuffle on each platform to stay in the know.
Any other questions?
We're only an easy chat message away! Get in touch with us for speedy assistance, or set 1:1 time for a coaching with our talented Customer Success team. We're here to help.