Timely, helpful customer service to empower you
"Hands down the best customer support I've ever had with a software platform." - Spencer Russell, Keynote Event Services
Get A Free Demo
Enjoy fast and helpful live chat
Have a question about the software? Message us via the chat bubble in the bottom right corner of our website. You can expect a speedy response from a real human during regular working hours. We're here to help!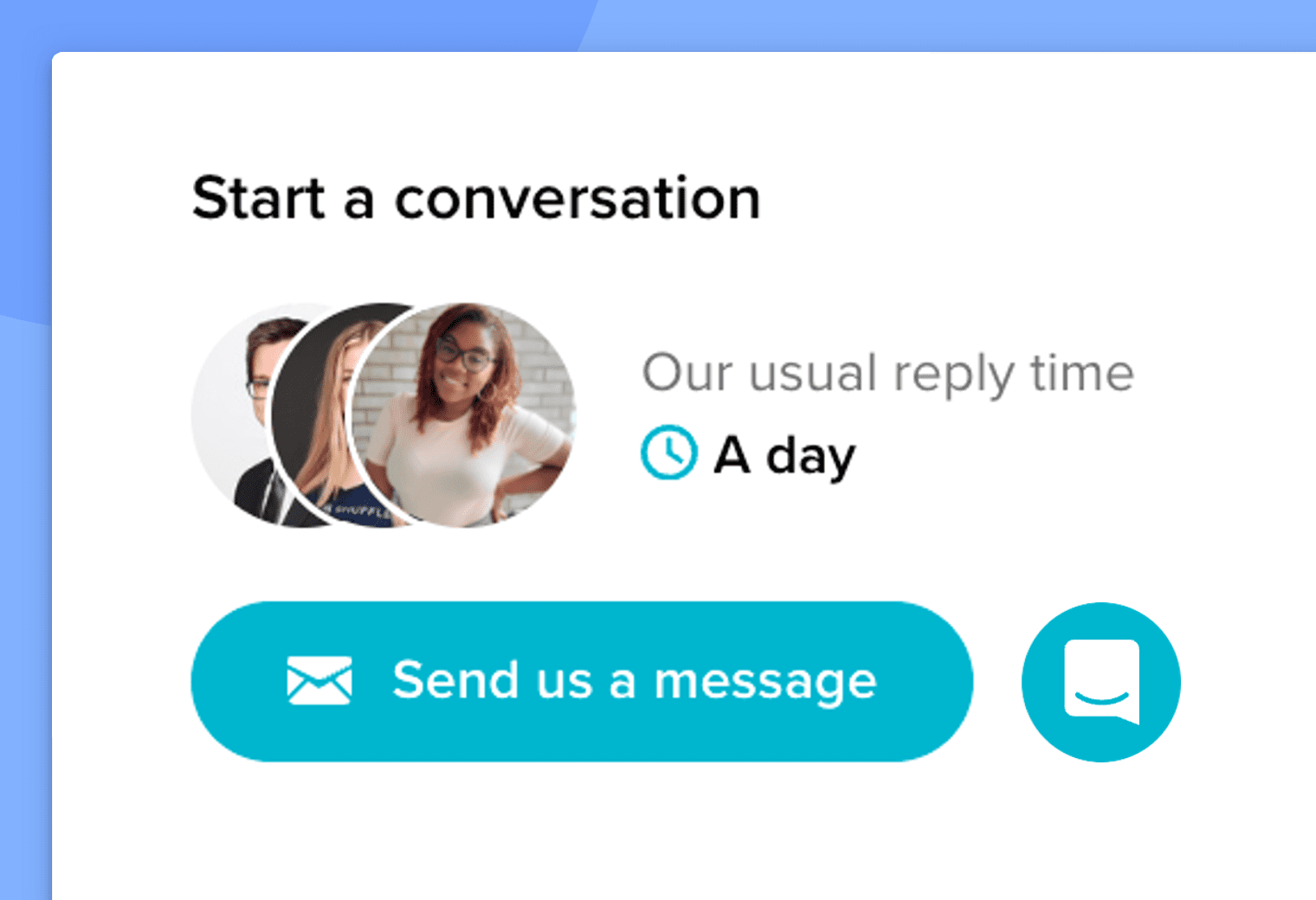 Get 1:1 trainings with our dedicated team
We know each business is unique. Book a time with one of our highly skilled team members who can consult you and your team on how to customize the software to fit your individual processes.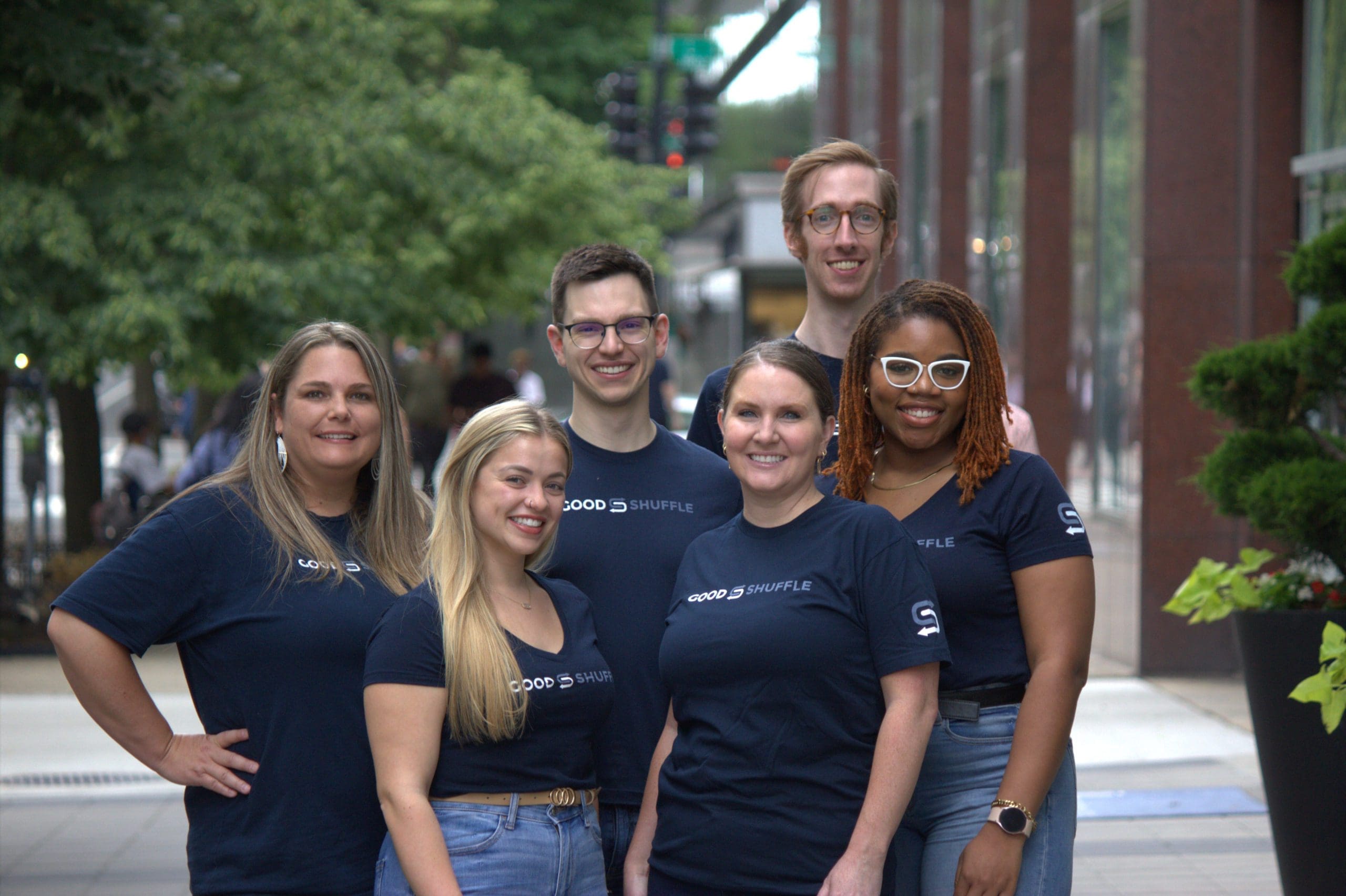 Attend helpful group sessions
Prefer to learn with a group? Join our free group trainings where we walk you through different parts of the software every day for one week. Ask questions and learn from what others ask, too.
Harness the power of our education & resources
We consistently publish different training articles, industry blog posts, recorded webinars, ebooks, and more. You can enjoy our wide resource library or chat a specific question in the help center to get the video or article you need.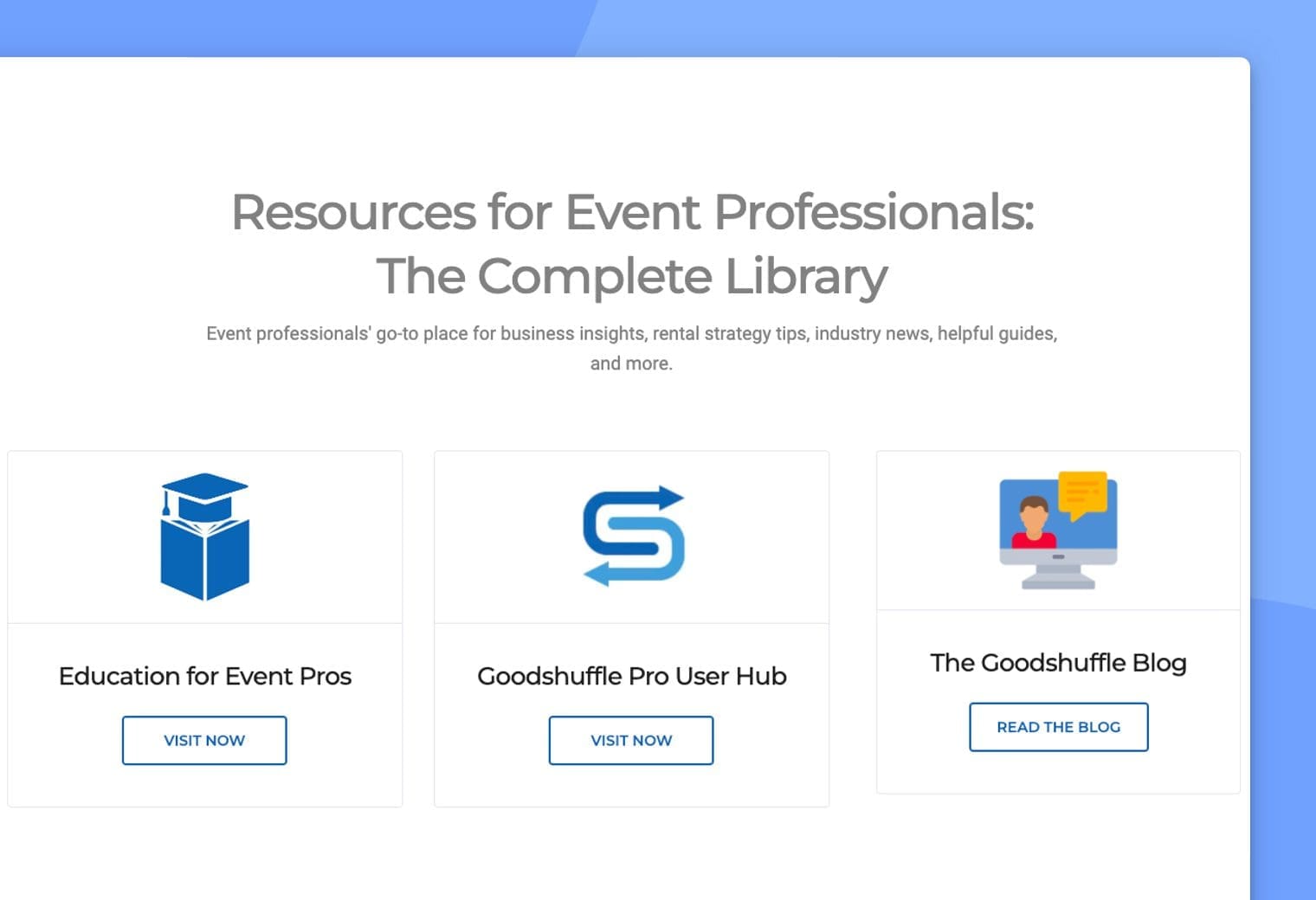 Why event professionals love our dedicated customer service
Our team is more than nice and friendly— we're helpful, fast, and impactful.
Want to learn more? Let's chat!
Managing your inventory has never been easier. Get a personalized, 1:1 demo with one of our team members today to see how we'll work for you!