About Us
We're simplifying the chaos of the events industry. We're a solid mix of events nerds and technology nerds, but mostly we're all passionate problem solvers who are dedicated to empowering your business and your events. But enough about us... tell us about you!
See Us On Instagram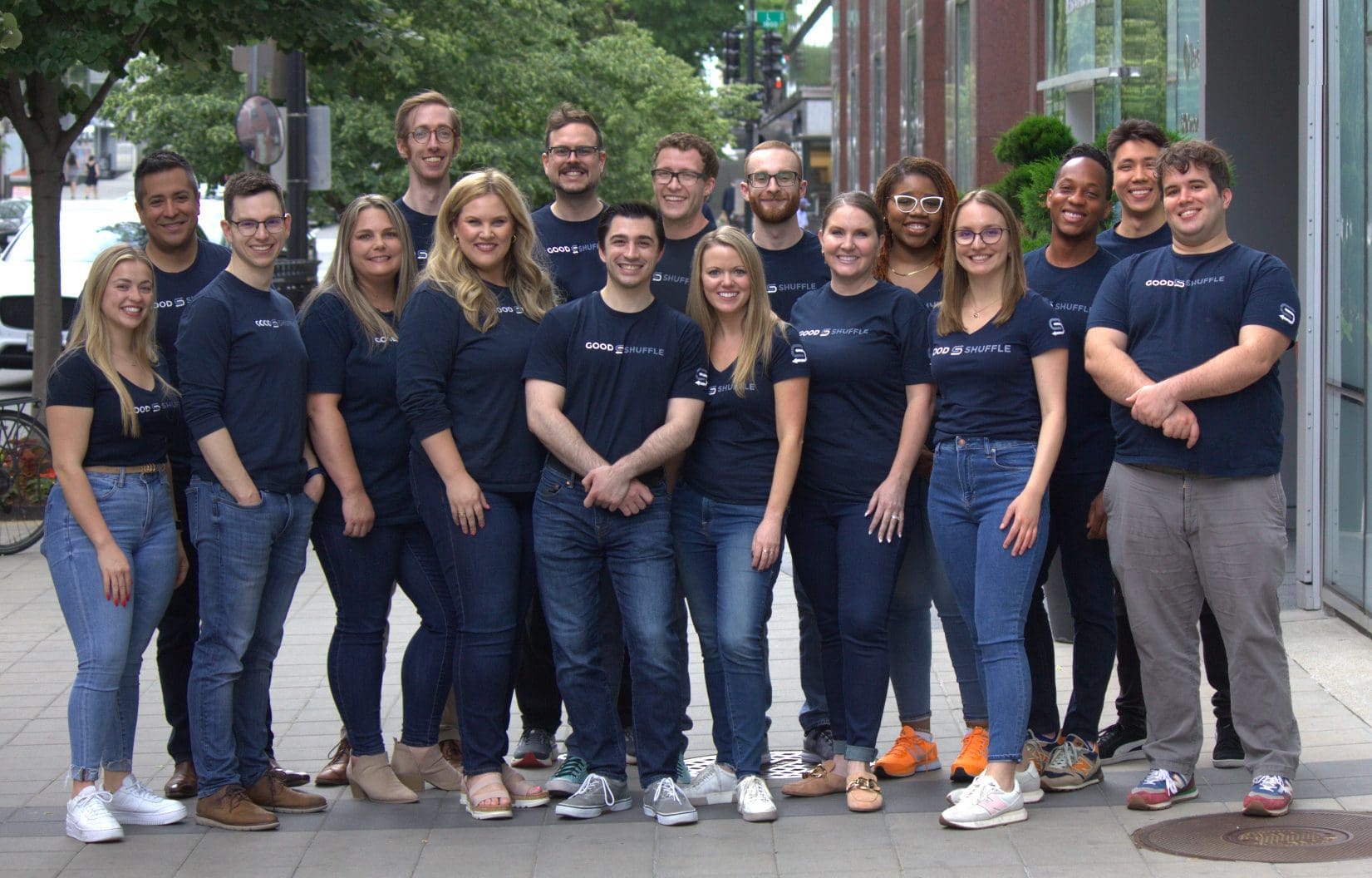 Goodshuffle Pro's history
Learn our story and how we came to be one of the most trusted event rental software providers in North America.
Goodshuffle was founded in 2013 on the idea that rentals should be easy, fast, and accessible for everyone. One of our co-founders, Andrew Garcia, had a DJ business in college, and found that renting out equipment could be difficult and tedious. With his many years of experience as a Full Stack Developer, he knew he could change that. He partnered with Erik Dreyer, our other co-founder and UX extraordinaire, to build technology that made rentals easy.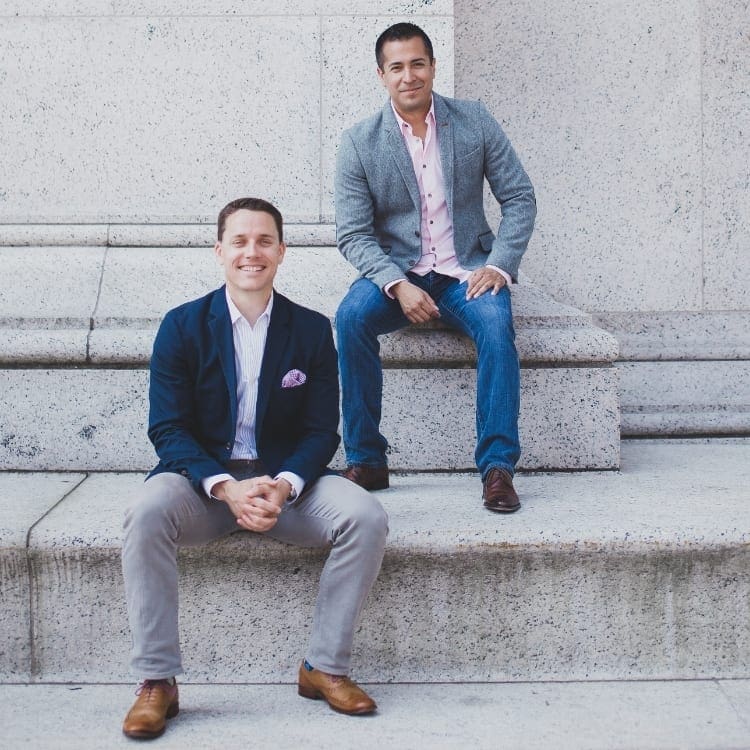 Their first rental marketplace was targeted at peer-to-peer rentals, but after receiving so much demand for event rentals, they transitioned to gear their rental solutions to the industry from which Andrew originally came: events.
After interviewing a diverse array of event professionals, the pair realized they first must build a comprehensive software system in order to maximize the rental experience for both the vendors and the renters. They wanted to design a software program that not only did what event professionals needed it to do, but made it easy, fast and delightful along the way.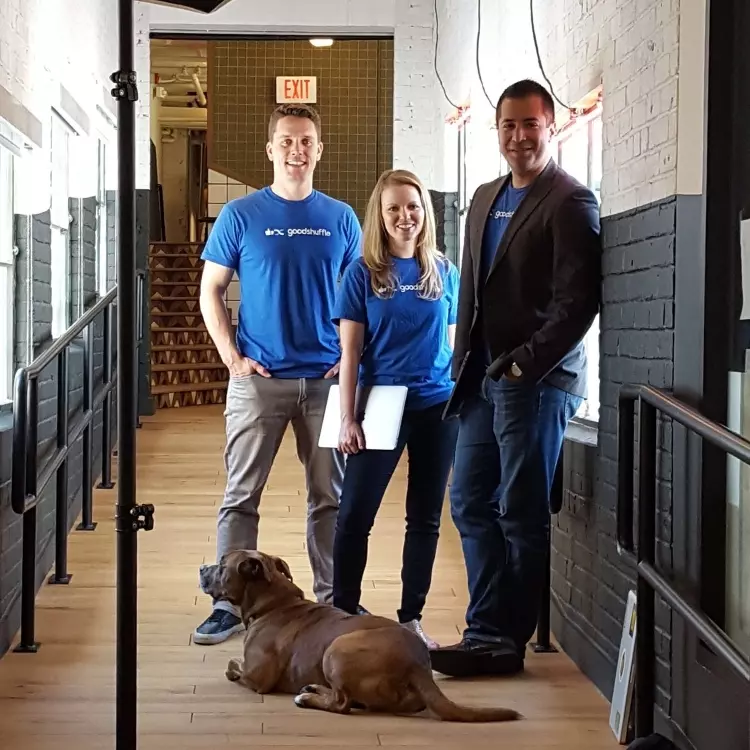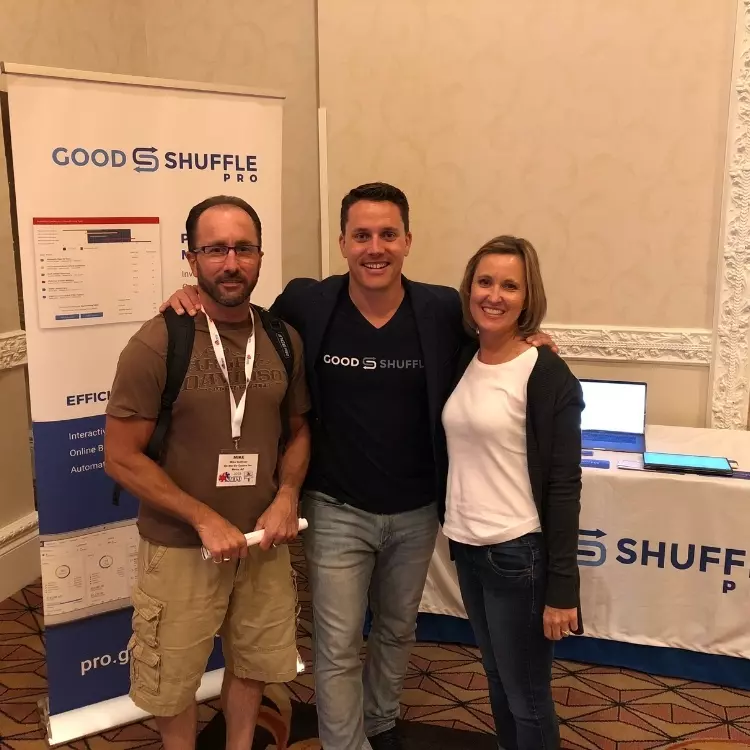 With renewed focus, the duo hit the ground running. They hired our Senior Vice President, Karen Gordon, who had years of experience growing companies in both the events and technology sectors. The trio launched their SaaS platform, Goodshuffle Pro, in 2017 as a beta program and officially premiered the software at a tradeshow in January 2018.
By 2019 the software was in 45 US states, Canada and Mexico. The company was crowned "Best Tech Startup in DC" and one of the "Coolest Places to Work" in 2020. Since then, our team, userbase, and product have grown exponentially— and this is just the beginning.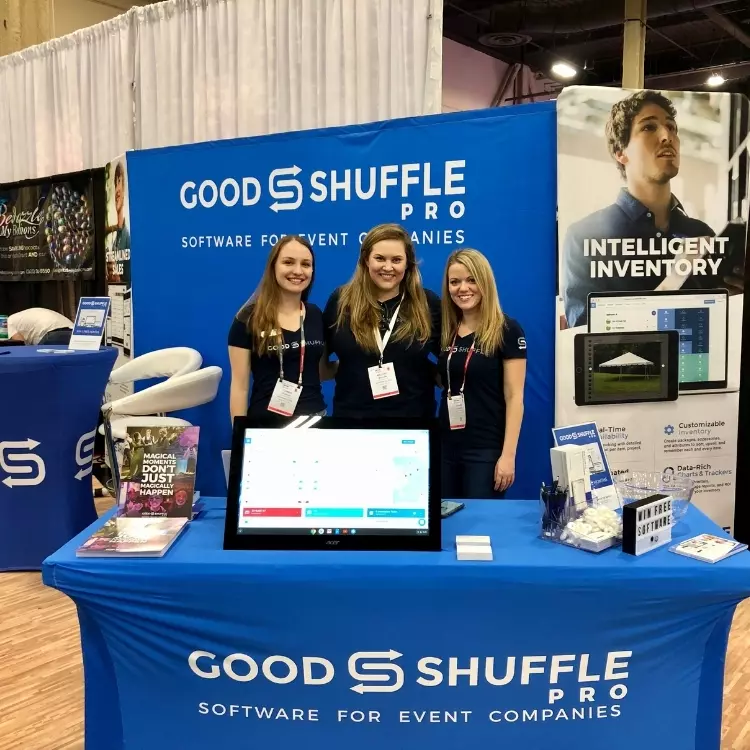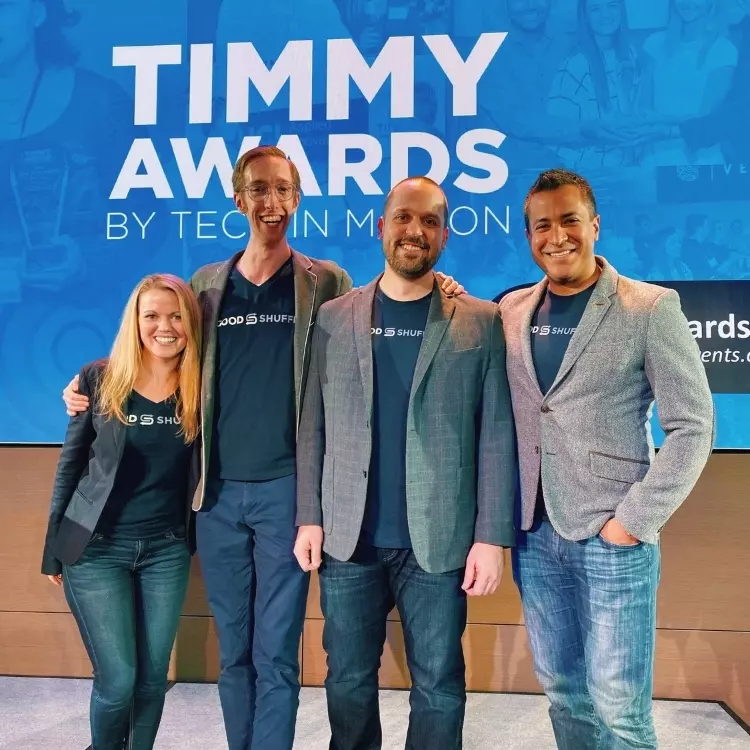 We are a team of former event professionals and passionate technology professionals who are dedicated to creating the best solution for our industry. We believe that technology can, and should, be easy to use. Our software is designed specifically for you and your business. You know events, we know you— let's work together to empower your growth.
Meet our dedicated team
Get to know the people behind Goodshuffle Pro. Let's connect!
Erik Dreyer
Co-Founder
he/him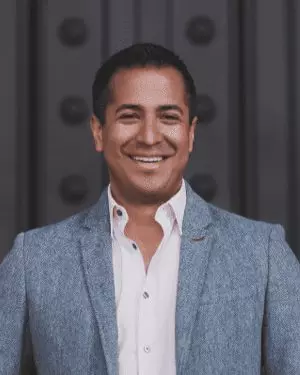 Andrew Garcia
Co-Founder
he/him
Karen Gordon
Executive Vice President & Founding Team Member
she/her
Edison Dreyer
Chief Happiness Officer
good/boy
Anthony Albritton
Product Designer
he/him
Carmen Bodziak
Marketing Manager
she/her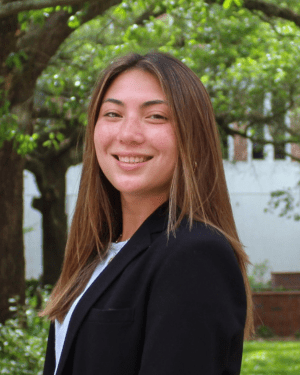 Reiland Brown
Marketing Intern
Sierra Burton
Support Specialist
she/her
Andrew Byrd
Senior Manager, Customer Success
he/him
Dominique Cheek
Onboarding Specialist she/her
Zoe Cogan
Senior Business Development Representative
she/her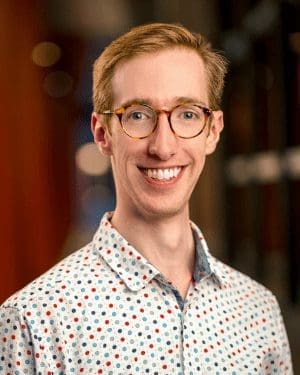 Colin Connor
Customer Success Lead
he/him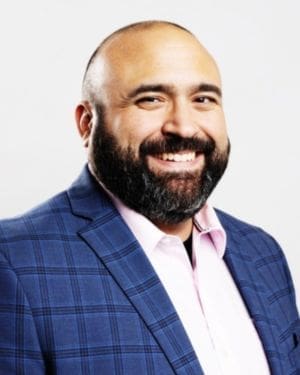 Sebastian Cuellar
Sales Executive
Tyler Drose
Sales Executive
he/him
Brian Leigh
Director of Marketing
Mallory Mullen
Sales Manager
Paxton Nikkila
Associate Customer Success Manager
she/her
Alison Panza
Associate Director of Customer Success
she/her
Brandon Ray
Software Engineer
he/him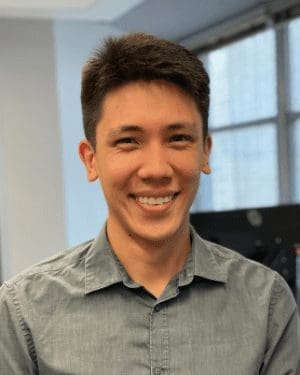 Richard Rice
Software Engineer
Alec Sassin
Business Development Representative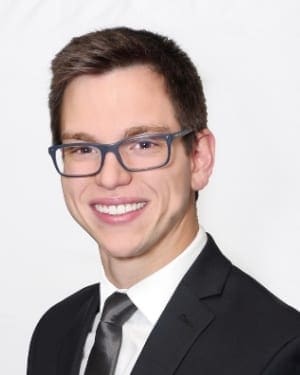 Jake Scotto
Associate Customer Success Manager
Samantha Smith
Onboarding Specialist she/her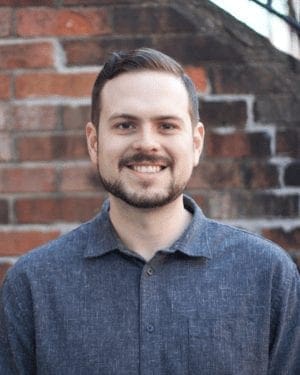 Adam Specker
Software Engineer
he/him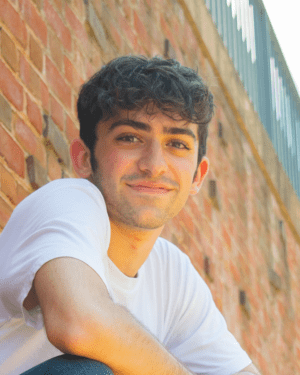 Emile Suárez
Marketing Intern
Mumtahina Tashmi
Sales Intern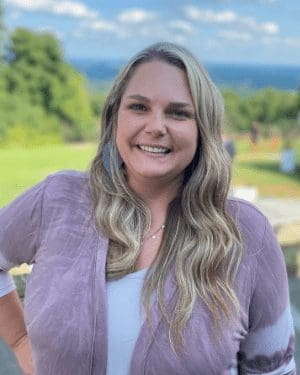 Melissa Teague
Support Specialist
Andrew Walters
Software Engineer
he/him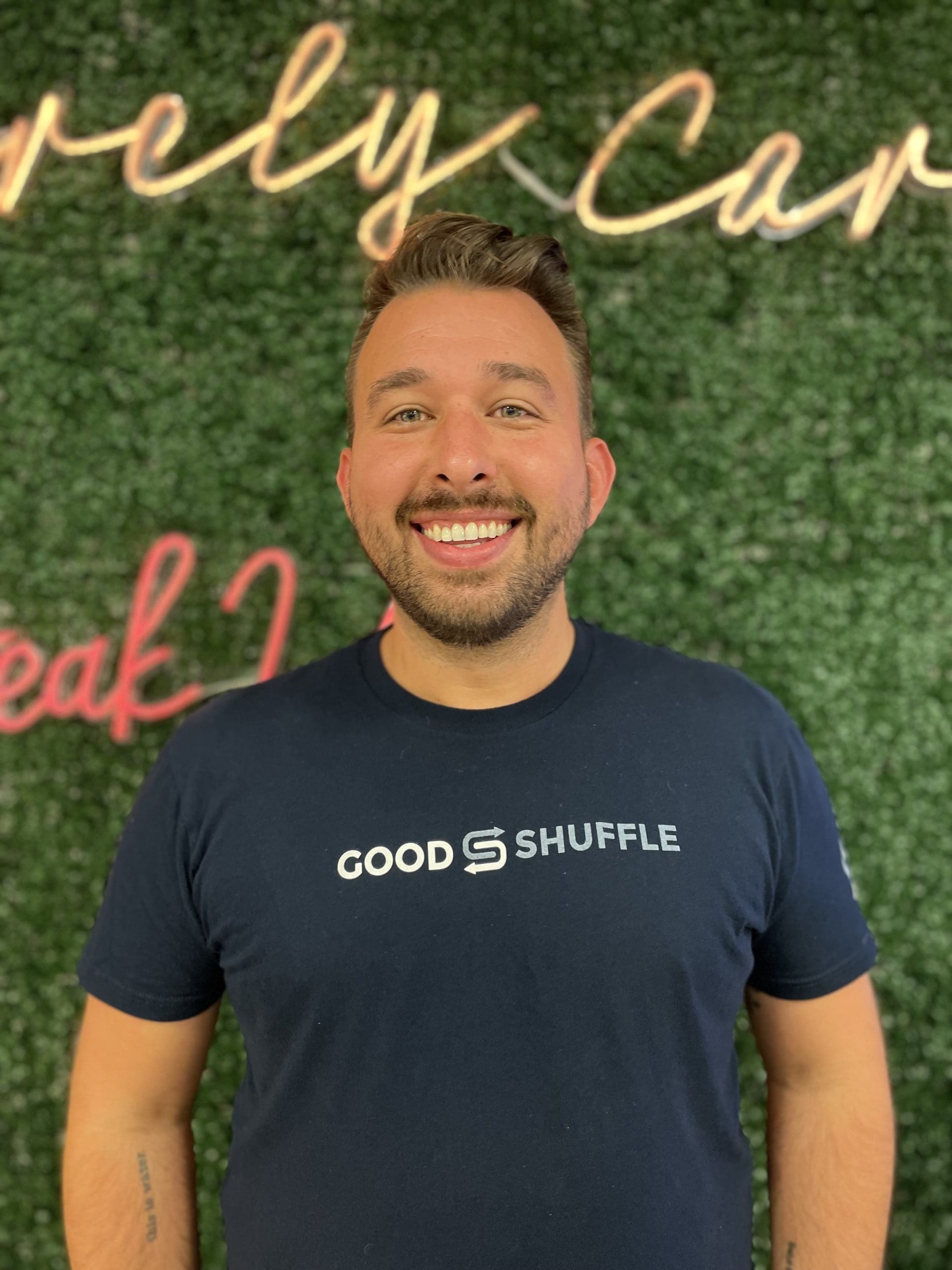 Kalan Warrick
QA Contractor
Connect with us!
Looking to get in touch about press, marketing efforts, sales inquiries, or something else? Let's connect!
Contact Us
Proud members of leading event industry organizations
Interested in joining our team?
Explore our open positions on our Careers page, or directly on AngelList. We're always happy to chat— connect with us now!