Experience the power of smart inventory tools
Build your packages, kits, and accessories to automatically add as you see fit. Auto hide parts and pieces, suggest upsell items, and mark subrentals. With unlimited inventory, you can track every single component.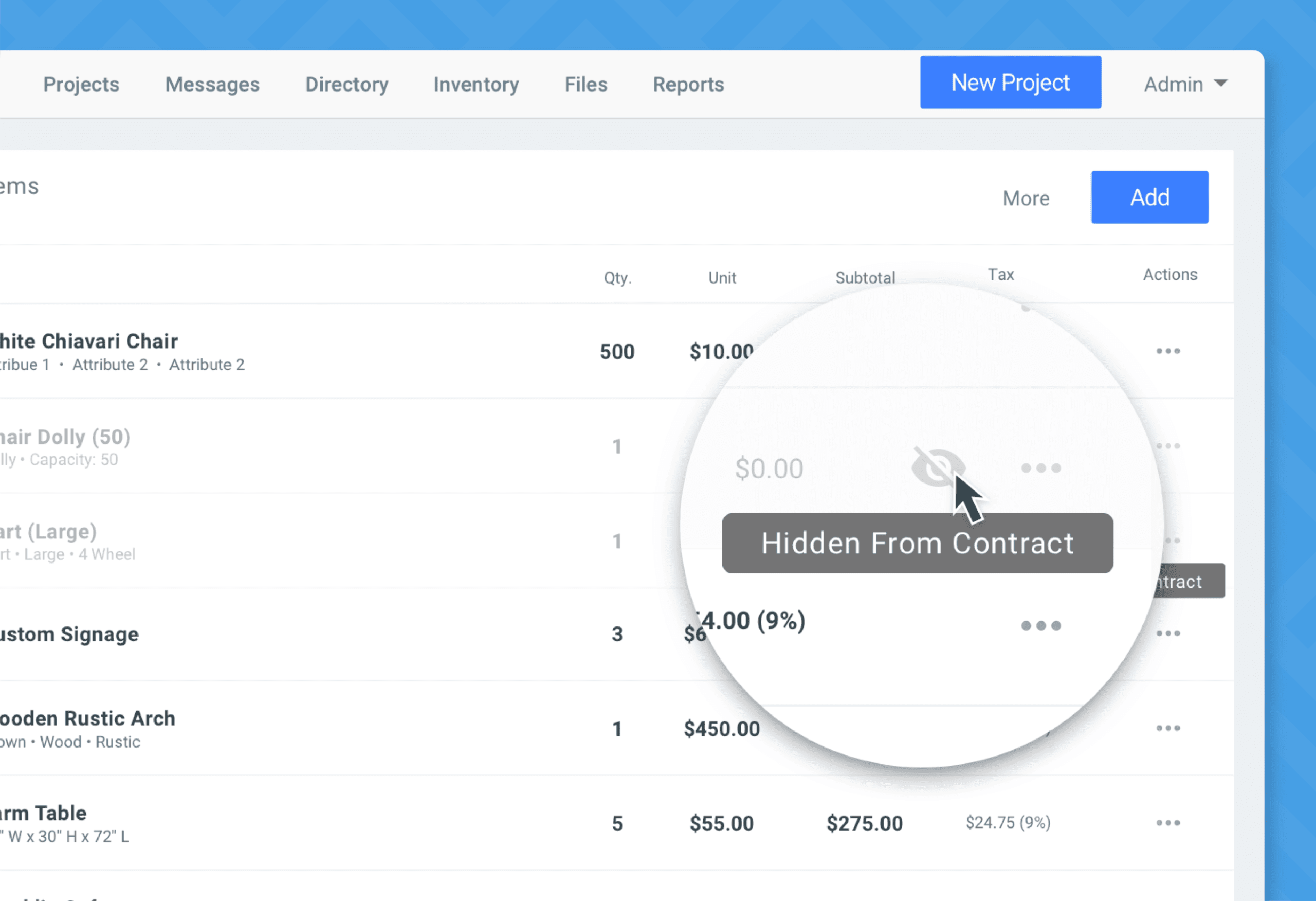 Breathe a sigh of relief with detailed conflict detection
Never double book again with detailed conflict detection. Choose which projects get priority with a bird's eye view of all the events needing each item. Plus, conflict buffers allow you to extend "off shelf time" for a job or a whole category to allow time for cleaning and more.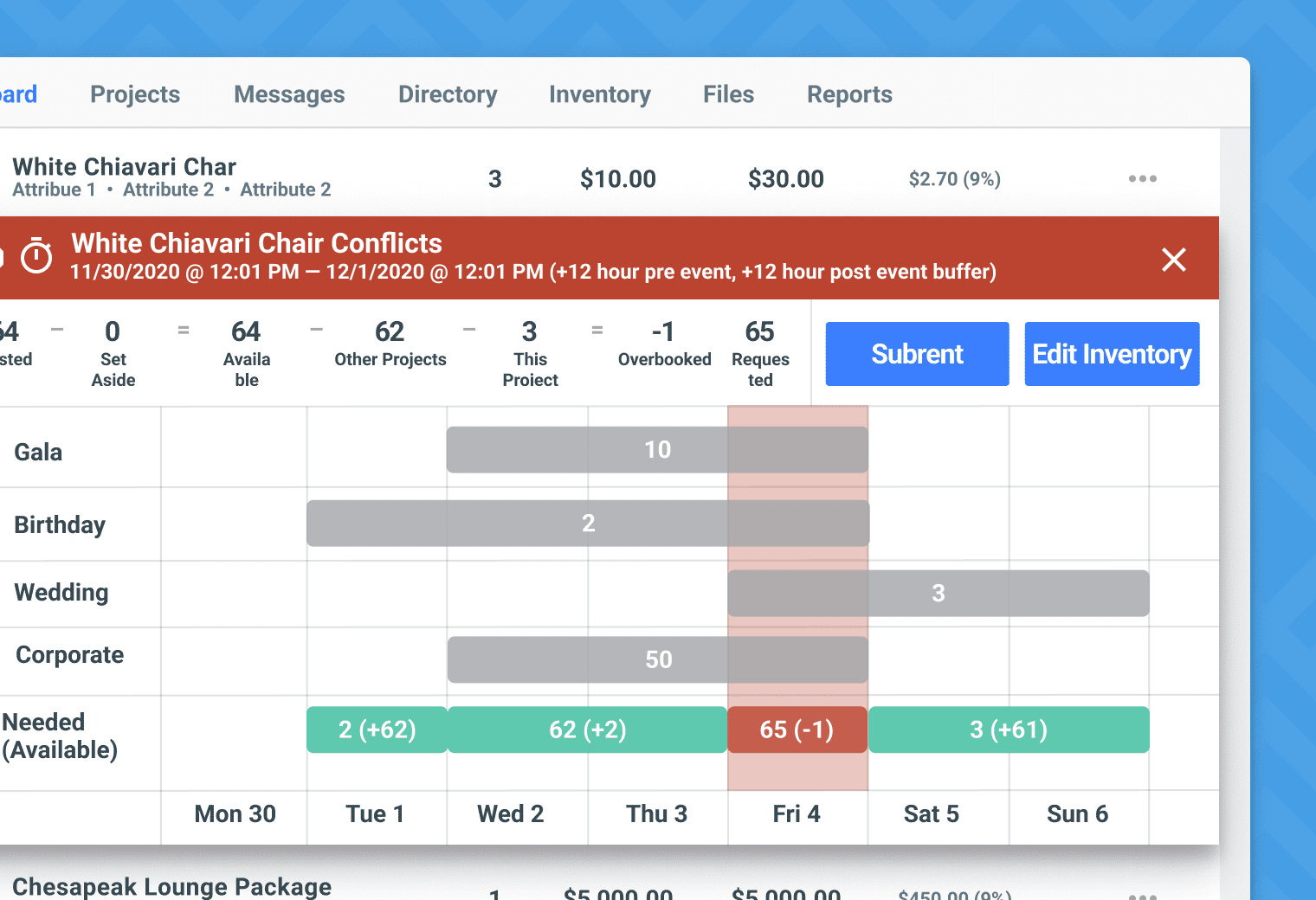 Enjoy clear and easy automated pull sheets
Building beautiful proposals automatically generates a full pull sheet with every component for your warehouse. Your crew can digitally check off when things are pulled, loaded, delivered, and more to track every step of the process.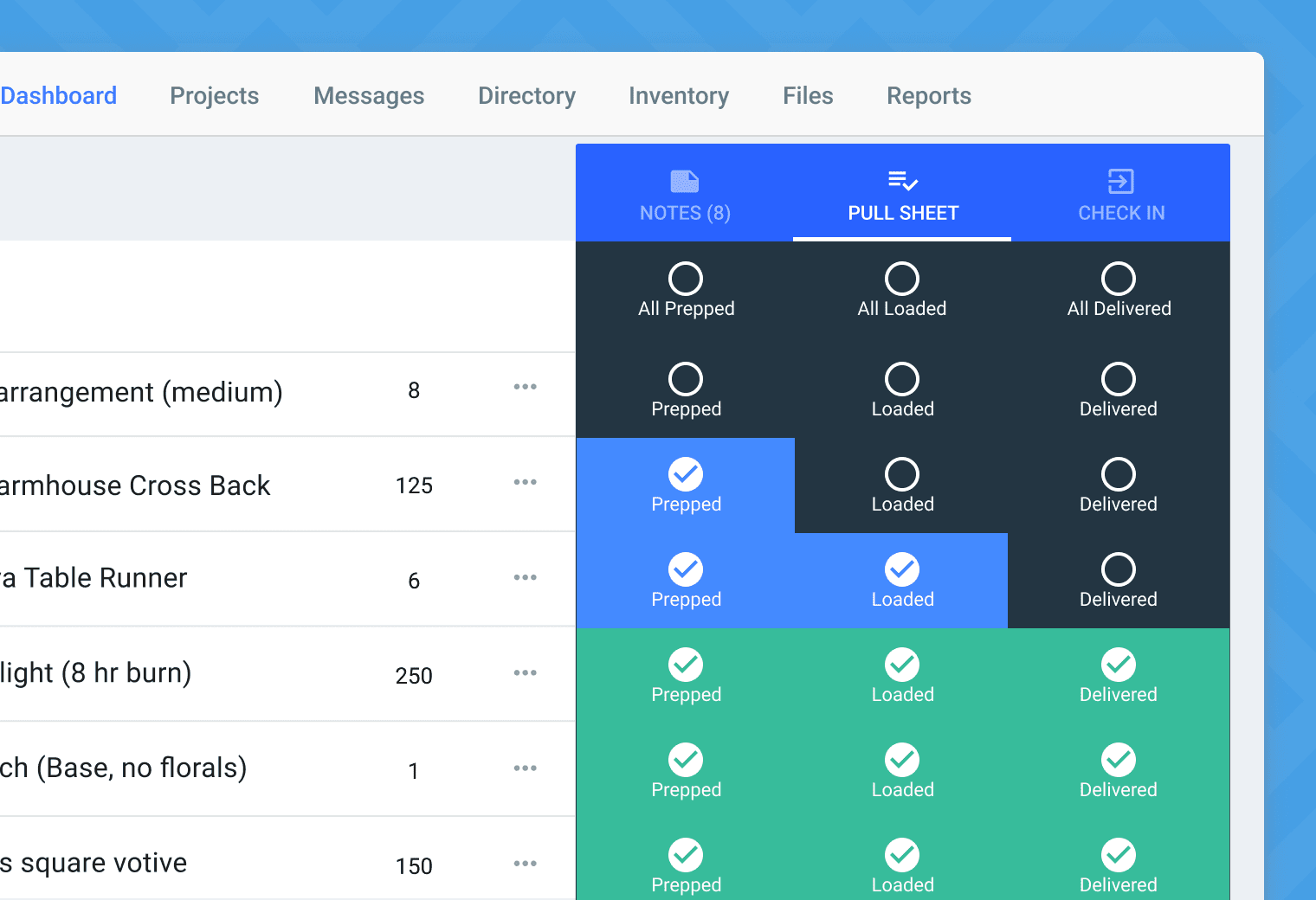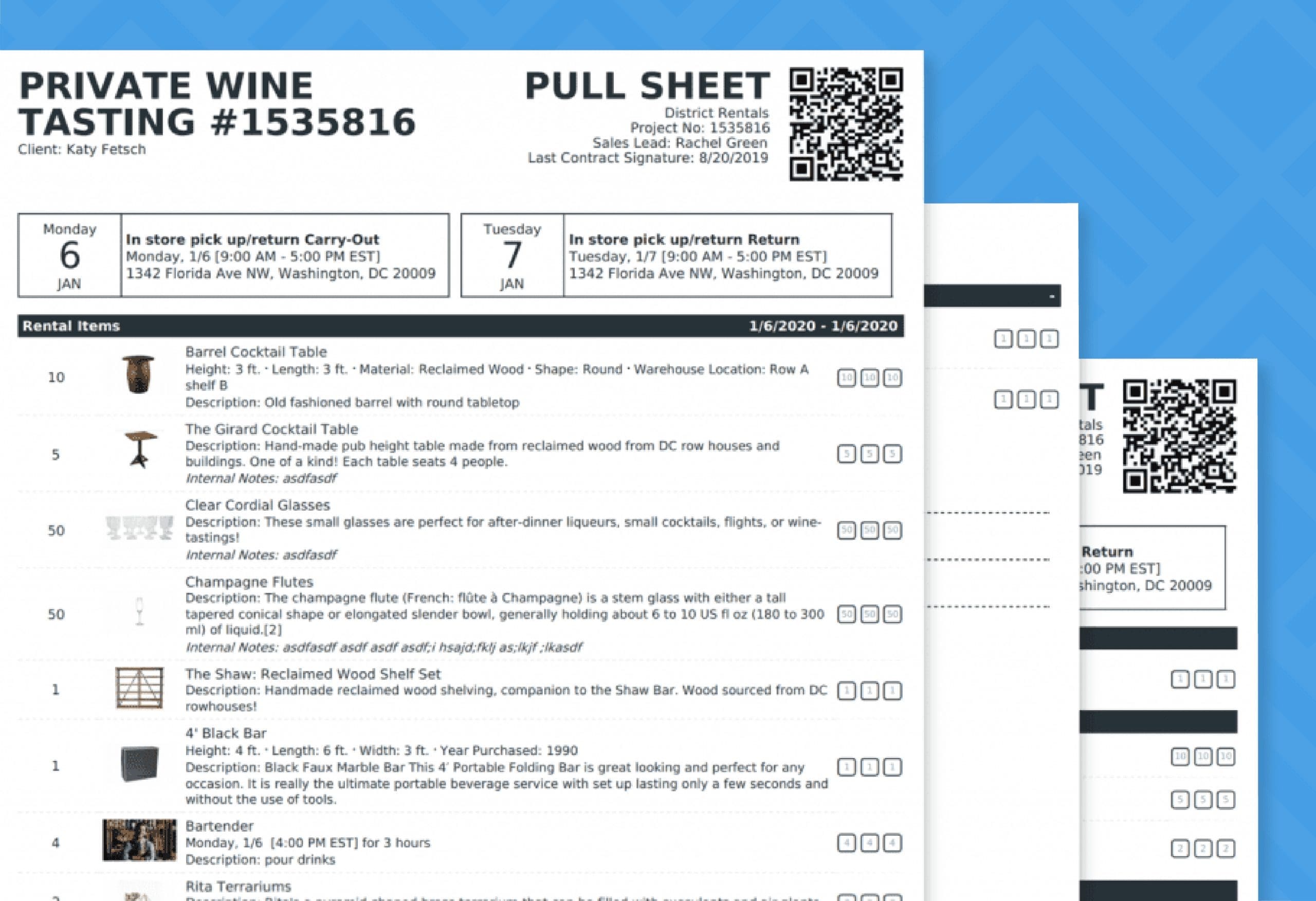 Track important info with item reports, photos, & files
See which inventory is generating the most revenue, requiring the most subrentals, and more with hundreds of built-in, easy-to-follow reports. Track damages, missing items, and receipts of repair all in one organized system.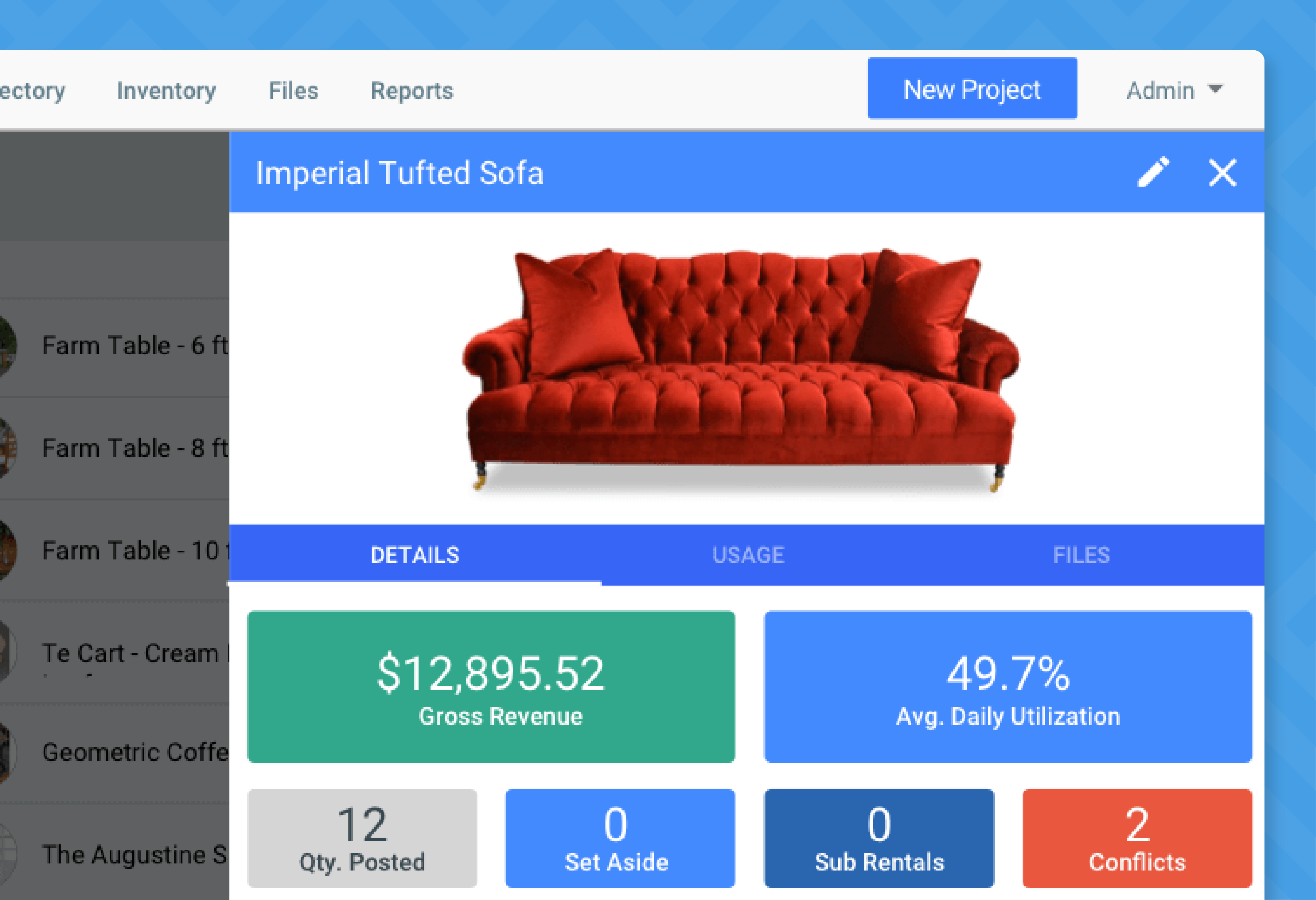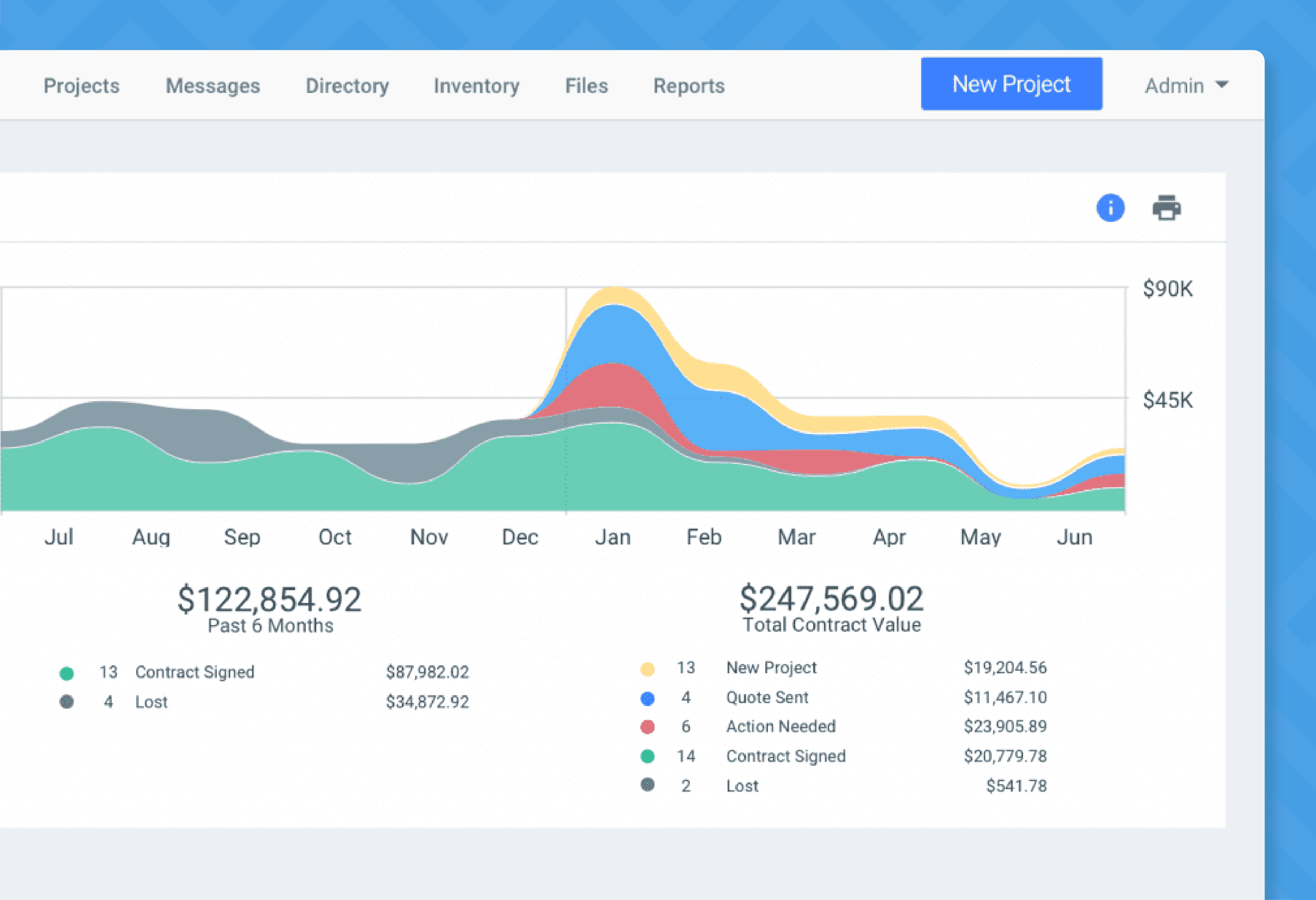 Event professionals consistently choose us for inventory management
Hear why other event companies love our event technology and industry-leading customer service.
Learn more about the Goodshuffle Pro experience
Explore our other fantastic features now
Want to learn more? Let's chat!
Managing your inventory has never been easier. Get a personalized, 1:1 demo with one of our team members today to see how we'll work for you!
Interested in revamping your inventory management?