Education for Event Professionals: The Complete Library
Event professionals' go-to place for business tips, technology insights, industry-specific helpful guides, and more. Our team has made careers out of growing businesses, and has partnered with event professionals across North America to build valuable resources so you can grow your own.
Event professionals' guides to success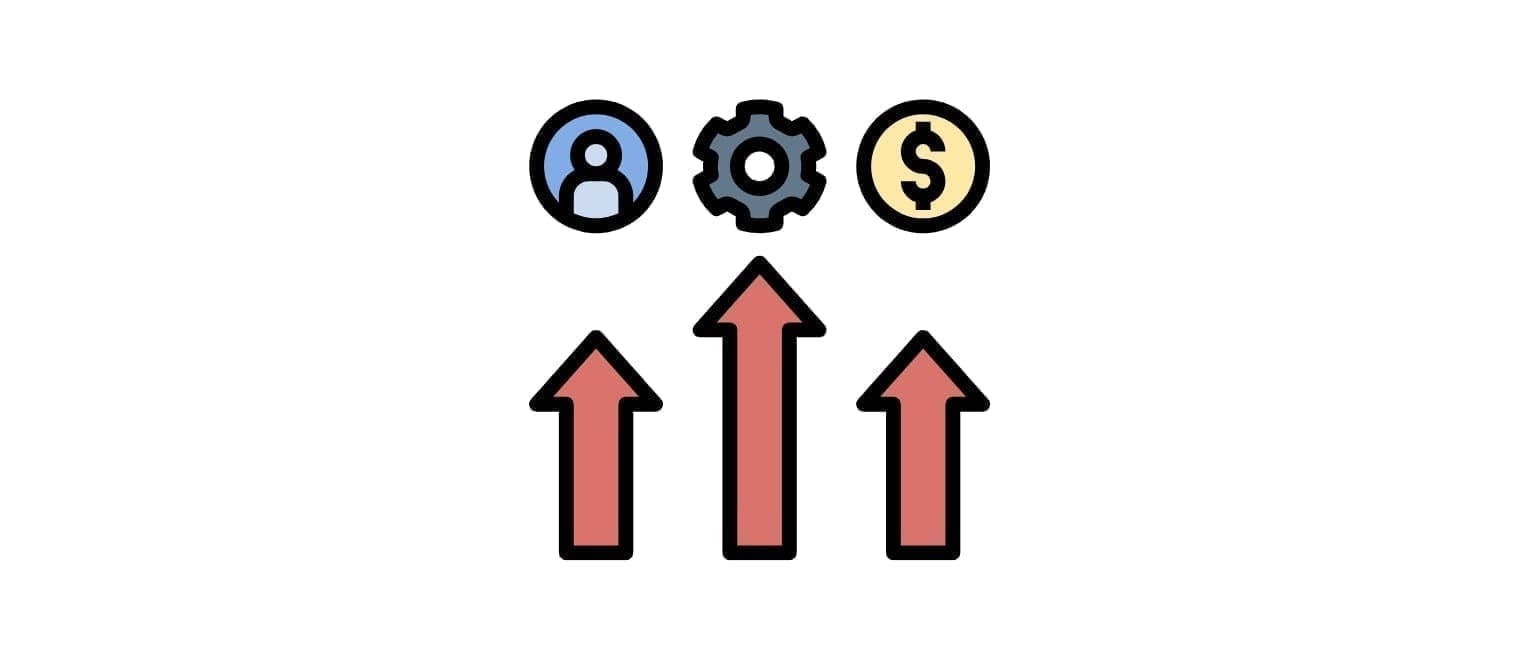 How To Start An Event Company
Are you looking to start an event or party rental company? Learn about industry niches, inventory ordering, team management, important tools, and more in this complete guide.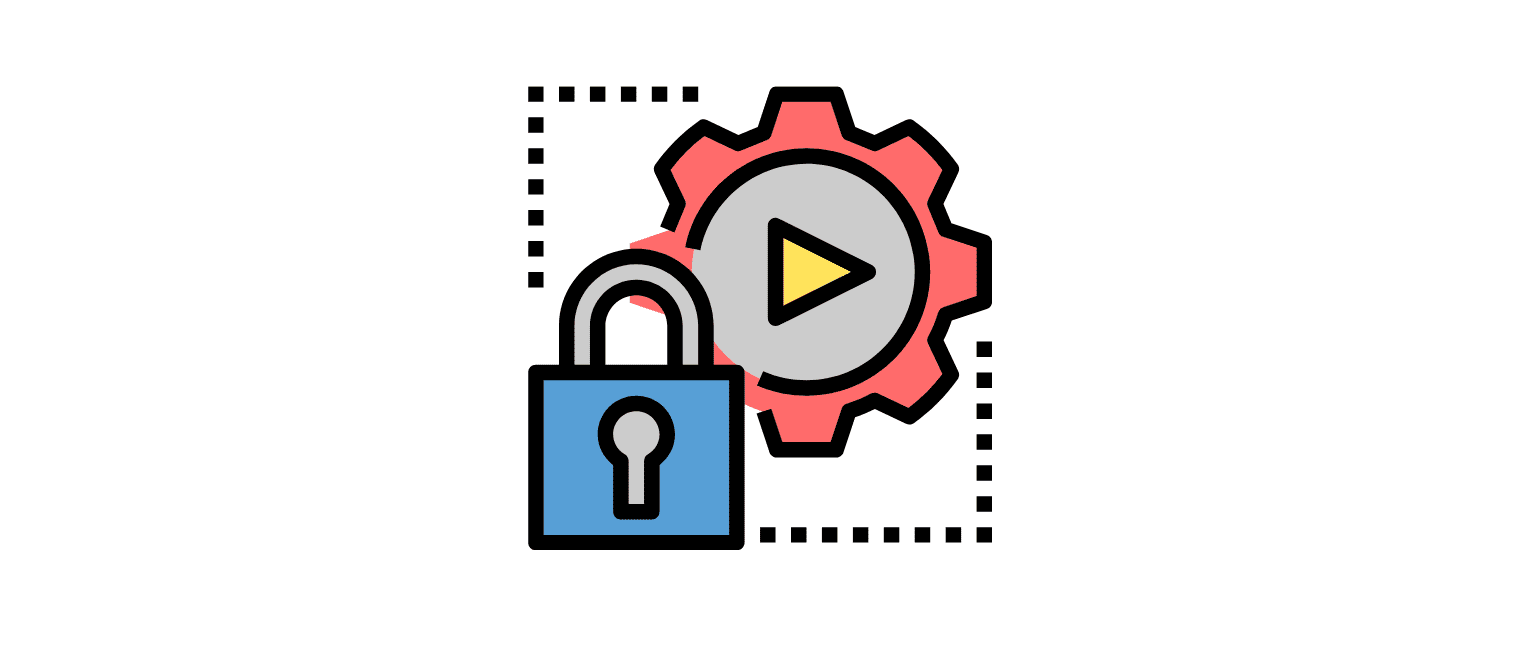 Software Security
Learn about security and how it applies to your event business when it comes to payment processing, accounting, and event rental software. Protect yourself and your company now.
Choosing the Smartest Technology for Your Event Business
Managing Event Rental Chaos - The Solution for the New Pop Up World
Tackling Your 2021 Goals With Goodshuffle Pro
Elevate Your Website: Tips, Tricks, and Common Mistakes
Elevate Your Website: UX (User Experience) Basics
Elevate Your Website: SEO Tips for Event Professionals
5 Powerful Steps to Stay Ahead This Busy Season
Goodshuffle Pro User Q&A - An Exclusive Interview
How Sperry Tents Hamptons Became An Industry Leader
Get business insights straight to your inbox.
Stay in the know with our newsletter! Get the latest in trends, business strategy, event industry resources, and more.