Get Started Guide
Hit the ground running with Goodshuffle Pro. Let's set you up for success.
Book Free Training
Get started: Week one plan
Get started: Week two plan
Free and unlimited training? Yes, please!
Take full advantage of our customer service and schedule a 1:1 coaching today!
Helpful training videos to watch on your own time
Watch these five pre-recorded training videos that walk you through the basics of your account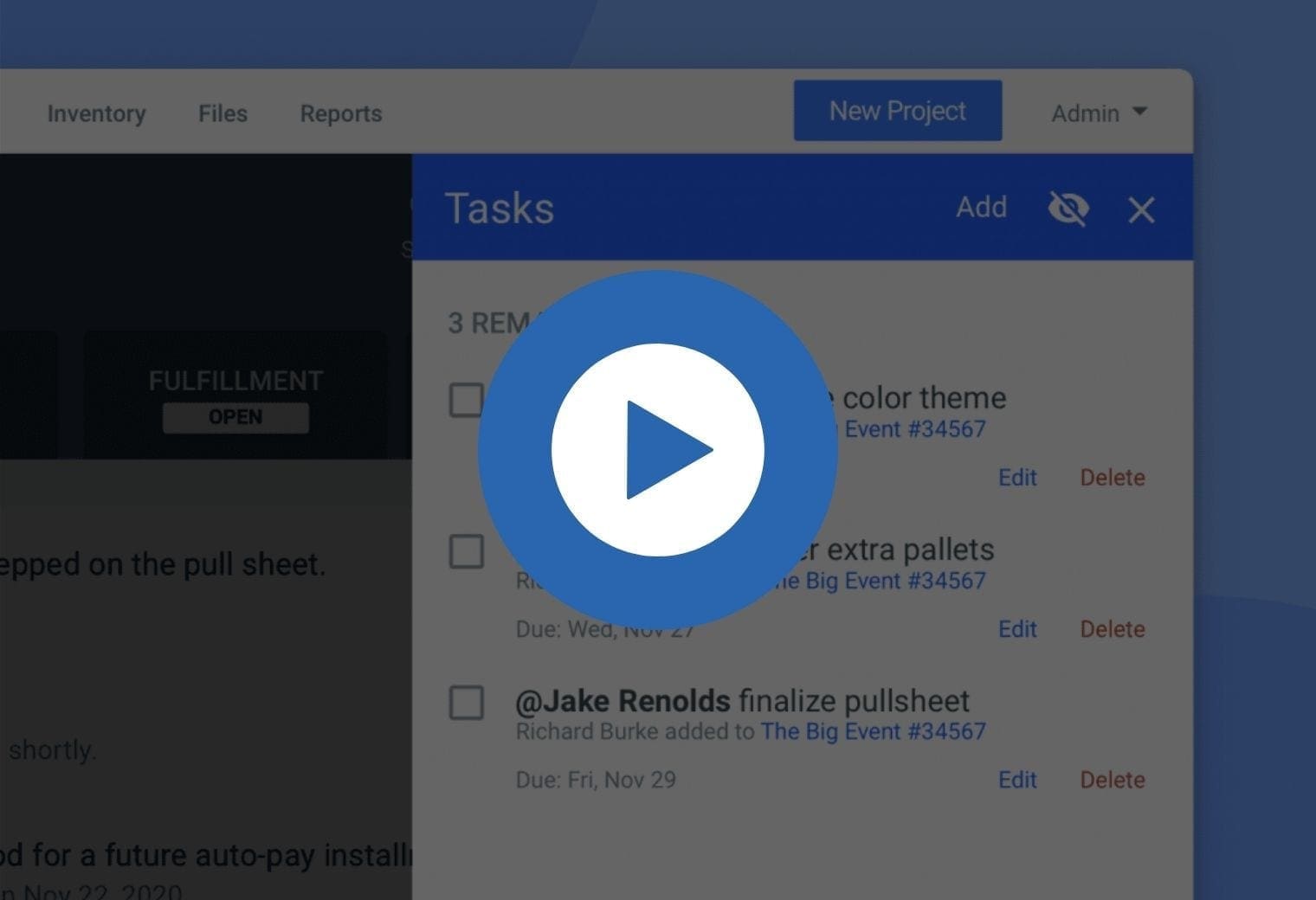 Account Owner Training
Admins will learn how to maintain control of their system and their team permissions in Goodshuffle Pro.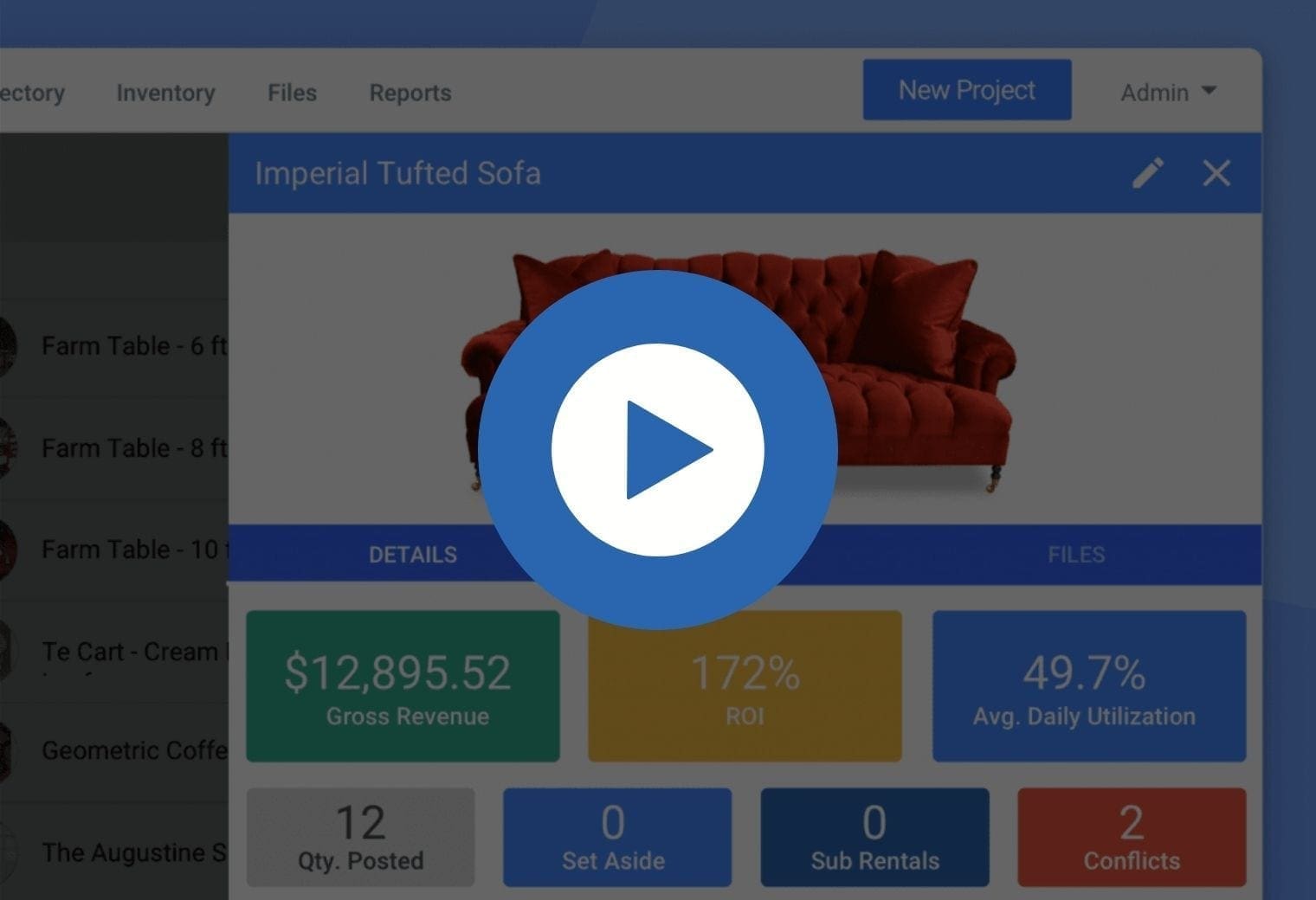 Inventory Management
You/your team will understand how to upload and manage inventory, maximize organization, and report on your inventory usage.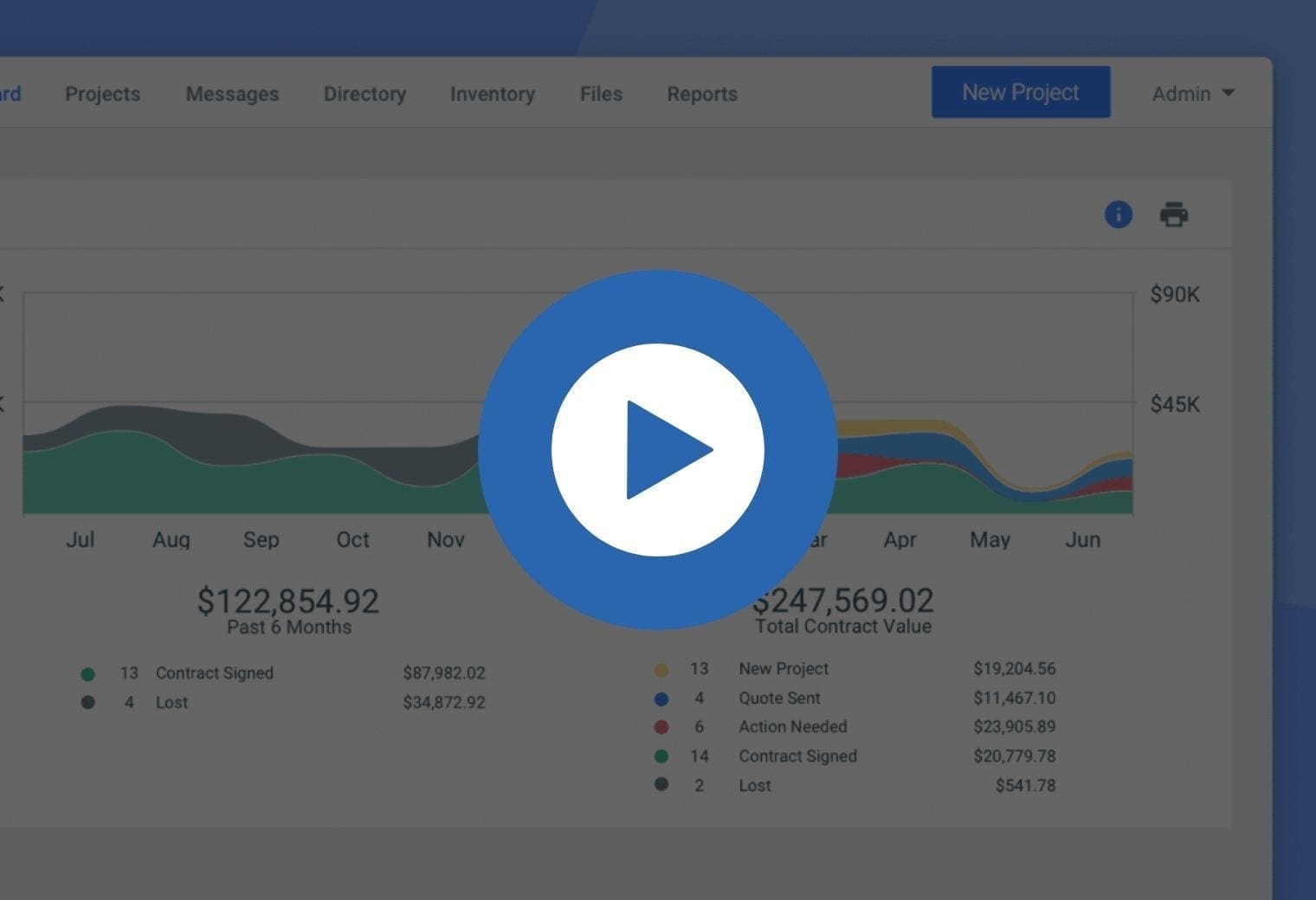 Sales Team Training
Sales folks will learn how to close business faster and make you more money! You don't want to miss this important session.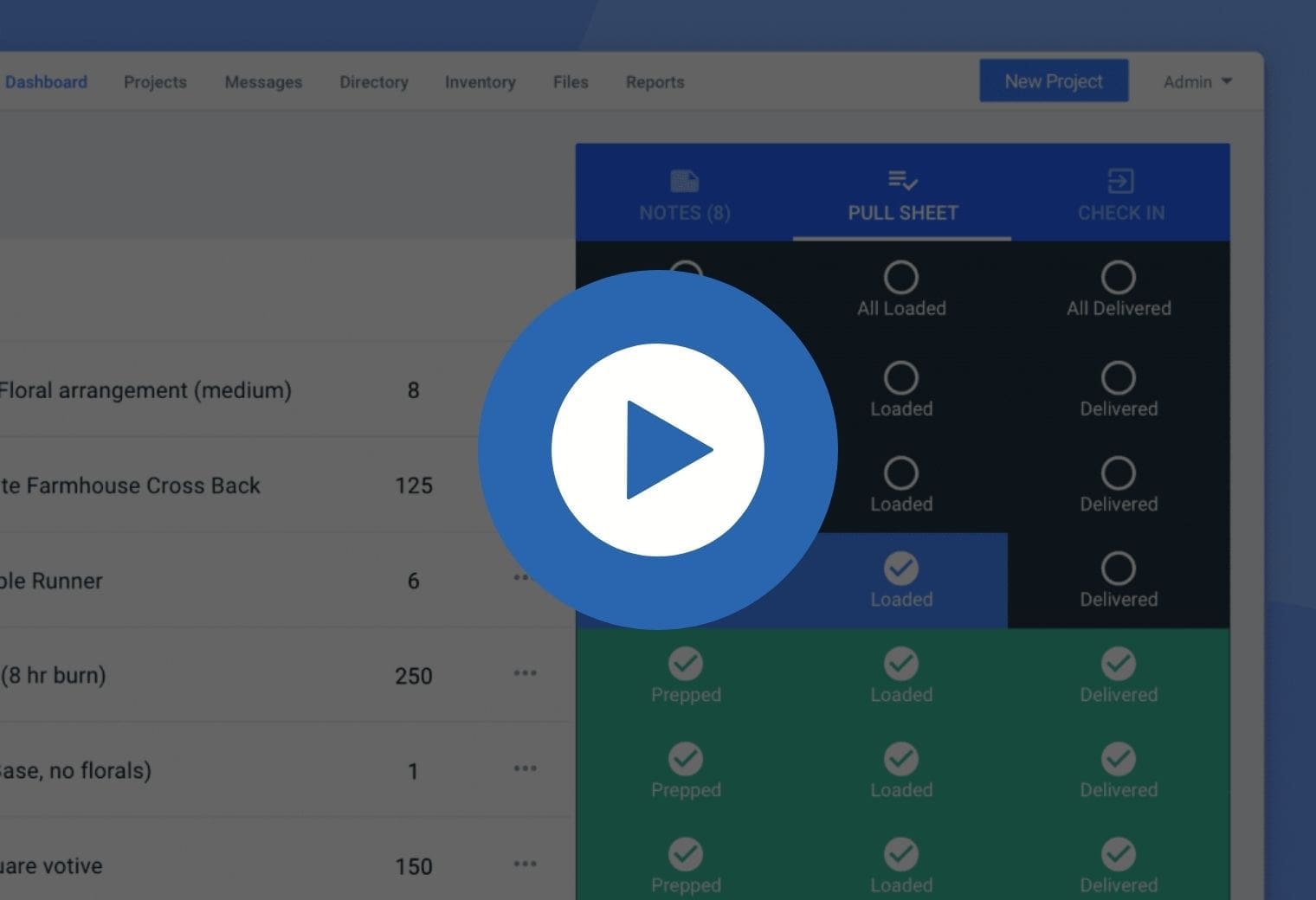 Support Team Training
Support team or warehouse workers will learn to do their job more efficiently and more accurately.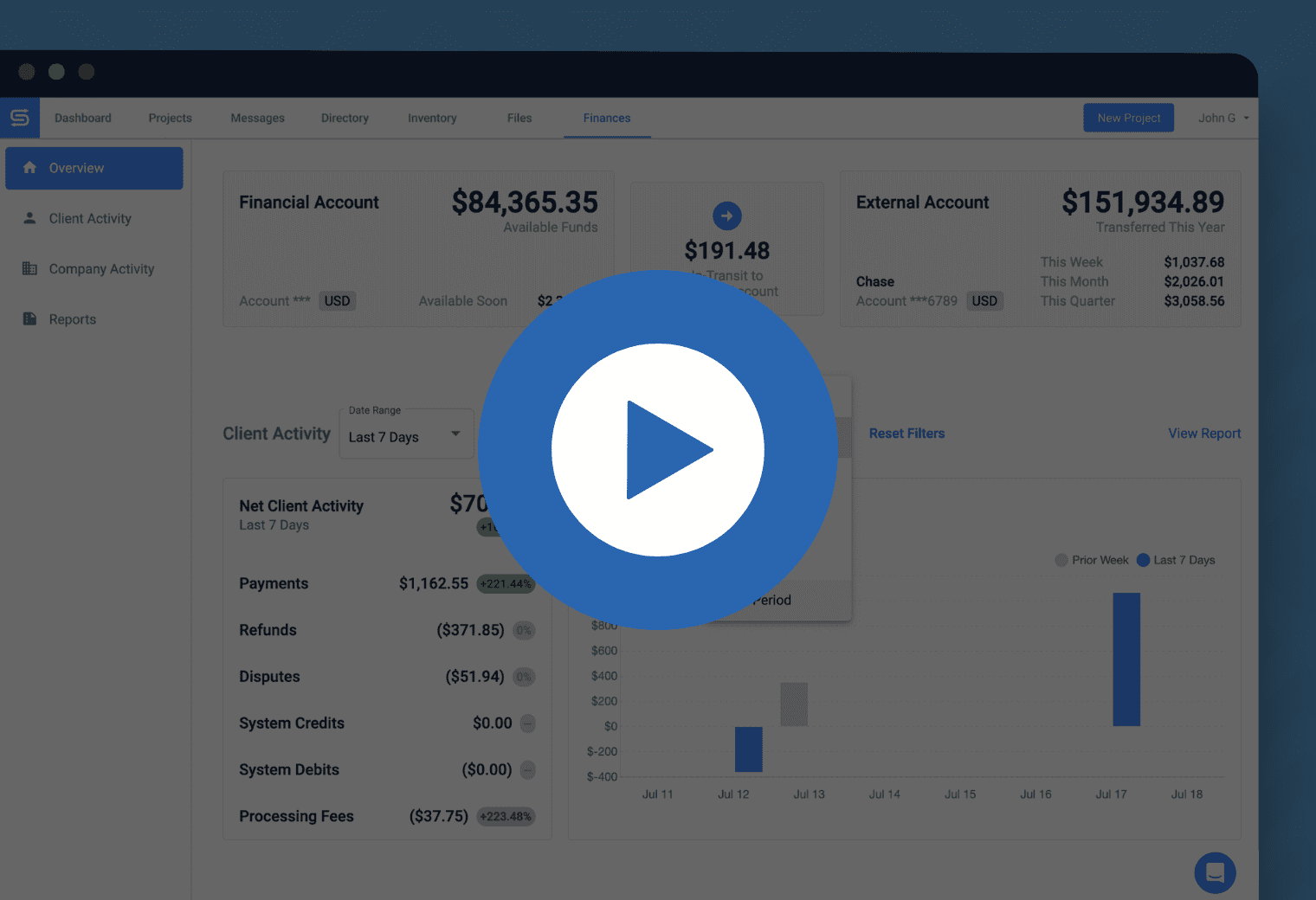 Reporting Training
Gain a comprehensive understanding of how your Financial Hub works, what custom reports you can see as an admin, and what reports your team can create using the projects page.
Level up sooner with our Website Integration
New user FAQ
Answers to the most common questions during your free trial
What happens when the trial ends?
The account is real! This means all your inventory and settings will save and we'll simply bill you for the first month for your users and integrations. We'll email you 3 days prior to remind you of that payment, at which point you can simply deactivate or remove any of the seats or integrations you don't need to avoid any charges.
What will my client see when I send a quote?
We recommend sending one to your personal email so you can walk through the full client experience. You can also view this video to see an example.
What help is available during trial?
Unlimited training and support is available always! We have help videos, a FAQ library, group trainings, 1:1 trainings, plus our handy chat support bubble. The best place to start is shooting us a quick chat, and we can guide you from there.
How do I add in payment processing?
Payment processing is fully integrated in Goodshuffle Pro at no additional monthly cost. You can learn about associated processing fees and Stripe's industry leading security here. To set up your bank account in Goodshuffle Pro, follow these instructions. 
What's the difference between Full and Limited Users?
Limited Users will only see specific projects they've been added to, and cannot see financial information. See the specific differences in more details here.
Meet with one of our experts who can answer any and all questions you have about the system. We mean it when we say free, unlimited support— we're here to help.
Get Free Training
Packed full of content to help you become a rockstar Goodshuffle Pro user. Videos, articles, tips, tricks… it's all there. Just enter the topic in the search!
Visit Help Center
Need more help? We've got you!
Want to start your free trial?
Quickly and easily get started with Goodshuffle Pro today. We're here to help as you explore our system to see if we're the right fit for you. Let's go!