To organize an event rental business takes some time and effort. Few businesses have more moving parts than event rental suppliers. Between managing your inventory, supervising and training staff, interacting with clients and maintaining relationships with your vendor colleagues, the struggle to stay on top of all the details can be overwhelming.
All About Inventory Management for Event Professionals
Managing a competitive, reputable rental business requires fierce organization. Here are some of our top tips for keeping your rental business on-track and operating at peak efficiency.
Best Tips for Categorizing Event Rental Inventory
The Best Strategies to Organize An Event Rental Business
1. Maximize downtime
2. Communicate and coordinate with your team
3. Organize warehouse operations
4. Prioritize safety and best practices
Let's dig in deeper:
Maximize Downtime
The off-season is the best time to review your event rental inventory and ensure that your collection is up-to-date. It should reflect the latest trends. A look at past performance should help you to help you forecast your inventory needs for the coming season and order in time to restock. It's also a great time to look into new inventory and sales management software!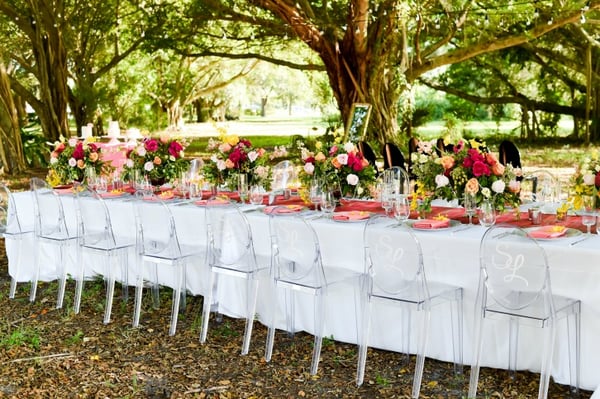 Communicate
This is also the perfect time to train your sales staff on new products as well as brush up your marketing materials. Hold regular meetings, whether virtual or in-person, to introduce anything new. You should also review and revise current procedures and keep everyone operating on the same page.
Hone Warehouse Operations
Your highest operational priority should be to train your staff to flip product fast. They should be able to send it out accurately, receive it carefully, and clean and restock it in time for the next event. Even a well-trained staff will struggle if your warehouse is unorganized. Analyze your current setup. Do you organize by style? By type of item? What would work most efficiently for your staff?
We organize by item type, and find that it makes our warehouse much more functional. We keep, for example, all glass together and all china together to reduce the need for staff to run all over the warehouse when fulfilling orders or restocking.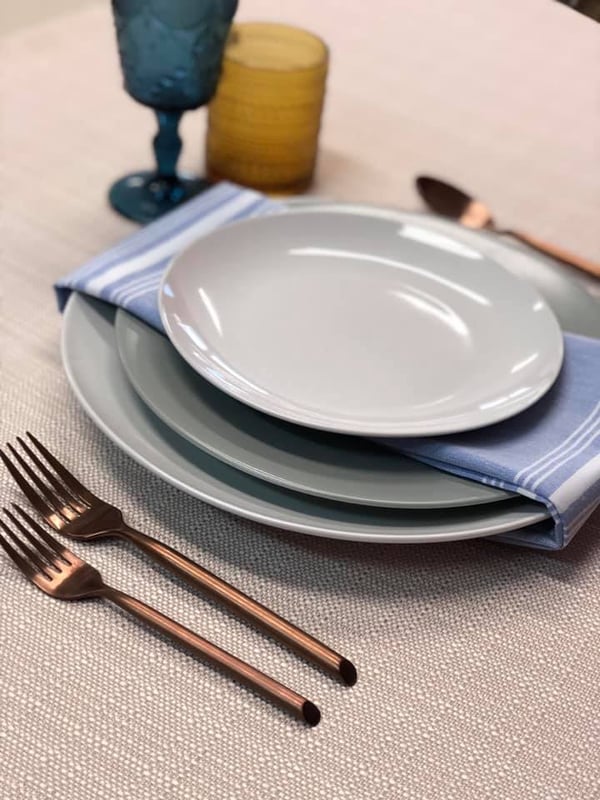 Prioritize Safety
Nothing throws off a great team faster than an injured player. In an organized rental business, every employee is key to providing superior service. Look for opportunities to improve safety through equipment maintenance and training and regular policy reviews. Make maintaining a safe work environment part of your company's culture.
Address your organizational needs now, before the busy season is here and survival instincts take over. Your event rental business will be stronger for your efforts, and better positioned for new levels of success.
Curious how Goodshuffle Pro can help you organize your event rental business?
Heather Rouffe
Heather Rouffe is the Director of Sales and Partner of Atlas Event Rental, a full-service event rental industry serving the Southern Florida market for over 30 years based. Recently named one of the top 30 rental companies in the US by Special Events Magazine, Atlas provides top quality merchandise and unparalleled customer service to each and every customer.