In addition to being surprisingly expensive, bridesmaid bouquets have been used for ages. While this tradition is still cherished by many brides, others have begun wondering: Why not have my bridesmaids carry something totally different? Here are 10 highly unique alternatives of bridesmaid bouquets every type of modern bride:
1) For the Beach Bride: Fans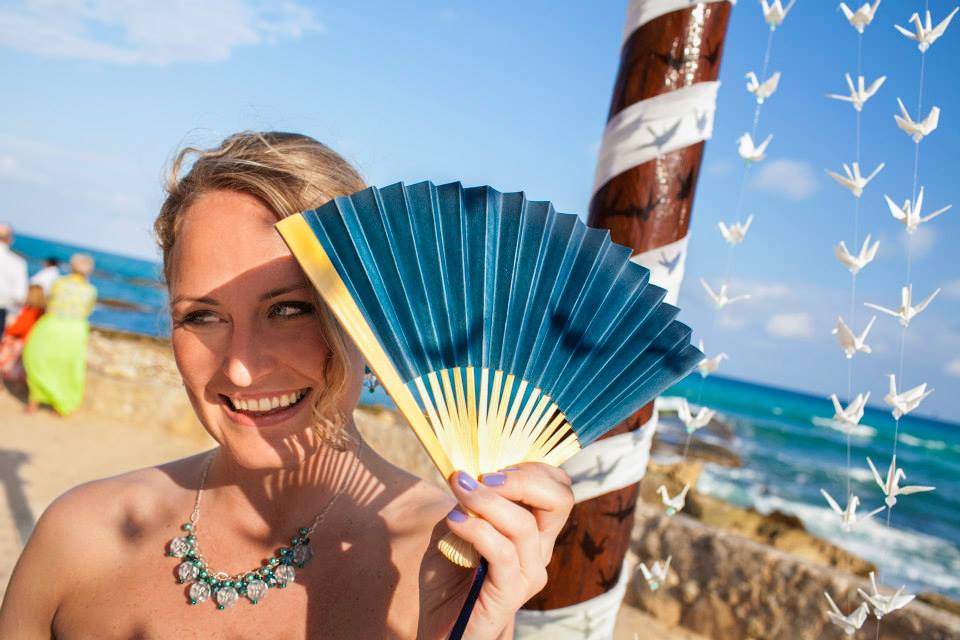 2) For the Whimsical Bride: Pinwheels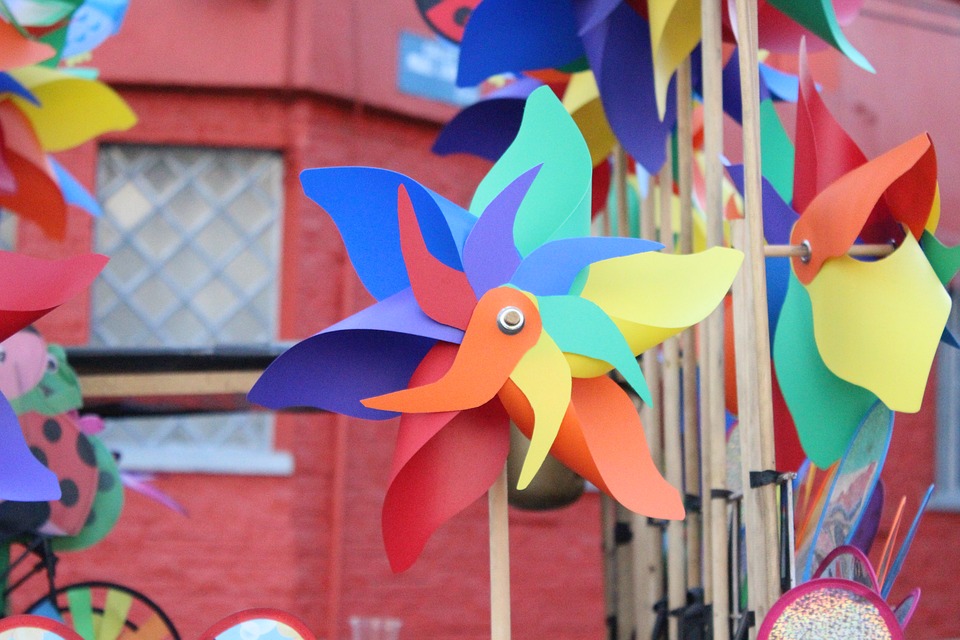 3) For the Practical Bride: Clutch Purses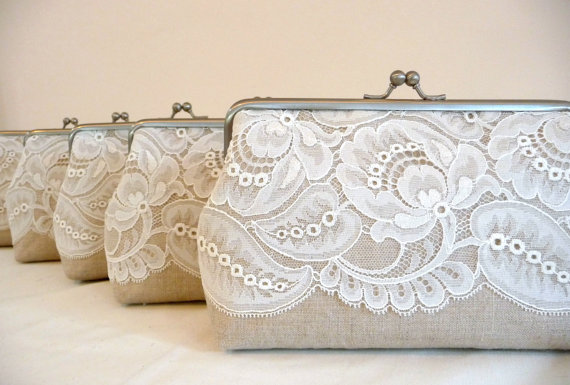 4) For the Classic Bride: Parasols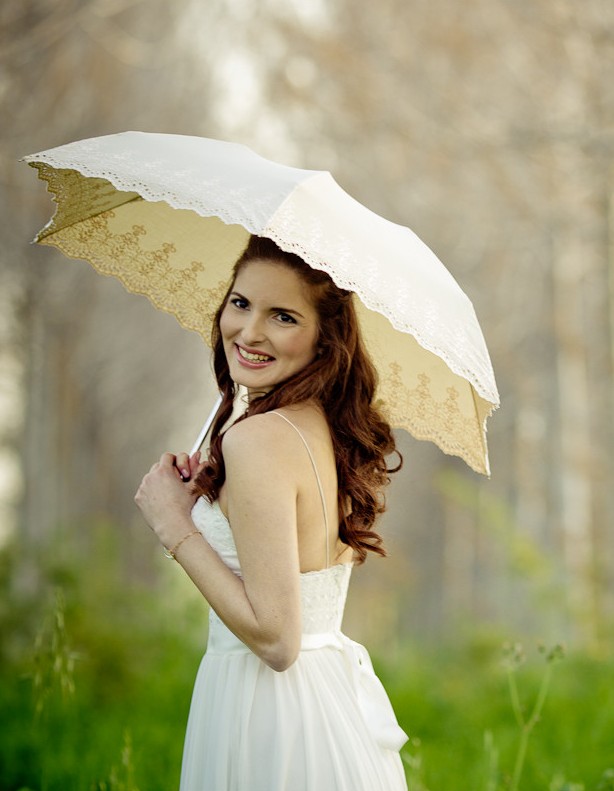 5) For the Nighttime Bride: Candles, Sparklers, or Funky Flashlights
6) For the Artsy Bride: Cameras
7) For the Diva Bride: Chalkboard Signs: "Here" "Comes" "The" Bride"
8) For the Frugal Bride: The Dinner Centerpieces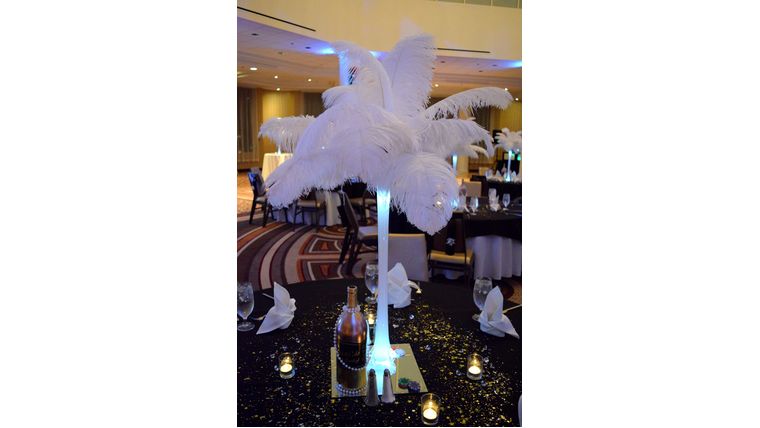 9) For the Fairytale Bride: Bubbles
10) For the Wild Bride: Trays of Shots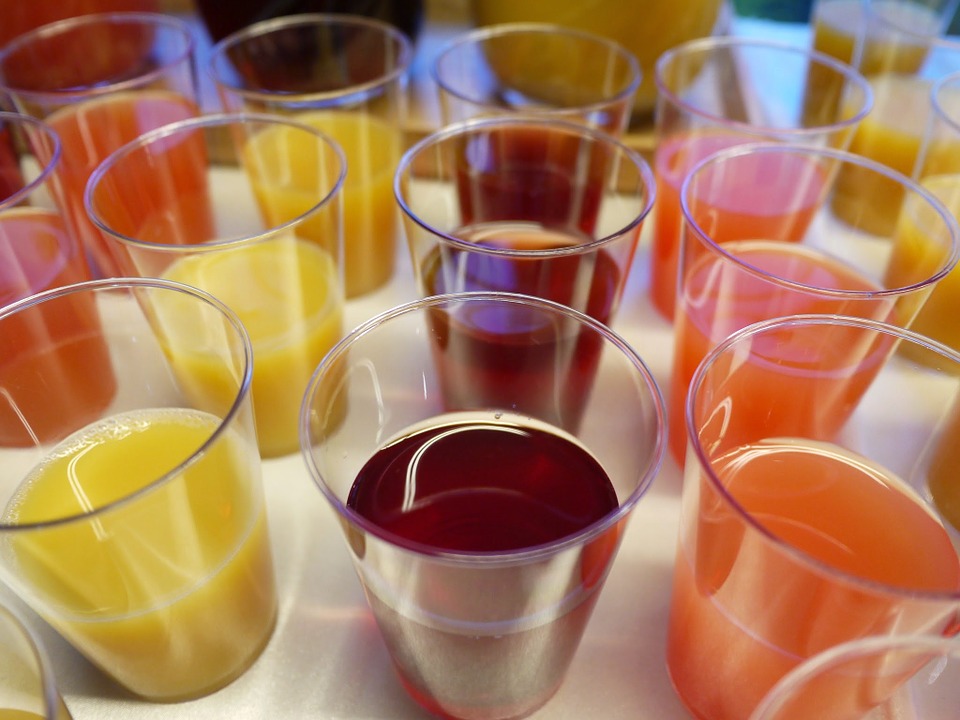 For more ways to make your wedding pop, check out some of our other posts!
Want more tips on strategy, trends, and best practices delivered straight to your inbox?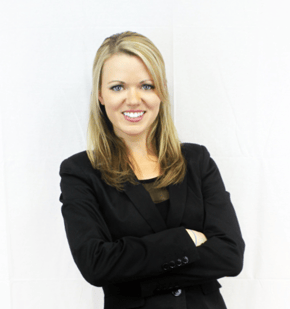 Karen Gordon
Karen Gordon has spent her career growing event and technology companies through consultative sales and strategic growth strategies. Now, as the Executive Vice President & Founding Team Member of Goodshuffle, she is revolutionizing the event rental, design, and production industries with modern technology.