Website
Integration
$79/mo*
Connect inventory, services, and packages to your website, and start booking sales in your sleep.
Boost sales as customers browse your online inventory.
Quickly generate quotes after customers submit wishlists.
Automate 90% of the time you spend on your website.
Want to learn more? Submit the form below to request a demo.
*Must be purchased as part of annual subscription to Goodshuffle Pro.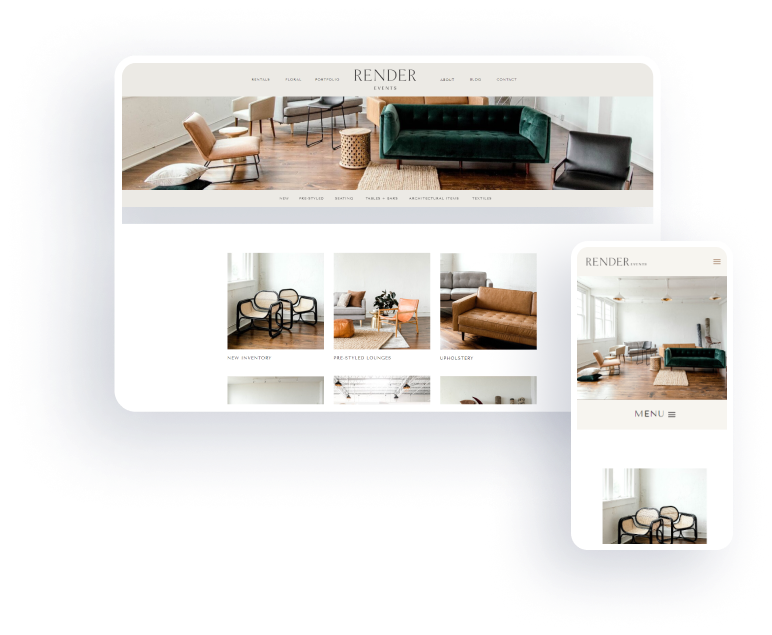 Add & manage inventory in one place
Create a custom virtual showroom
Receive online Wishlist submissions
Showcase products and services
Upsell items and accessories
Spotlight previous events, categories, and packages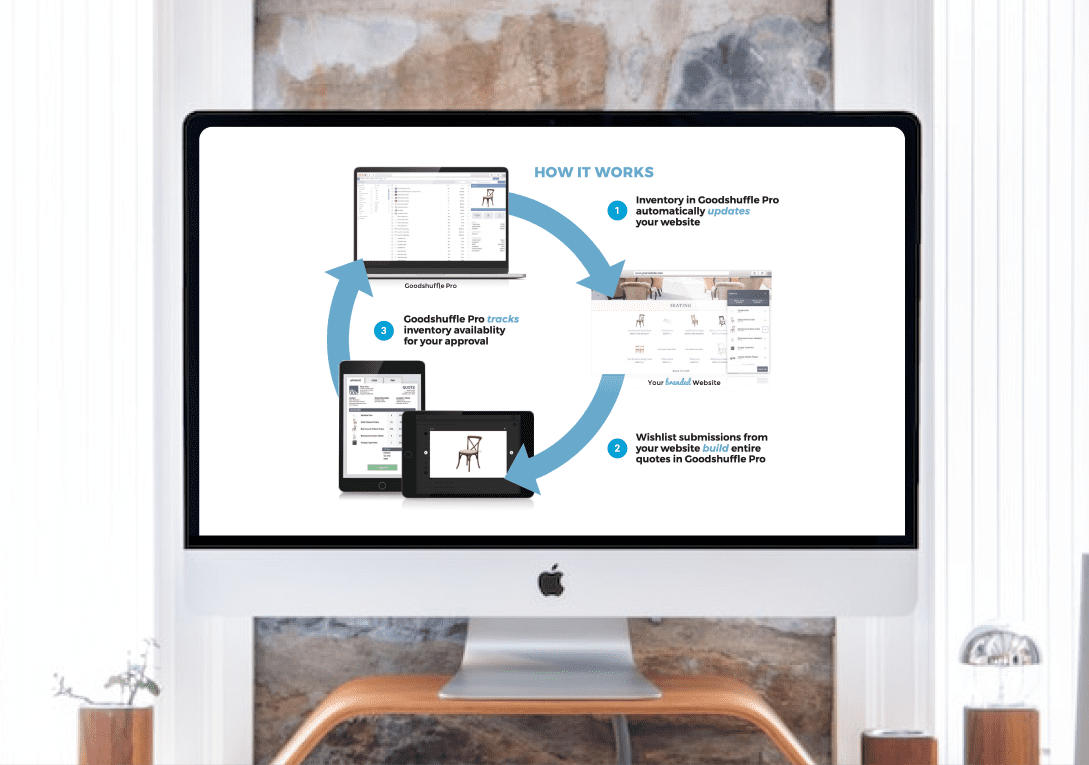 Add & manage inventory in one place
Ensure your website is up-to-date without spending extra hours on maintaining it.
Create a custom virtual showroom
Choose your colors, preferred icons, and display preferences to represent your brand and unique business model.
Receive online Wishlist submissions
Save time on sales when clients submit a Wishlist online which turns into a new project in Goodshuffle Pro.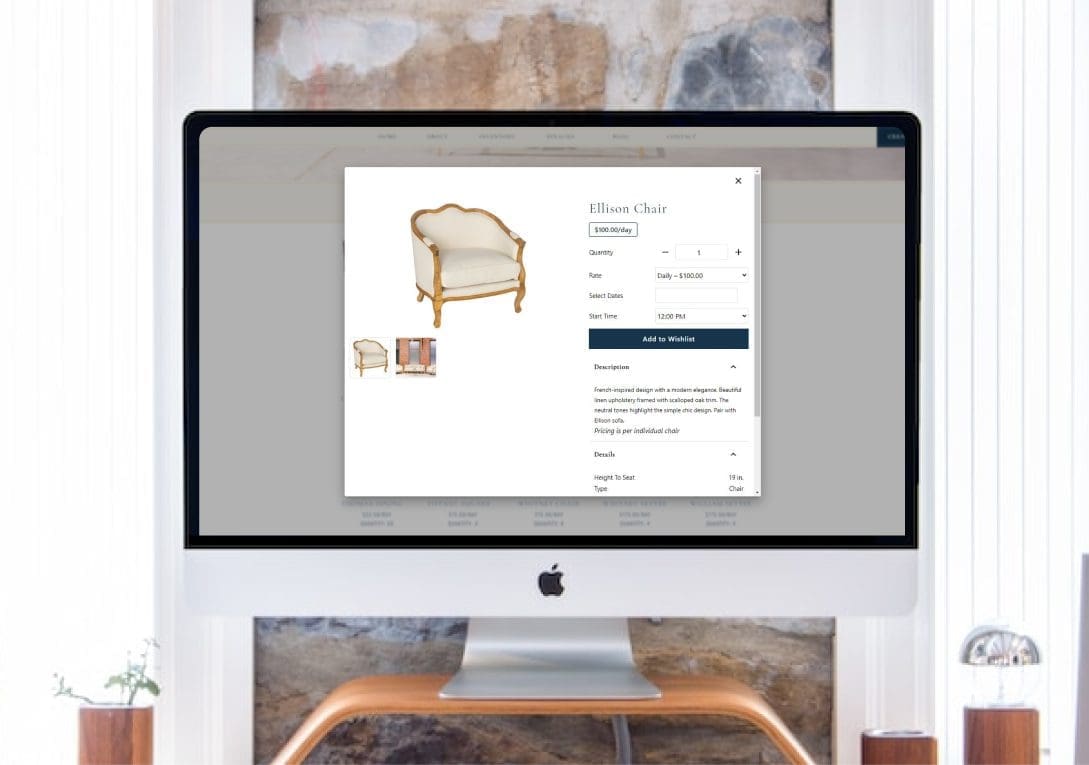 Showcase products and services
Win over new customers with beautiful photos and detailed descriptions.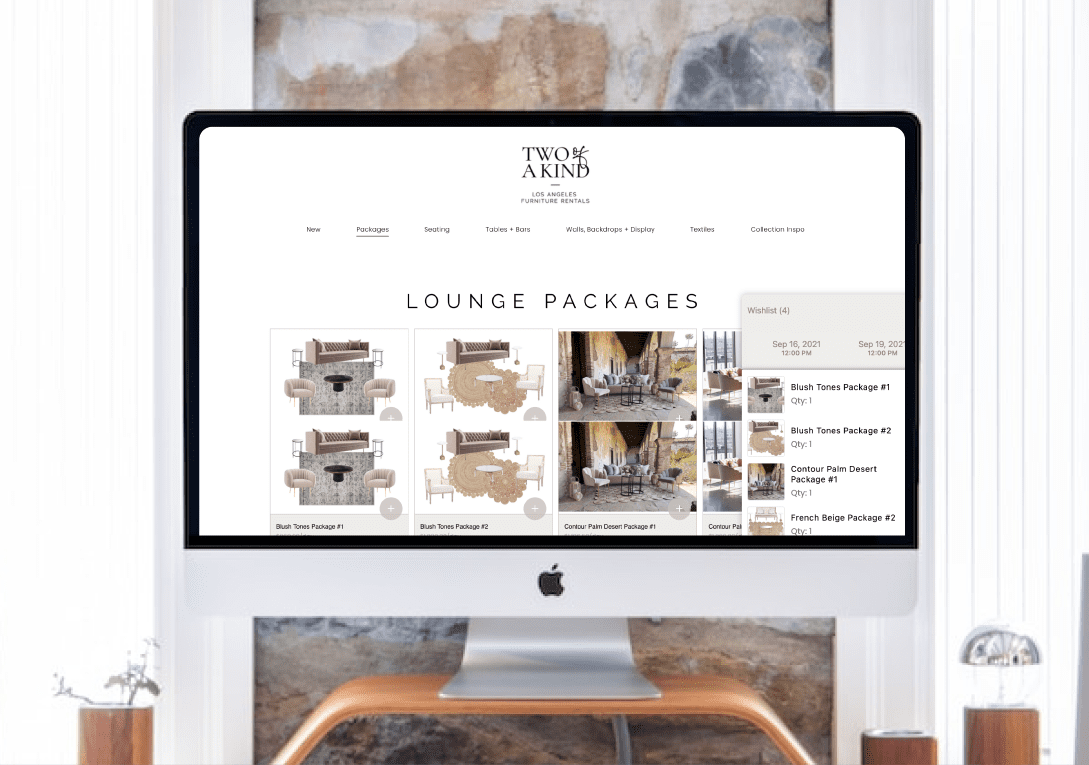 Upsell items and accessories
Lock in must-have accessories and suggest optional complementary products and upgrades to increase sales.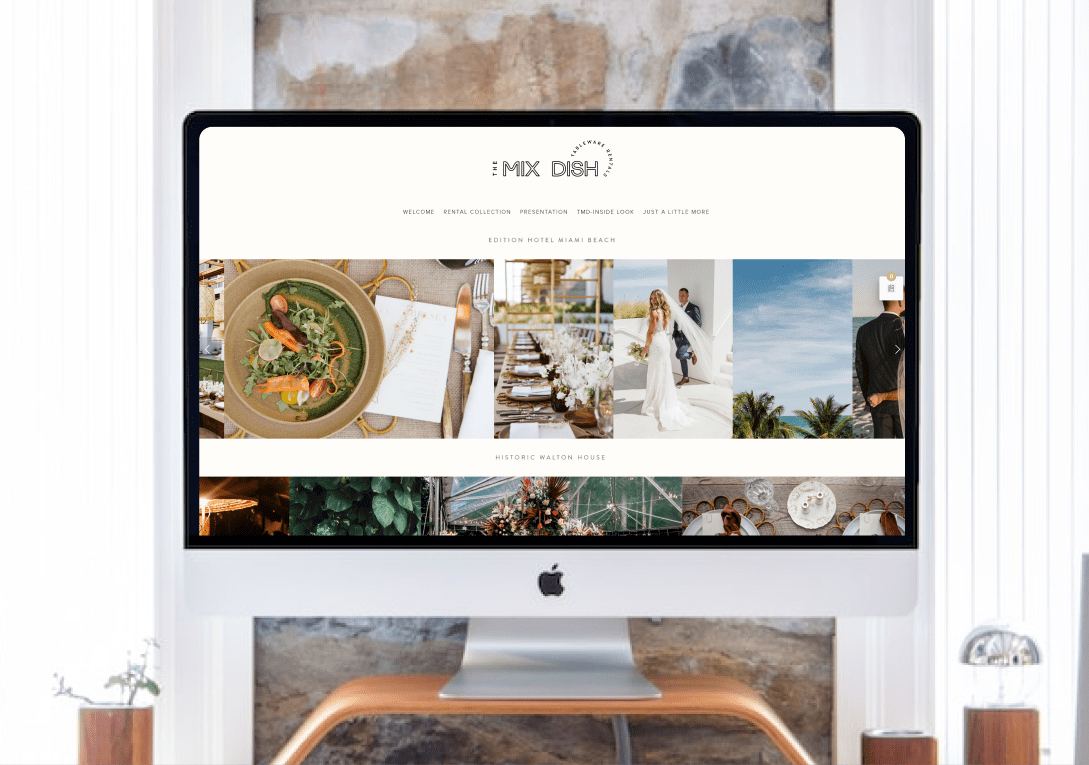 Spotlight previous events, categories, and packages
Inspire clients with your portfolio of work and leave them captivated by designing top-selling packages and specially-curated collections.
Frequently Asked Questions
What do I need to start?
A Goodshuffle Pro account and a website (we recommend Squarespace if you don't already have one!). Get a quick demo with one of our specialists to go over your options and questions first, if you like!
What website platforms do you integrate with?
Squarespace, Webflow, Showit, WordPress, and several other options. We find we integrate with most, although we currently don't offer fully customizable solutions for Wix or Joomla websites.
What's the upfront cost?
The integration is free during your Goodshuffle Pro free trial, then $79/month when billed annually after that. There is no upfront cost required, but if you'd like help with the implementation and customization, you'll want to work with one of our developer partners.
Do you host the website for me?
Nope! We want to give you full creative control over your website and your brand. If you're looking to build a new website from scratch, we recommend talking to our preferred partners who can set you up with a website plus the integration.
What if I am not an "Event Rental" company?
If you're a custom production firm, a DJ company, or one of our partners with a unique business model, you can still take advantage of our Website Wishlist Integration. You can fully customize what inventory items and/or packages show on the site and enjoy the lead capture functionalities. Let's chat on a 1:1 demo!
How do I make edits on the website?
One of the great advantages of our integration is that, once it's implemented, you can update inventory directly from Goodshuffle Pro. You can add photos, remove inventory, change descriptions, and more without having to edit the website itself.
Do I need a shopping plugin?
No! The Wishlist operates in conjunction with the Goodshuffle Pro software, so you don't need any additional shopping plugins. In fact, you should not have a shopping plugin, as it could actually impede the Wishlist's functionality.
Do I need to know how to code?
No! We have all custom code snippets available in our Developer Documentation, which makes it easy for you. For a basic integration, we're happy to lend a hand. For a more custom look and feel, we recommend a Preferred Partner, as they are website experts.
Book a free 1-on-1 demo with one of our specialists, and see why event professionals rave about the Website Integration.
Browse Our Other Integrations