Website Development + Integration Partners
Want an expert to help customize your website integration or build you a new website? Our preferred partners can set you up for success.

Compete Now
Specializes in Squarespace & WordPress redesigns with an emphasis on SEO. Also offers basic & custom flat rate integrations.
Platforms
WordPress
SquareSpace
Custom
Services Offered
Web Design
Web Development
Web Hosting & Support
Google Ads Management
SEO

Full Stack Media
Uses a unique perspective with a background in web development and SEO to build you an optimized WordPress website.
Services Offered
Web Development
Graphic Design
Branding & Promotion
Multimedia Production
Content Writing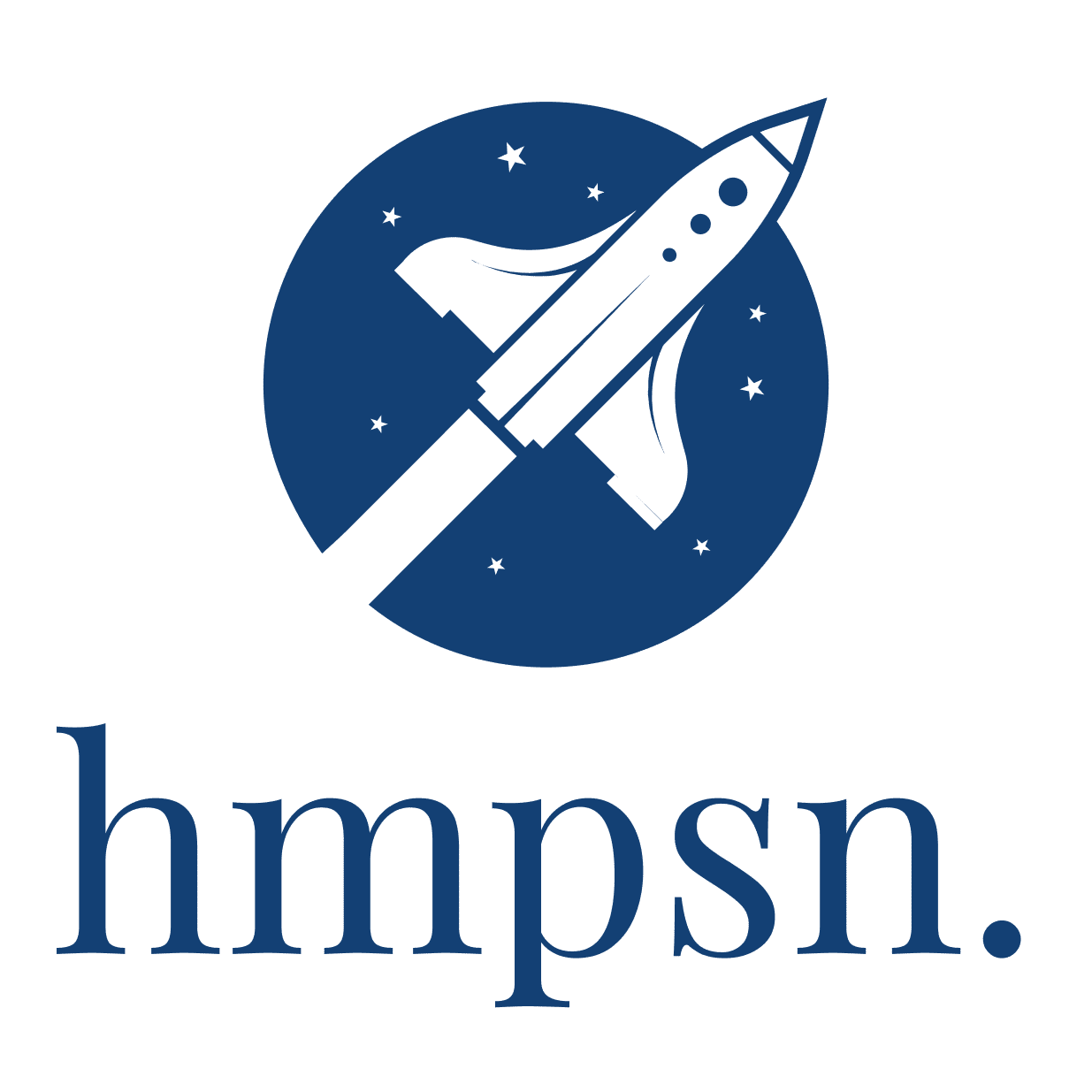 hmpsn.
With 10+ years events industry experience, expect high-performing, custom websites that are easy to update as your business grows.
Services Offered
Design & Development
Custom Solutions
Brand Strategy
How the Website Integration has impacted businesses like yours
Learn why so many event professionals are loving the Website Integration with a free 1-on-1 demo with one of our specialists.