Clear reports & dashboards to grow your business
Gorgeous, comprehensive dashboards and customized reports empower you to make informed decisions for your event company.
Clearly see important info with beautiful dashboards
Monitor your sales, top inventory, and more from the beautiful dashboards built into your home screen. Sort and filter to your liking and watch your revenue trend upward!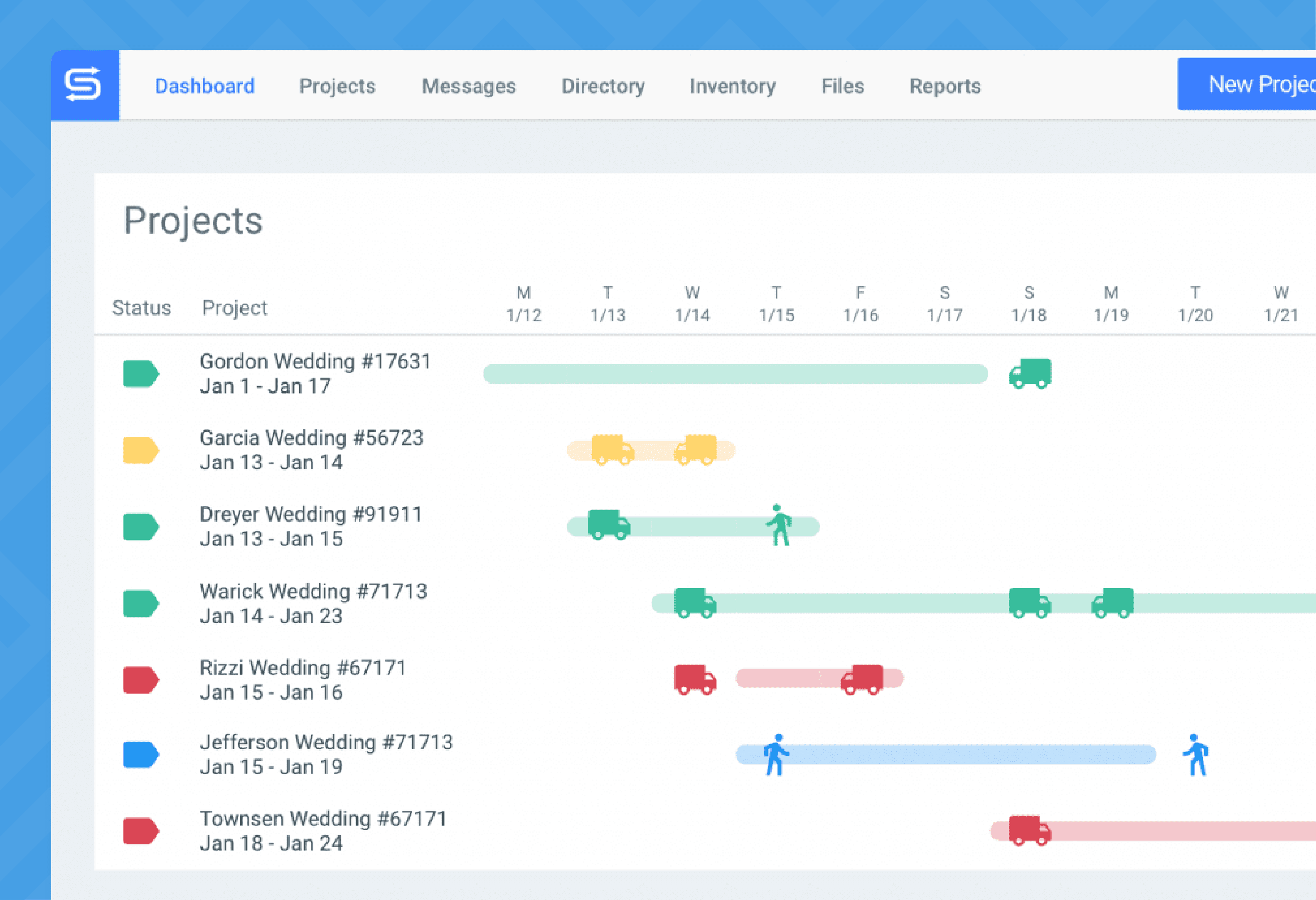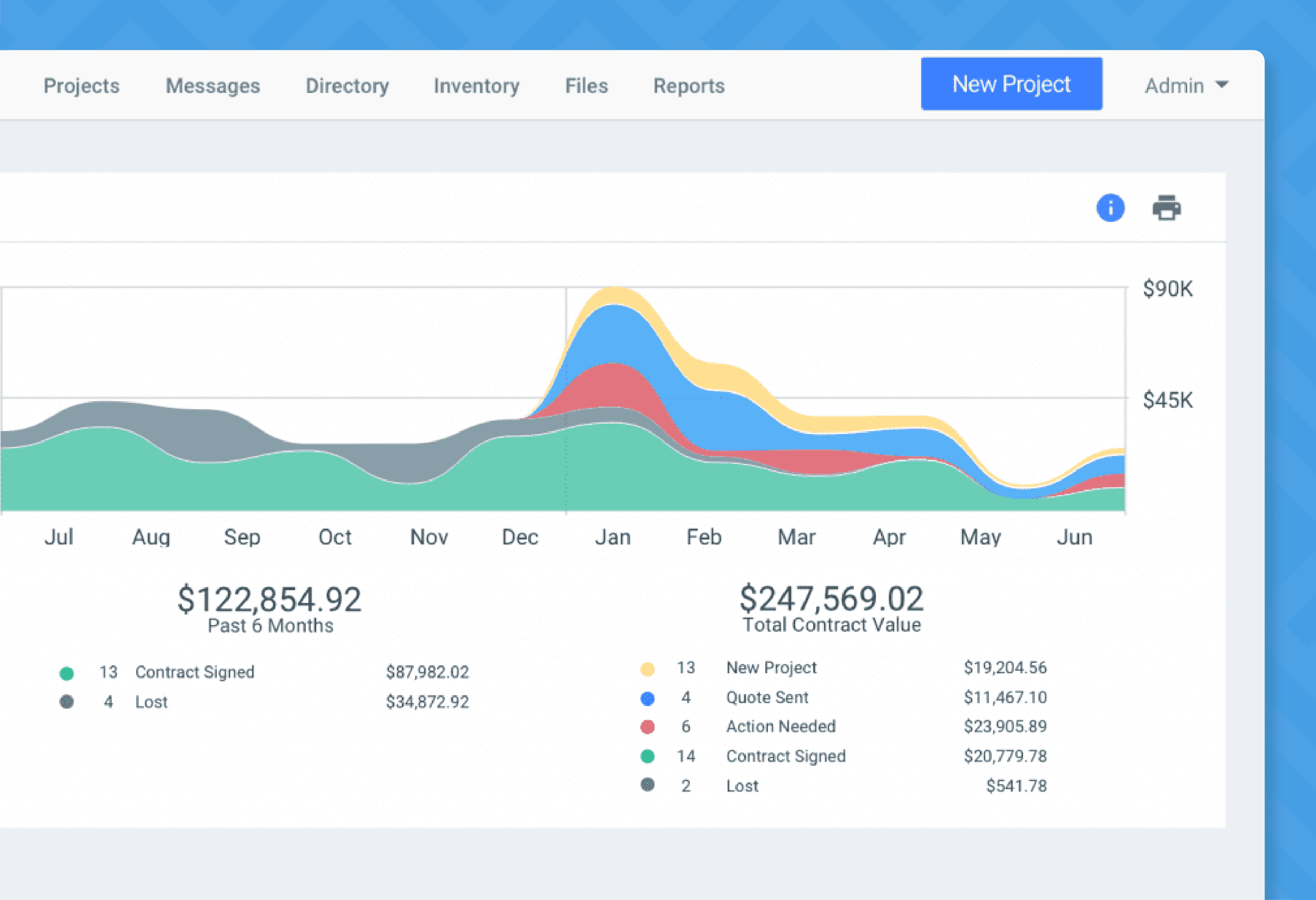 Organize your finances in one central view
Use built-in financial reports to easily see who owes you money, how long they've owed you for, how much your revenue has grown over time, and more. Plus, add our QuickBooks Online Integration to incorporate a full accounting program.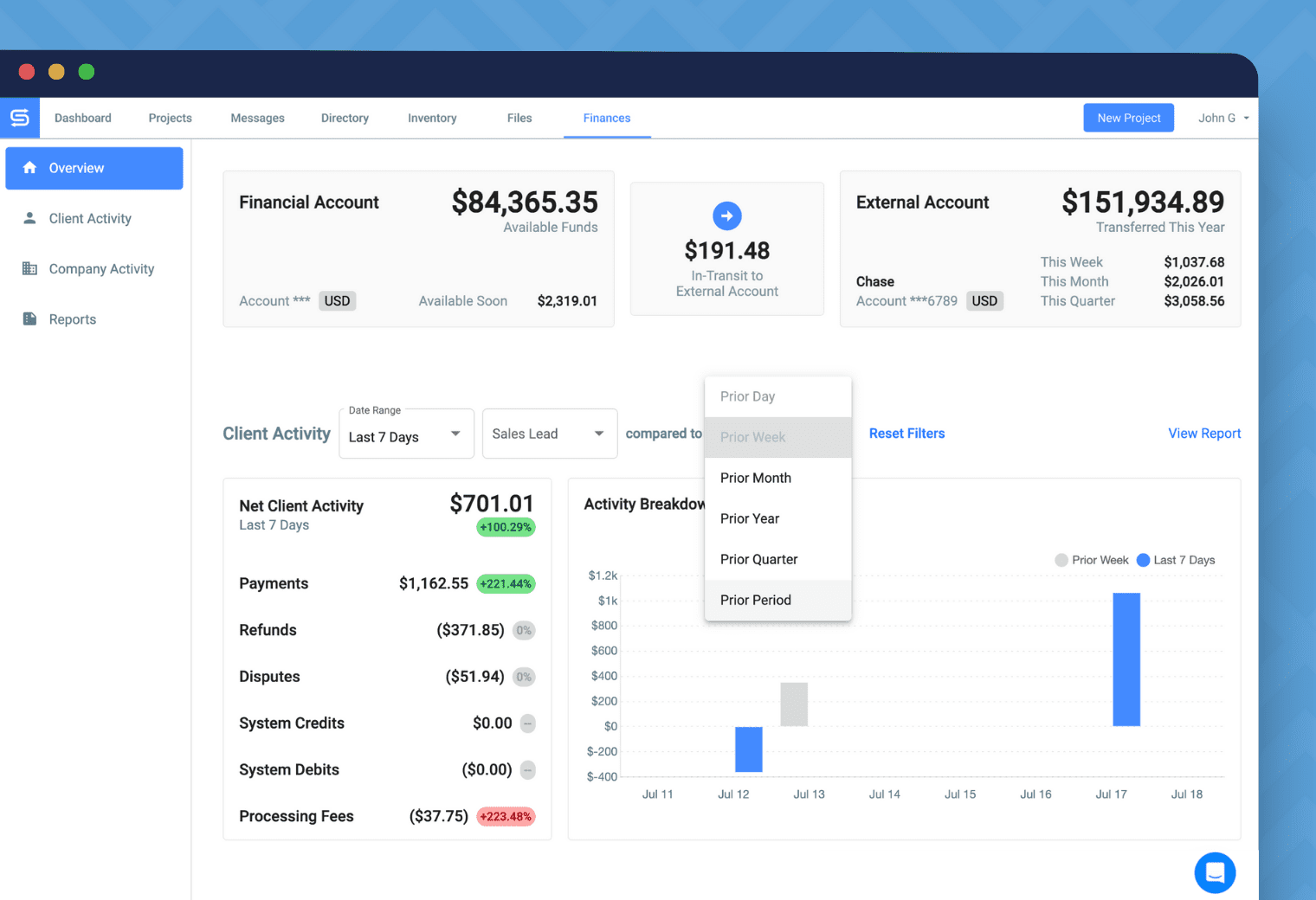 Dive into your items' ROI with inventory usage graphs
Review findings related to damages, gross revenue earned, subrentals, and more with our easy-to-read inventory graphs. Make smart purchasing decisions by exploring the best performers and dig into details like the item's full history.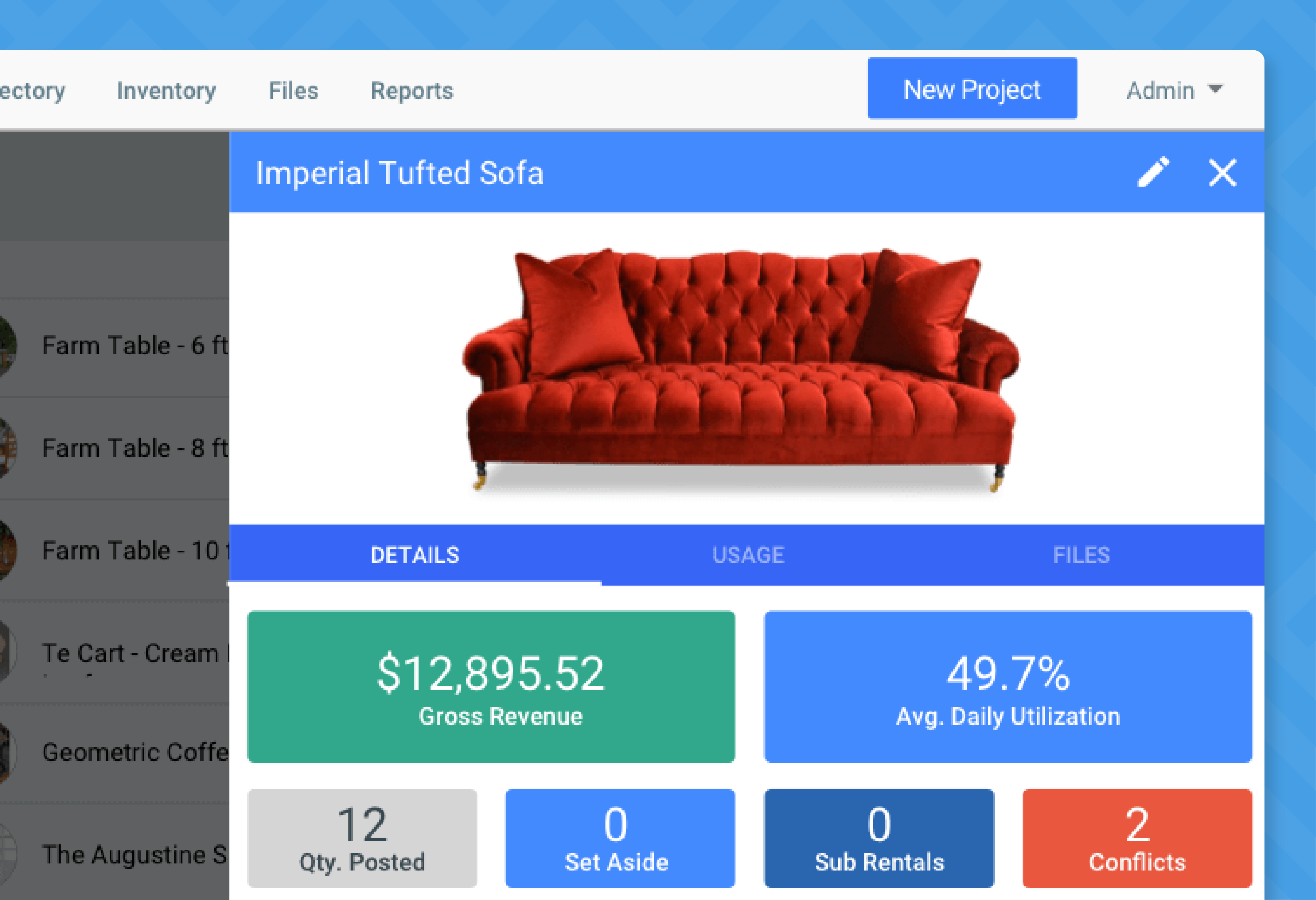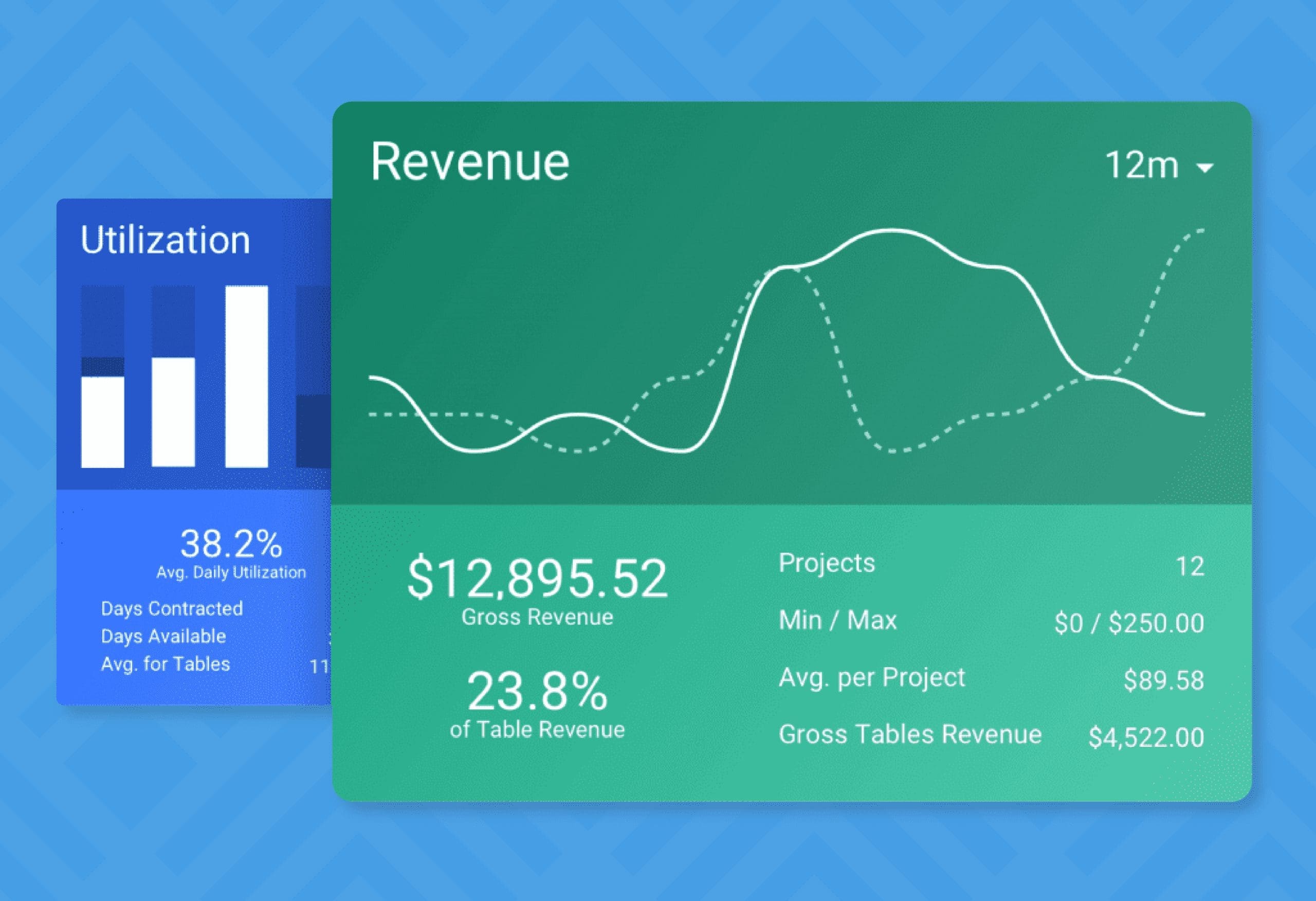 Gain key insights with custom reports
Your company is unique and so are your reporting needs. Our flexible filtering options make it easy to pull whatever data you need with just a few quick clicks.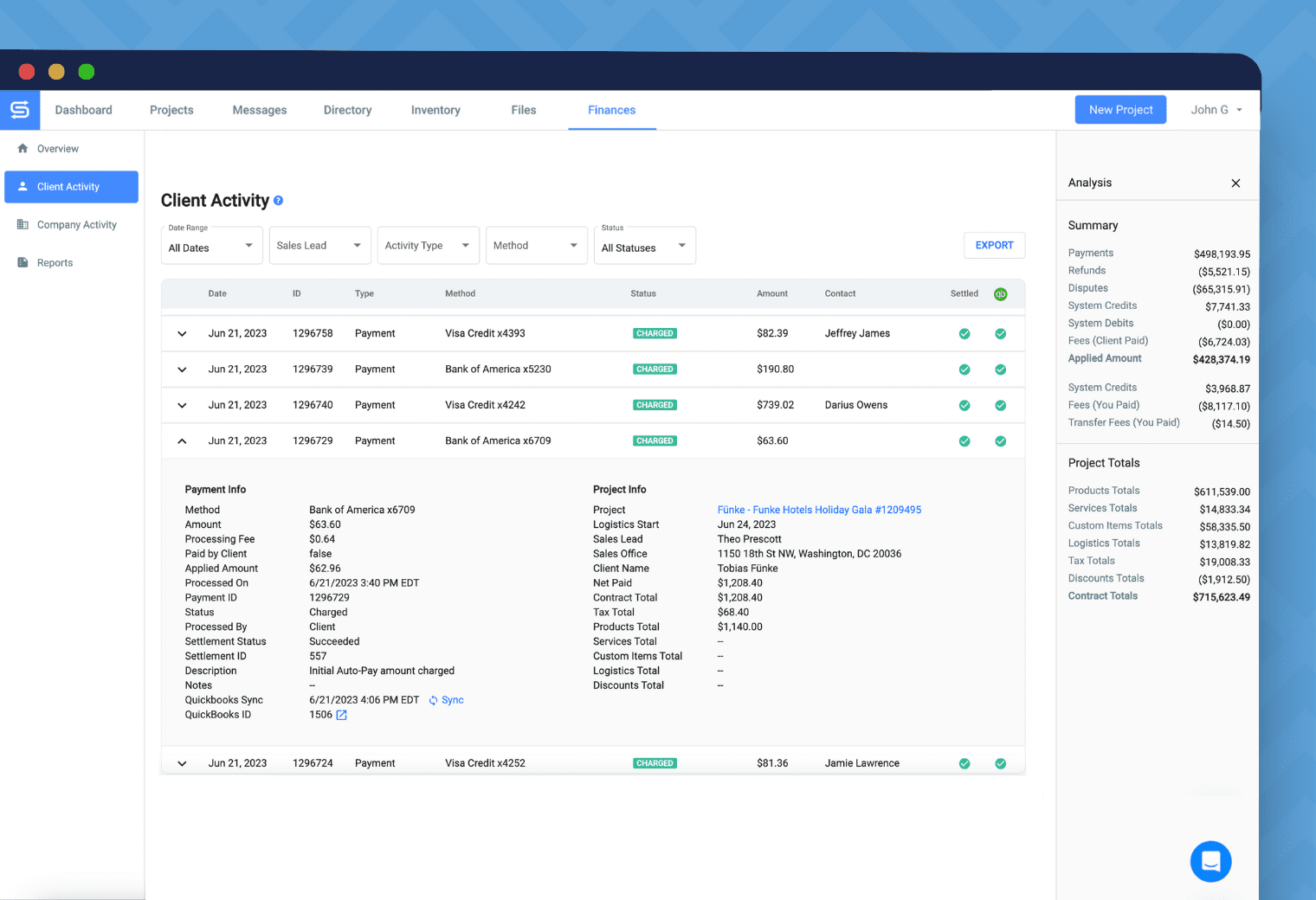 Event professionals love our reporting capabilities
Learn why other event companies choose to use our dynamic reports to make informed business decisions.
Learn more about the Goodshuffle Pro experience
Explore our other fantastic features now
Want to learn more? Let's chat!
Managing your inventory has never been easier. Get a personalized, 1:1 demo with one of our team members today to see how we'll work for you!
Interested in making the best data-driven business decisions?