No matter what the occasion, a beach-themed party is always hot. The beachy theme is peachy for all ages. As a kid, a shellebration can be as simple as some beach balls, beach games, and a few fun Instragram-friendly moments, such as a dock or surfboards. Adults may prefer to tiki it to another level with a bamboo bar, Adirondack chairs and a margarita machine. Whatever the spin, the beach-themed party is always shore to be a winner.
Here Are 10 Excuses To Hang 10:
Somebody's retiring and it's time to move them to the beach like they always imagined.
Your kid's wintertime birthday has them blue, so it's time to brighten up their big day.
You told your kid you weren't taking 150 people to the beach for their Bar or Bat Mitzvah, but you're willing to compromise.
Picking a prom theme is tough, but even the crabbiest teen will be on board with the beach.
You and your partner met on the boardwalk, or did something under it, and it's time to celebrate your wedding or say "ahoy" to your new bundle of joy.
Your parents love the Beach Boys. This anniversary party will give them those good vibrations.
It's a milestone birthday for the Jimmy Buffet fan in your life, but they can't afford a(nother) trip to Margaritaville.
Family reunions can expand quickly, and this theme can easily scale.
You're throwing a Bon Voyage party. It's time to wave goodbye.
Life's a beach. You deserve a beach-themed party.
Want more tips on strategy, trends, and best practices delivered straight to your inbox?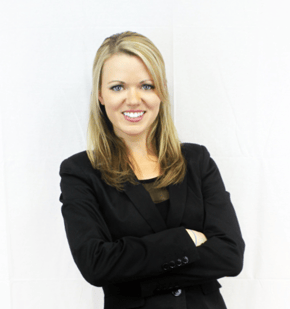 Karen Gordon
Karen Gordon has spent her career growing event and technology companies through consultative sales and strategic growth strategies. Now, as the Executive Vice President & Founding Team Member of Goodshuffle, she is revolutionizing the event rental, design, and production industries with modern technology.