If you love hiking, camping, fishing, or any activity that gives you an excuse to venture into the great outdoors, you might want to plan an outdoor wedding with rustic features. Sure, lots of folks incorporate some bits of nature into their big day, but if you're a true blue outdoor adventurer, you dream of a wedding that goes way beyond the shrubbery and pine cones. It's a tough theme because, if it's outside, you need to find creative ways to emphasize the theme beyond just exposure to the elements. It's even more difficult if the weather forces you to select an indoor venue, as you'll need to bring the outdoors inside.
Regardless of your venue, we have everything you need to make sure each portion of your wedding boasts the outdoorsy charm you desire. Plus, if you're looking for a color palette to use throughout the decór, check out these inspiring choices.
Here are some key steps for planning an outdoor wedding:
Plan ceremony details.
Iron out outdoor cocktail hour details.
Select wedding dinner and deserts.
Let's get into some more detail below:
Ceremony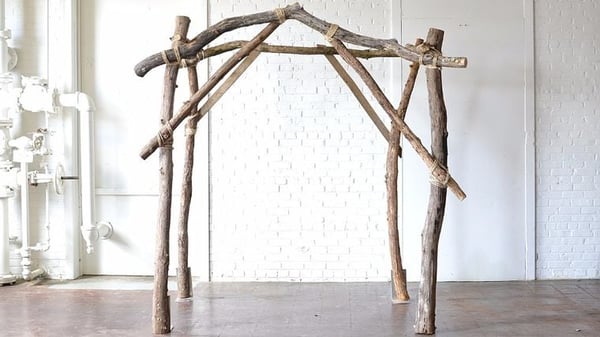 Luckily, you can achieve an alfresco feel for a ceremony with only a few basic elements. Consider rustic arbor for an archway or chuppah. Guests can sit on basic wooden benches which feel just like being back at your summer camp's campfire. To incorporate personal wedding elements such as your color or flowers, tie ribbons to the benches, or place mason jars filled with your flowers on barrels used as tables. Programs can be distributed via wooden crates.
Cocktail Hour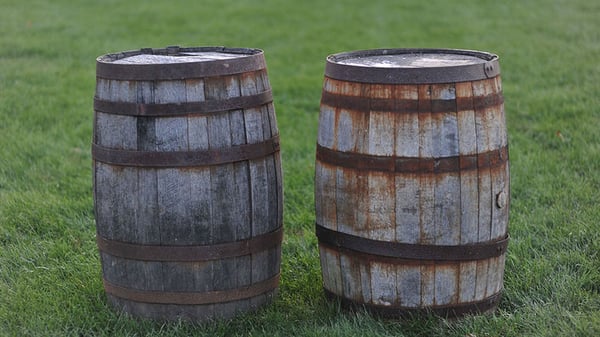 Wooden features are essential for an outdoorsy feel. A gorgeous lodge bar is the perfect mix of rustic and elegant. It sets the tone for the rest of the evening. Teak benches are great for cocktail hour. They offer available seating for those who need it, but don't those standing feeling awkward or left out. You can use galvanized tubs or a beverage trough full of iced beverages to create a relaxed "help yourself" atmosphere. And, you can use a chalkboard sign to label what beverages are available.
Dinner & Dessert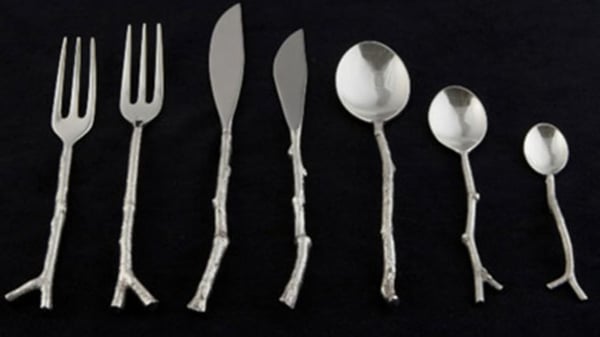 Direct guests to the final portion of the party with fun sign, replaced with "ceremony" and "reception". Tables can boast a wide variety of centerpieces, depending on what aspect of the outdoors suits you both best. If you're animal lovers, you may consider "wow factor" table decor. This can include items such as antlers or even a taxidermy duck (sure to break the ice!). For a more discreet nod to the great outdoors, a countrified lantern or some wild and wonderful foliage does the trick. Either way, twig flatware is an adorable detail that matches perfectly with your wooden carved cake stand.
Post-cake s'mores are a simply sweet way to end the ultimate camping-style wedding. They also require some flannel blankets to keep guests snuggly!
The couple who camps, hikes, rides horses, or simply sits outside and smells the air together, stays together. Check out our outdoorsy collection for additional decor to showcase the uniquely you, elegantly rustic luster of an outdoorsy theme. Get ready to plan an outdoor wedding to the delight of your guests!
Want more tips on strategy, trends, and best practices delivered straight to your inbox?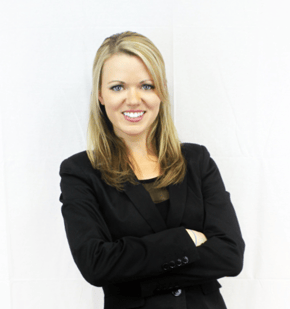 Karen Gordon
Karen Gordon has spent her career growing event and technology companies through consultative sales and strategic growth strategies. Now, as the Executive Vice President & Founding Team Member of Goodshuffle, she is revolutionizing the event rental, design, and production industries with modern technology.