So, you've got stuff. But do you have the RIGHT stuff? Staying current in the events industry is critical to a successful business. Of course, you have your old standbys, your event basics. But are you adding anything new to your inventory – something worthy of extra attention and excitement from your clients? Be the person who has ALL the things that people want this year.
Wondering what's popular right now? What will get you noticed? Check out the list of our favorite new and trending items for 2023.
1. Bigger Tents
The sailcloth tent you love – now bigger and better! Introducing the 81x Stillwater sailcloth tent from Fred's Tents. Want a bigger dance floor? Need more space for your larger events? The solution is here with 30' mids. See the video!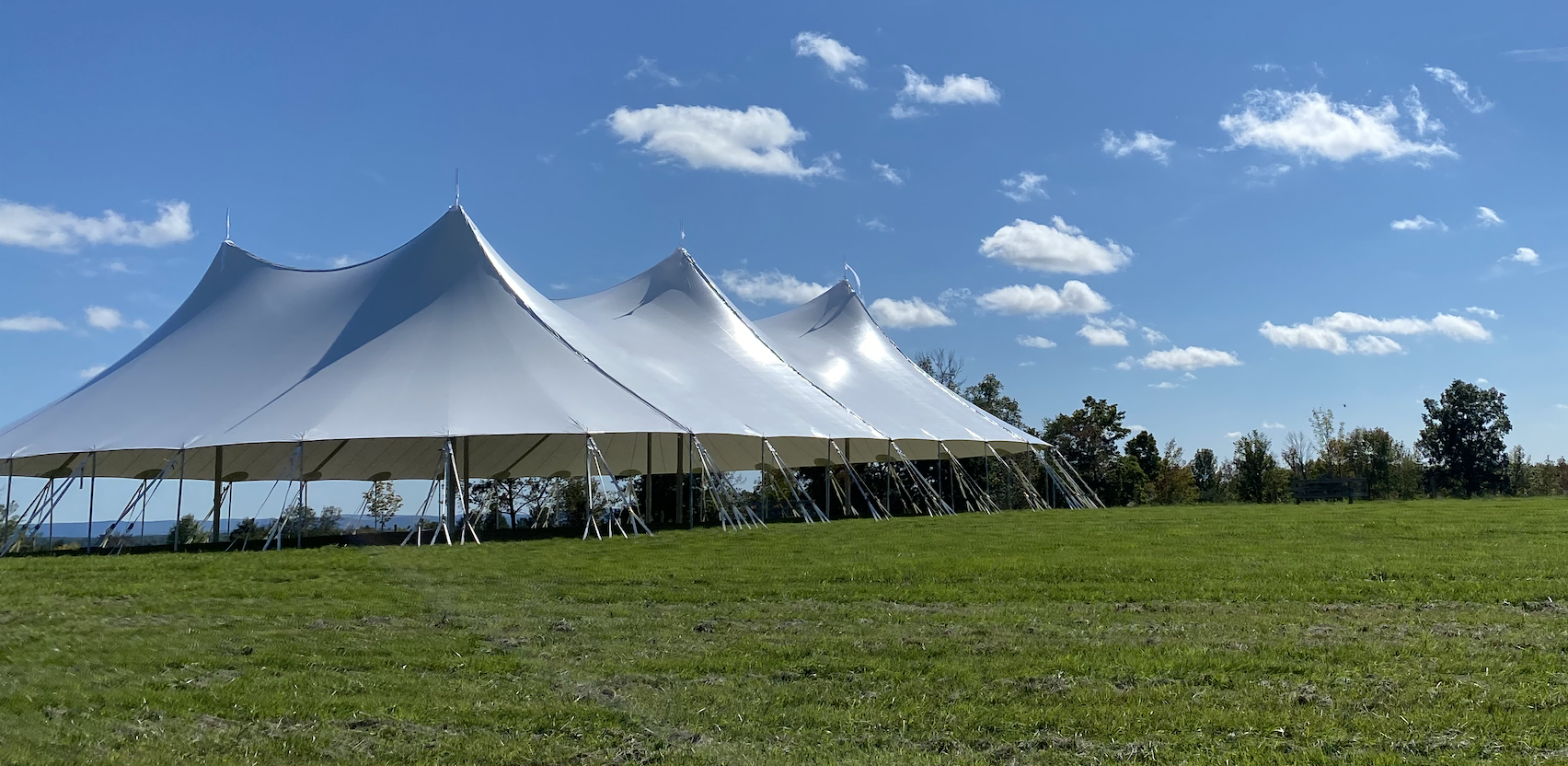 2. Lights Without Limits
Add the "WOW" factor to your next event with the Astera AX1 Pixel Tubes. Your options are only limited by your creativity. Hang them, stand them up, add them to floral arrangements...View some inspiration photos on Instagram. (Photo courtesy of the Elysium Experience)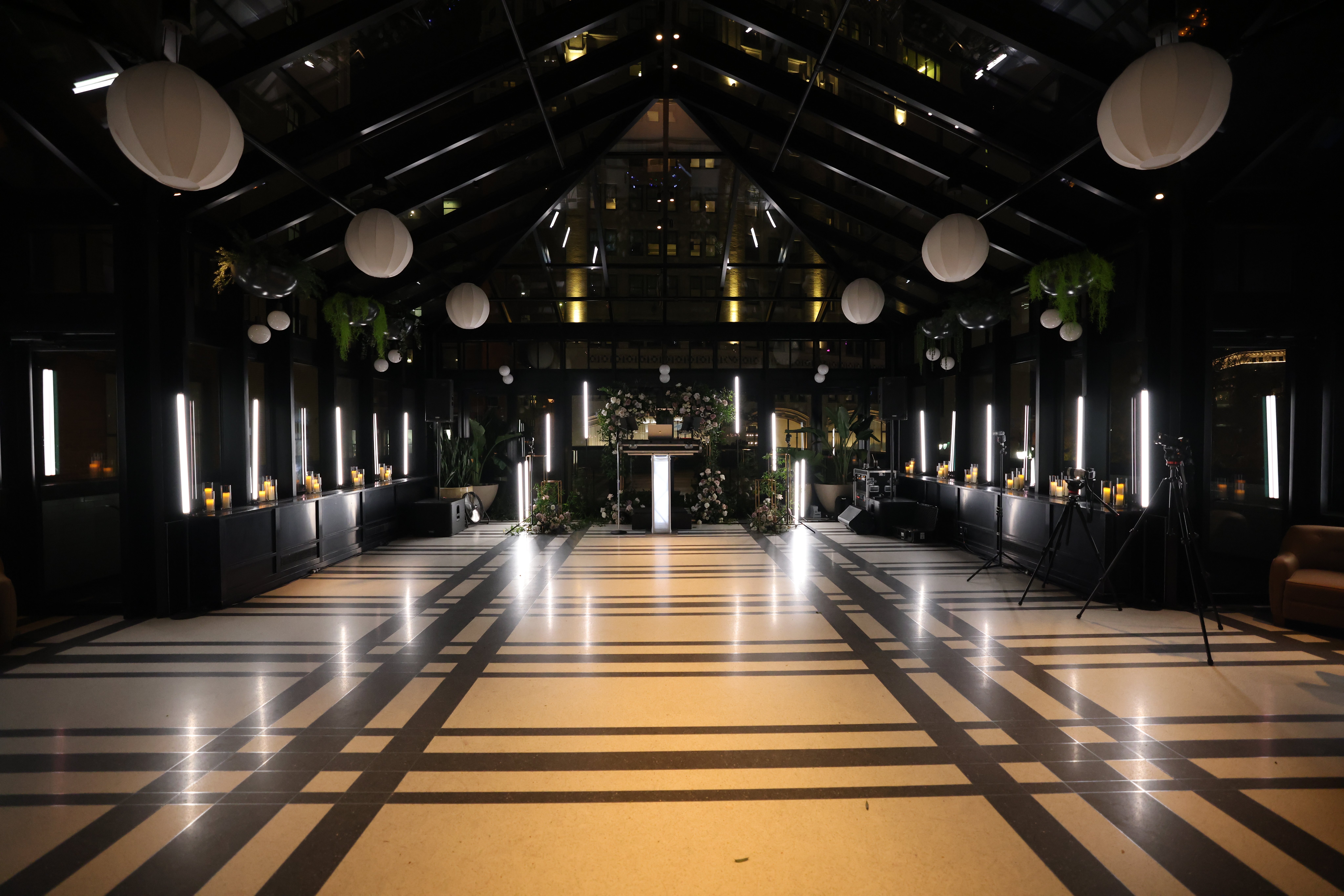 3. Versatile Tables
We're still obsessed with wood farm tables because of the warmth they add to any event. If you want to make your guests feel like they're dining in your home, this is the way to do it. EventStable has various options to give you the perfect table for your clients with round and rectangle tops, different leg options, and your choice of colors.
4. Chic Chairs
Don't let the name fool you. While the Chameleon chair was made to be versatile and blend with any decor, it was born to stand out. For years, we've appreciated the stylish metal chair backs, but we're excited to see the brand new Butterfly Woodback Chairs on the scene. For events that have a more natural, organic style, these hit the mark! Choose from a variety of cushion covers that you can buy (or rent per event).

Bonus: We've just received word from our friends at Atlas that they have this new chair making its debut this year. It's a stacking twist on the classic "Elbow Chair". It's not on the website yet but make sure to let your rep know if you're interested!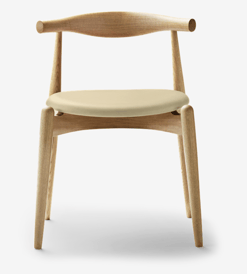 5. Linens That Sell Themselves
There are a lot of new linen options out there and it would be hard to pick just one (or two). What has us most pumped in the linen world is a new feature launched by A1Tablecloth. They've worked with Merri to add a new Virtual Showroom component. The best part? It's completely un-branded and you can share it with your clients, add it to your website, or bookmark it to use anytime. The perfect sales tool!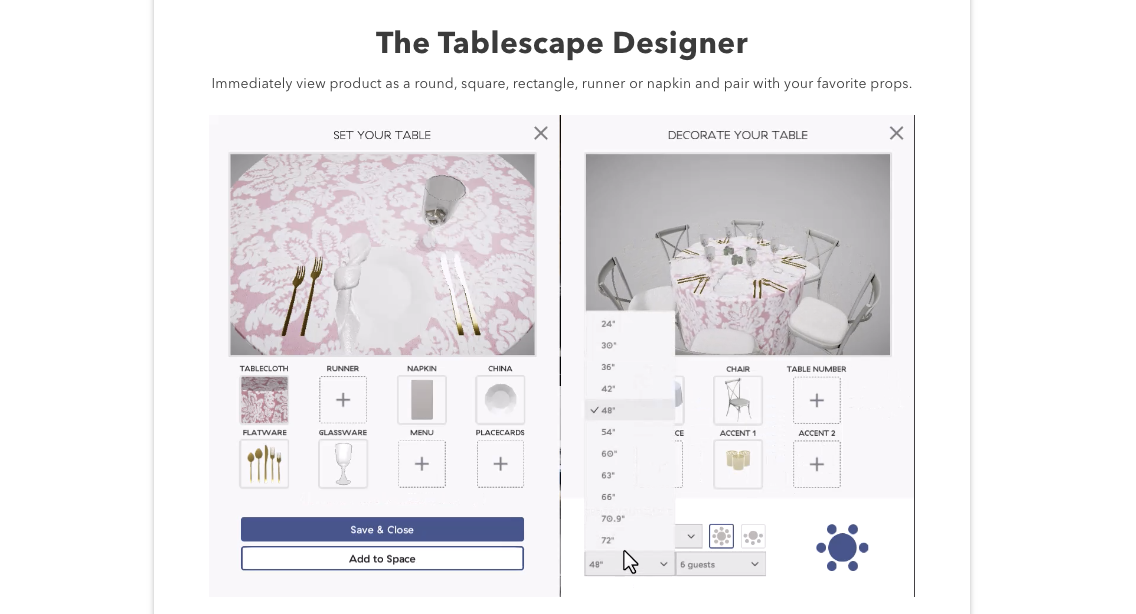 6. Trending Tabletop Decor
We're still seeing a lot of natural and organic elements in tabletop design. We adore the new decor items from Accent Decor! We especially love the Elder Votives, Nouvelle Tabletop Signs, Resonance Votives, Lieto Lanterns, and Stanza Votives.
7. Easier Arches for Floral
Tired of schlepping heavy arches across hills, beaches, or wooded areas? Add this new arch collection from 46 & Spruce. Lightweight, sturdy, and easily transportable, these arches are a game-changer for wedding and event installations. Learn more about the installation here.
8. Designer Dishware
If you really want to take your event to the next level, serve food on specialty dinnerware. With natural textures and colors still trending, try these stoneware options from Artisan Tableware Co. to really impress your clients.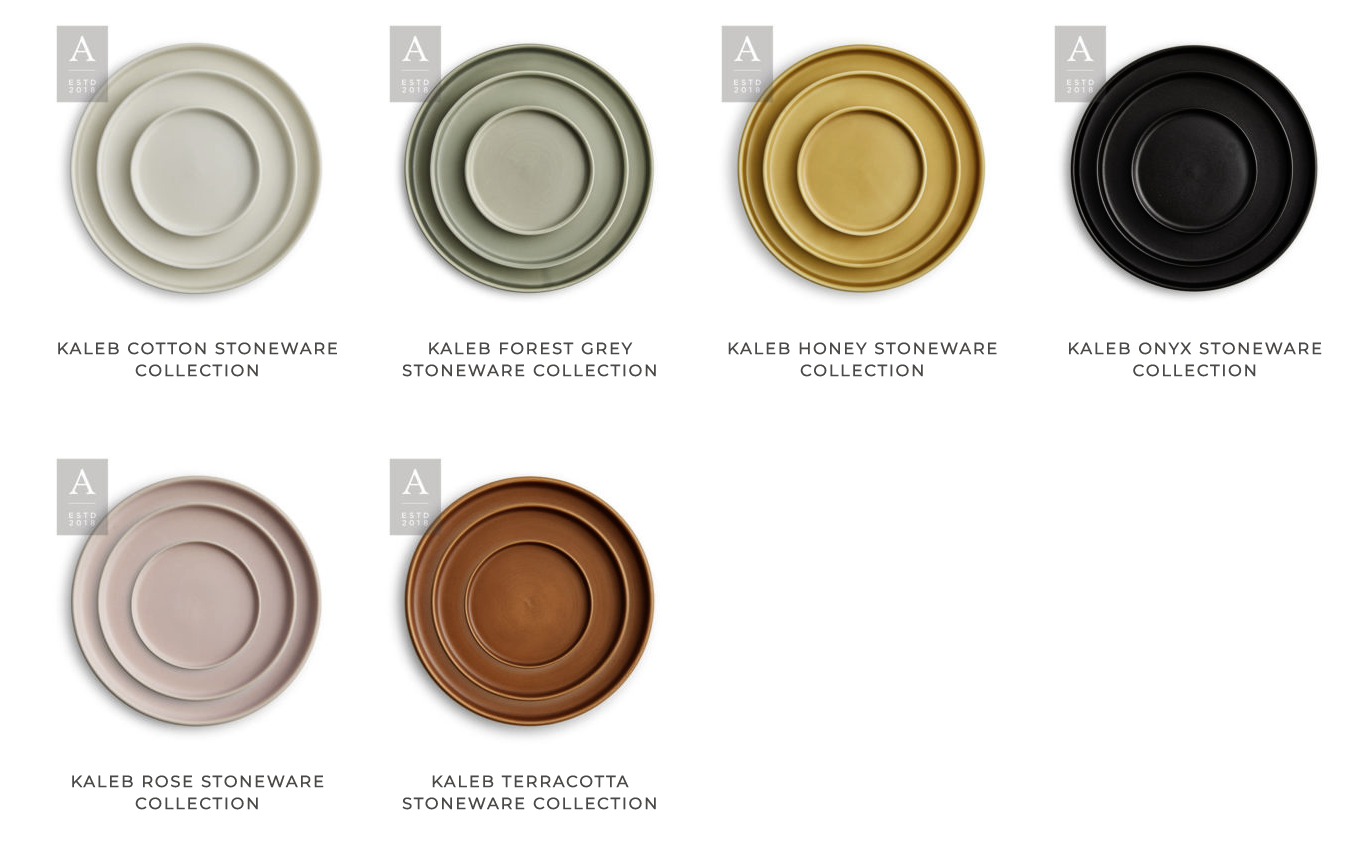 Bonus: Want something with a fun pattern? Check out the Havana Collection from Fortessa.
9. Gorgeous Glassware

Meet Archie – a new collection of glassware and dinnerware from Fortessa that combines unique textures with beautiful colors for a sophisticated, yet whimsical, dining experience.
10. Lounges to Love
What event is complete without a beautiful lounge set up? It adds intimacy and hospitality to a large event and invites guests to sit and connect in deeper conversations. Lounges deserve a place at any function. If you're looking to add to your collection, check out the new offerings from Zuo Mod. We are eyeing the Nantucket collection (available in beige and dark gray) for its modern aesthetic that would blend well with any decor, making it easy to rent again and again!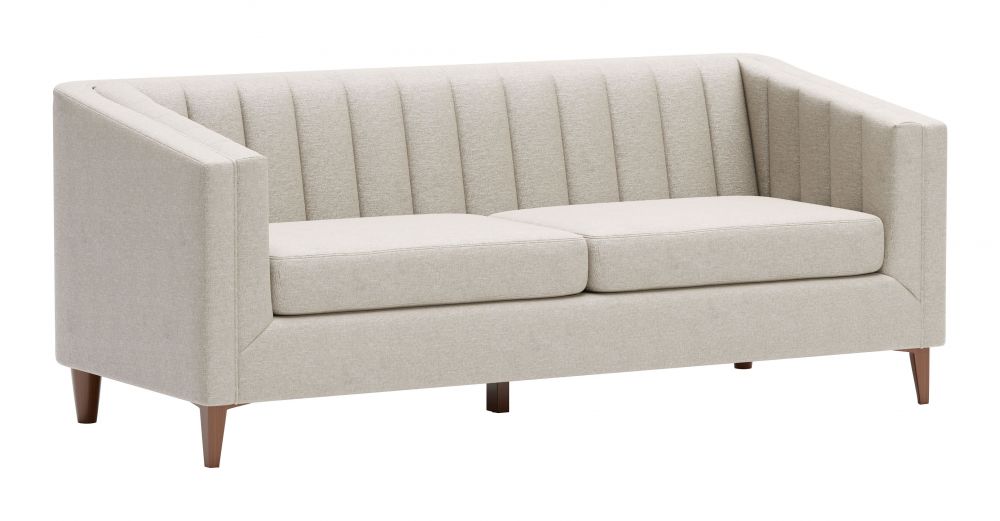 11. 3D Design Software to Upsell
Nothing shows your clients that you're on top of your game like presenting your designs in a 3D Design platform. And if you haven't checked out Merri yet, you're missing out. They've combined floor plans and vision boards to give your clients the ultimate experience while making you stand out from your competitors. Don't miss out!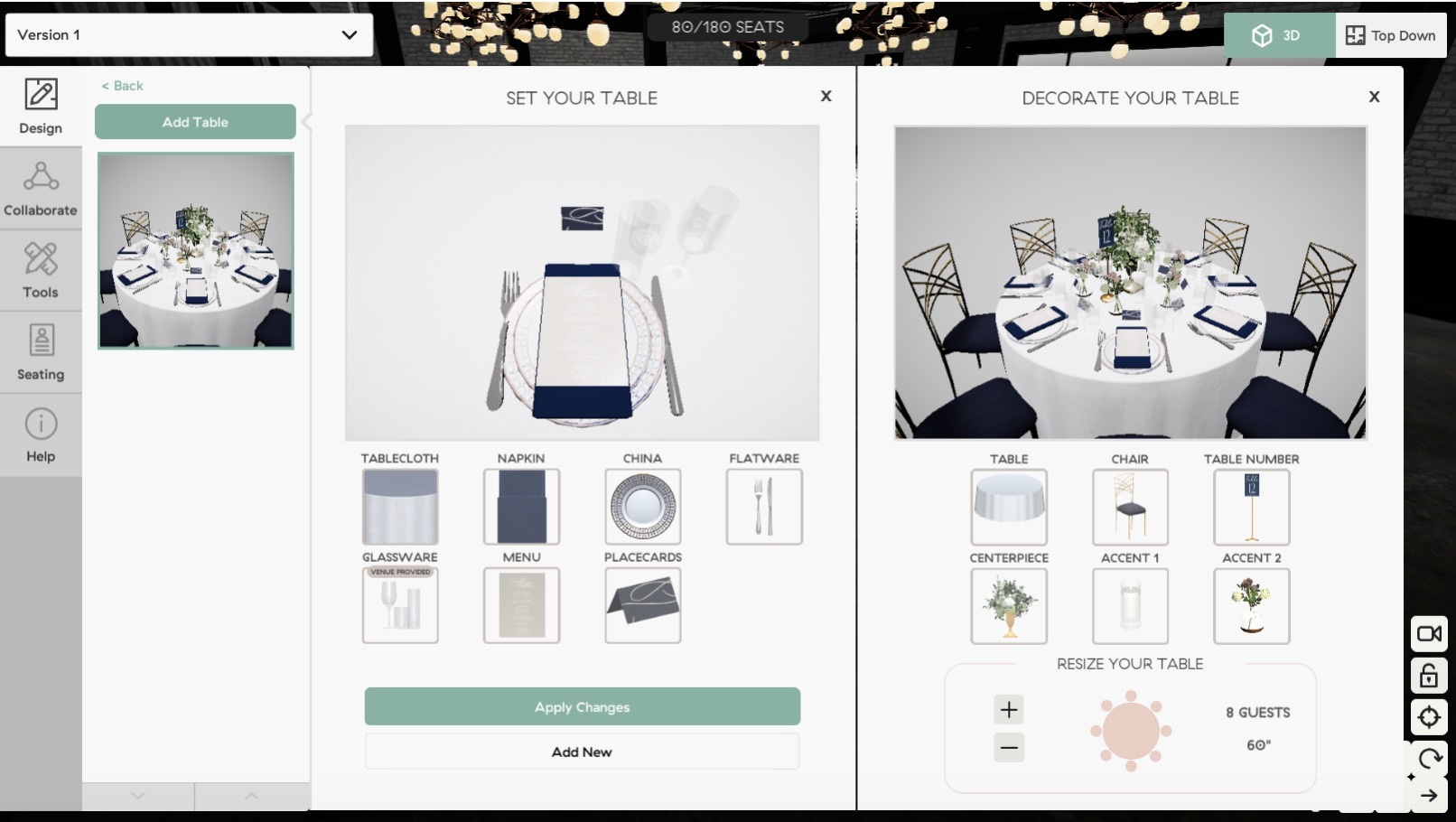 12. All-in-One Software for Event Businesses
The overworked, overwhelmed event professional of years past is out for 2023. Let this be your year of feeling in control and focusing on the events that allow you to do what you love while increasing your profits.
Ensure you're running your business efficiently with our all-in-one software to save you time and money while impressing your clients.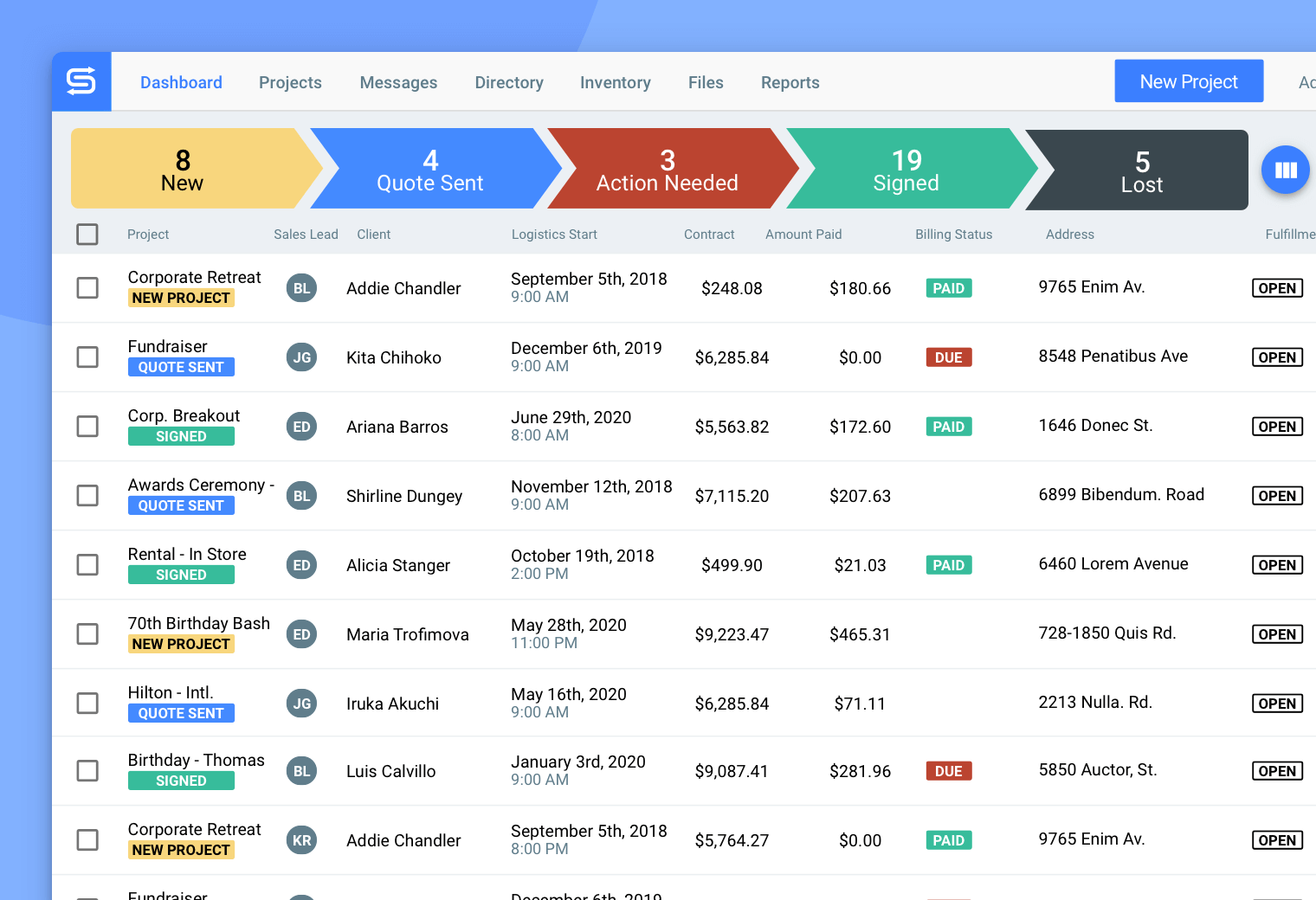 Want more tips on strategy, trends, and best practices delivered straight to your inbox?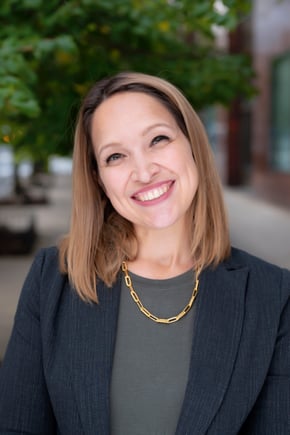 Kate Walski, CSEP
Kate Walski, CSEP, has spent her career in the events industry and started and managed a successful event rental company. Her mission is to provide valuable resources to empower other event professionals as they grow their businesses.