We've all been to those weddings where, if it weren't for the names said during the vows, you might not otherwise know whose celebration it was. Such a shame! Your wedding is a unique opportunity to bring your pizzazz and personality alive through details of the celebration. But, where to begin? Here is a five-step guide to making your wedding all about you:
1) Create a list of everything you share as a couple
This can be your favorite date night activities, your shared hobbies, your fur babies, your song, your movie, or even your favorite color. Don't be scared to be too random or specific! This couple even based their theme on their favorite store- T.J.Maxx!
2) Do an element/word association exercise for each item
Often a theme quickly crosses the line to cliché or tacky when people go too literal. Talk through each topic and shout out associated elements and/or words. Something like this:
3) Think about how you can weave these various specific elements into your big day
For example, a couple who loves ice cream will obviously consider serving ice cream for dessert. But, what if their guests threw flower petals from cones that look like waffle cones? What if their programs were labeled "Here's the scoop"?
4) Do some research
Before you get your heart set on your first big idea, make sure it's feasible and within budget. Keep in mind that there's often a more affordable option if your initial idea is too much. It might be too pricey to have a Pierce Brosnan make an appearance on your big day, but you could certainly name each table after different Bond movies and serve martinis as your signature cocktail.
5) Reign it in
While weaving in multiple little details can be charming, trying to mash together everything you love in one room can quickly become an eye sore. Remember what Maria said in the Sound of Music: "These are a few of my favorite things."
It can be hard to narrow down your options when you're showcasing two dynamic individuals, but keep in mind that your goal is to add a little flair, not completely explain your relationship! Choose what's the most fun, the most affordable, and the most uniquely you. When your guests look back on your wedding, they're most likely to remember what best reflected you, no matter how big or small.
Want more tips on strategy, trends, and best practices delivered straight to your inbox?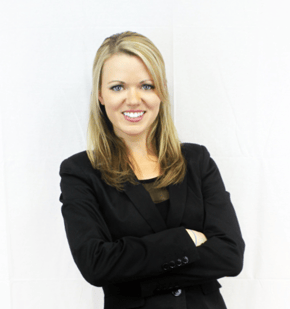 Karen Gordon
Karen Gordon has spent her career growing event and technology companies through consultative sales and strategic growth strategies. Now, as the Executive Vice President & Founding Team Member of Goodshuffle, she is revolutionizing the event rental, design, and production industries with modern technology.