Labor Day is right around the corner and there's nothing like throwing a big party to celebrate the end of the summer (and the kids going back to school). Instead of your typical boring BBQ, try amping up your party with something a little different for your celebration. Check out our awesome Labor Day ideas below!
1) Get wet!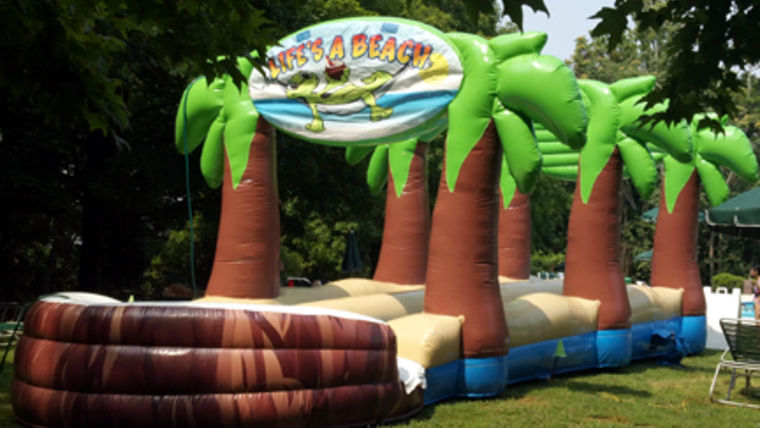 One of our favorite Labor Day ideas is a super-cool slip and slide. It's the last unofficial weekend of summer, so why not enjoy what it soon will be too chilly to enjoy? Renting this awesome slip and slide will be sure to get the kids outside and away from their screens. You're sure to witness hours of entertainment (and great photo ops!) when Goodshuffle's Washington DC area vendors set up this fun feature.
2) Popcorn, get your popcorn!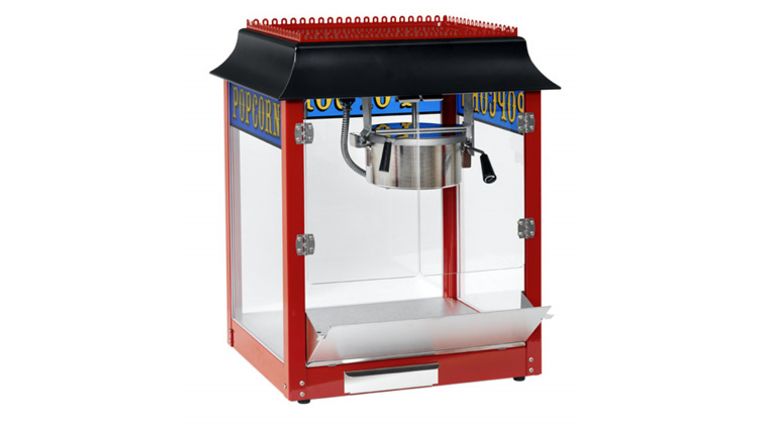 Movies are generally a great way to bring together different age groups. Kids and adults alike love a classic flick. But to truly make it memorable, have it be a "Movie Under the Stars" night. That's right, you can rent a projector, hang a white bed sheet from the side of your house and watch the movie outdoors as a family. To make the experience more unique, you can rent a popcorn machine and pretend it's a drive-in theatre. Remember: It's not considered "screen time" if it's a bed sheet instead of a screen!
3) Sundaes on Sunday
In my family we have a Labor Day tradition that has stood the test of time. As kids, on the Sunday before Labor Day, my parents would create an ice cream sundae bar for dessert. They would set up a huge ice cream buffet in our kitchen with all the toppings we could imagine. As we got older and our friends heard about this, it became a neighborhood tradition for everyone to come over to our house and have a huge ice cream party. And now, 20 years later, we're still bringing over the "kids" (now adults) for the family togetherness and delicious ice cream.
4) S'More summer fun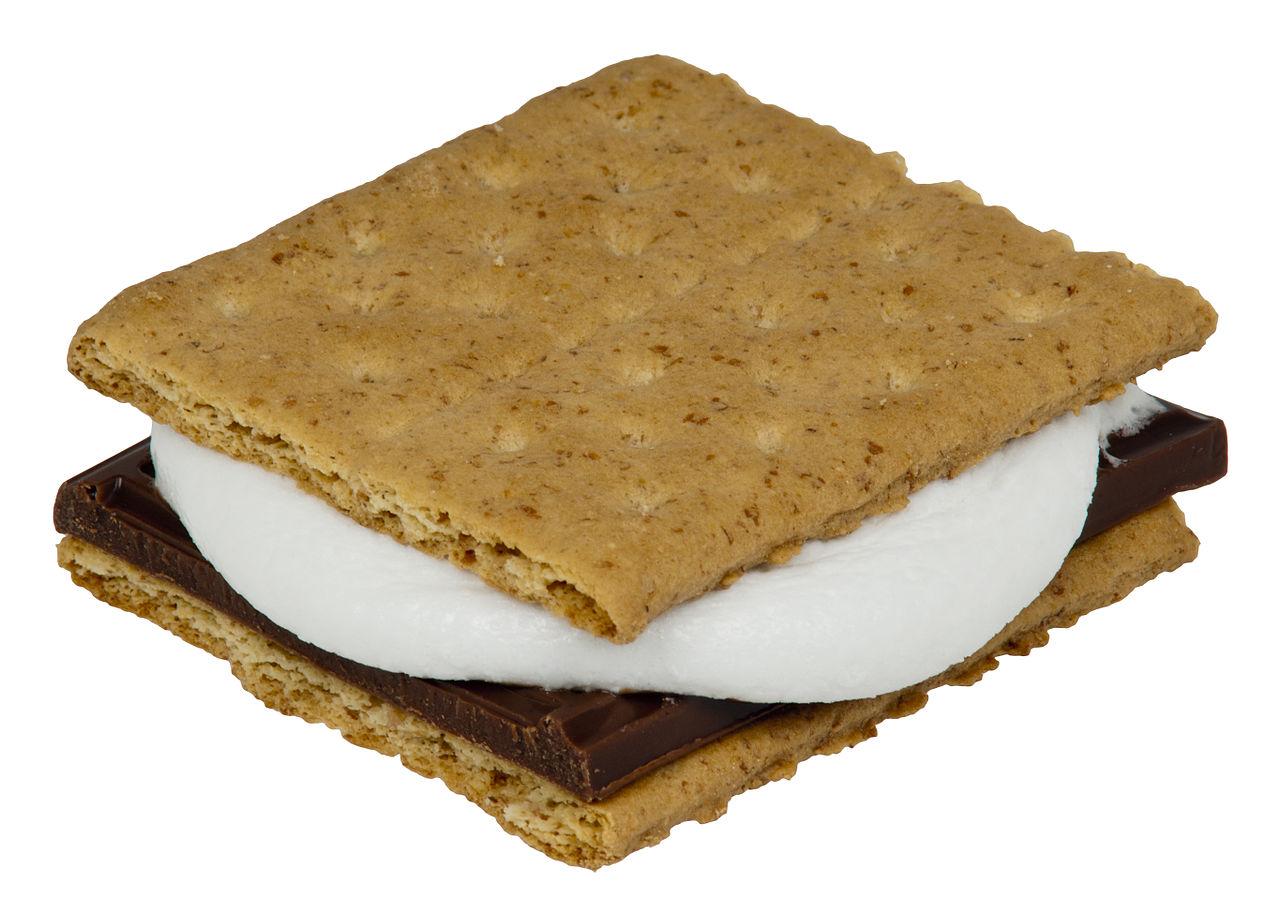 Nothing says summer like camping and roasting marshmallows by the fire. If you couldn't get away to go camping this summer, then Labor Day weekend is your last chance. But, before you pack up the car, consider camping in your backyard instead. There's no commute time and the bathrooms are within walking distance. Don't have a fire pit? No problem. Rent this one from one of our vendors in Virginia, and keep the camping vibes going all night long. Make the night authentic by cooking your hot dogs and potatoes over the fire pit. And don't can't forget the S'mores!
Want more tips on strategy, trends, and best practices delivered straight to your inbox?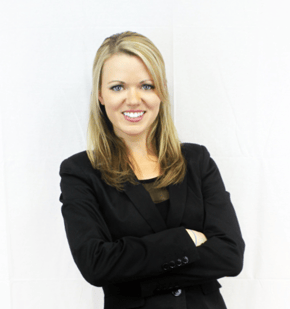 Karen Gordon
Karen Gordon has spent her career growing event and technology companies through consultative sales and strategic growth strategies. Now, as the Executive Vice President & Founding Team Member of Goodshuffle, she is revolutionizing the event rental, design, and production industries with modern technology.