Washington D.C. wedding blogger and coordinator, Bree of Capitol Romance tried out Goodshuffle and deemed it "The Best and Easiest Event Rentals Website!" Check out her write-up here, where she describes our tablecloth calculator as,
"almost FUN to play with, but also SUPER useful."
Curious how Goodshuffle Pro can help your event rental company grow?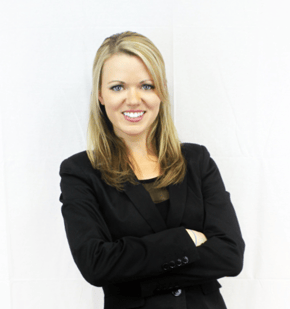 Karen Gordon
Karen Gordon has spent her career growing event and technology companies through consultative sales and strategic growth strategies. She's developed client and brand experiences for companies such as LivingSocial and Surprise Ride (as seen on Shark Tank). Now, as the VP of Growth at Goodshuffle, she combines her love of both events and technology to drive the company's growth in revolutionizing the event rental, design, and production industries with modern technology.