Our "Worth the Cost?" series explores the various elements of weddings and other events and asks, "Is it really worth all that dough?"
Are chair rentals worth it? Chairs are arguably one of the most essential components of an event, but they're not often thought of as a big budget item. You can get rent a decent folding chair for under $1.50 and probably buy a plastic lawn chair for not much more. On the flip side, anything from a lounge chair to a GOT-style throne is going to cost you a pretty penny, even as a rental.
There are several things to consider when choosing chairs:
1) Need for Comfort
If you're picking chairs for a 15-minute wedding ceremony your need for comfort is significantly less than if you're picking chairs for the 4-hour reception. Almost anyone can sit on a hard bench briefly, but an entire evening of discomfort could lead to an early exit. In addition to time, you need to consider your audience. A college graduation party is a bunch of young people, likely on their feet, who couldn't care less about how cushy the chairs feel. The folks at a retirement party, however, are likely to need a padded seat.
2) Photos
Imagine a typical wedding ceremony. Photos from the alter will completely hide the chairs. Photos from the back of the crowd, however, make a hideous, cheap chair rather obvious. Consider the difference between photos of a ballroom before the guests enter with 150 cheap chairs v. 150 theme-colored Chiavaris. It's key to think through when and where the most photos will be taken. Will people be seated? Will the chairs have been moved out of sight? Will they be lining the walls and therefore serve as the backdrop for any photos on the dance floor? While chairs may not be an important element to your event, think how prominent they'll be featured in any given picture.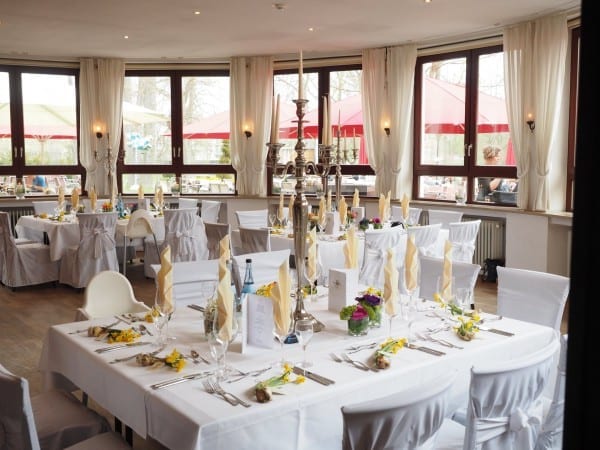 3) Ability to Alter
While many event professionals have strong opinions one way or another on chair covers, they are, without a doubt, the easiest way to make a magical transformation in mere seconds. Chair covers, sashes, and even flowers can completely alter the look of whatever chairs you settle on.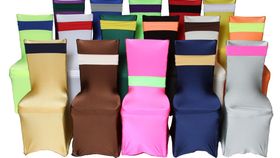 4) Budget
As always, your budget for an event is ultimately what must dictate your decision. For chairs, one of the key components is what you can get for free or close-to-free. If the venue comes with chairs, it's smart to consider altering them. Whereas, if you're forced to get chairs anyway, you might want to debate if shelling out a few more bucks will lead to significantly better photos.
Chair rentals can really be worth it. The comfort of your guests should certainly be a priority in planning any event. Just also keep in mind that, for some events, you'd rather see the crowd on the dance floor anyway!
Want more tips on strategy, trends, and best practices delivered straight to your inbox?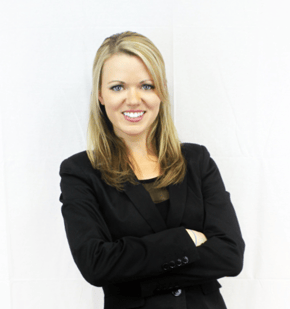 Karen Gordon
Karen Gordon has spent her career growing event and technology companies through consultative sales and strategic growth strategies. Now, as the Executive Vice President & Founding Team Member of Goodshuffle, she is revolutionizing the event rental, design, and production industries with modern technology.