Opinions among party rental business owners can be divided on your types of event rental clients. Are you attracting the right ones? Does it matter? Most seasoned event pros will affirm the answer is yes!
Defining Your Ideal Event Rental Client
Are you accepting whomever comes your way? Or, are you vetting and holding out for clients who identify with your brand and feel excited about what you represent? Of course, you have to strike a balance between meeting your financial obligations, but also serving those whom you want to work with.
Though you may have a range of people purchasing your goods and services, according to Talented Ladies Club "find the distillation of these people into a single person known as your avatar or persona."
Zero in our your ideal client with these helpful questions:
Is your target B2C, B2B, or both?
What is the age range, gender, and marital and household status (single or married, without or without children)?
What is their occupation, hobbies, or interests?
Do you know their socio-economical status (education, discretionary income level, location)?
Define their personality type (are they active, good listener, trusting, on-trend, easy to work with, relaxed, adventurous, generous, or are they overly-opinionated, combative, confrontational, penny-pinching, all-around high maintenance and difficult–these latter personalities you want to steer away from).
Traits to Look for in an Ideal Event Rental Client
The marketing blog, Site Point, notes several qualities to look for in ideal customers. When you see the opposite of this, it's time to run for the hills! When they are on the opposing side of the spectrum it disrupts your business, they end up demanding more time, and create more costs than if you avoided the headache in the first place.
Here are some qualities to appreciate when you encounter your ideal event rental client:
Clients with realistic budgets: too rigid, or a miserly client, is likely not the right fit especially if your brand is more luxury-oriented.
Clients who appreciate quality: they understand you cannot be a good, easy, and cheap vendor. They comprehend the "get what you pay for" phenomenon.
Clients who pay in a timely manner. Chasing down someone rarely results in joy on your end, or theirs. It wastes precious time and impacts your other clients and stymies growth if you need cash flow.
Clients who seek out the expert, and don't assume they know more than you. Of course you want an educated client, but you want them to value your skill, experience, and expertise. You are making their life easier and event better with what you bring to the table.
Take stock when you come across these characteristics, and when you don't. Are you seeing a pattern? Are you seeing these qualities at all? If so, you can attract abundance of this if you keep going back to your ideal client profile. You can always just looks at the clients bringing in the most money and try and establish what they have in common, too: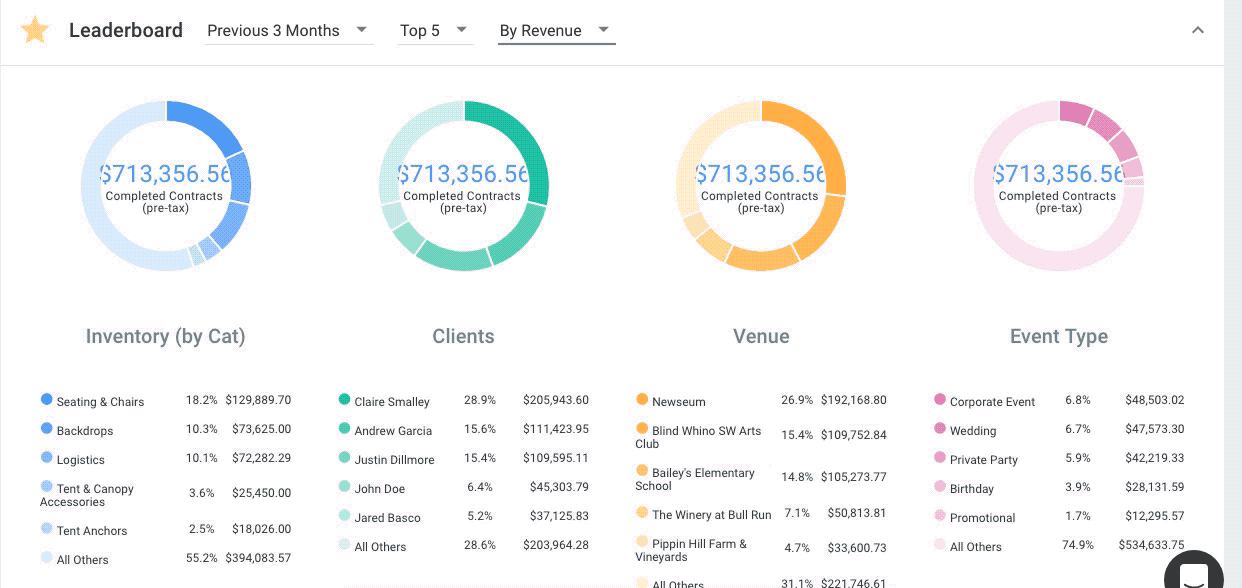 Reading Indicators of Your Current Event Rental Clients
You might already be blessed that you serve your ideal client. What is it you like about them? Do feel a sense of joy when working with a particular client, whether an individual or a company? Identify those traits and keep that as part of your ideal customer profile. Also, figure out what you do not identify with as a person, or a brand.
With Goodshuffle Pro your party rental company collects useful data on your customers each time you generate a quote. This is accessible information to help you unlock the mystery.
Your dashboard serves as a great tool. Sort top performers by frequency based on inventory categories, clients, venues, and event types.
Retain helpful notes on clients, whether viewable internally, or externally where the client will see what you wrote. Whatever details your learn about a client, record them in the notes section. Your client will be impressed with your concern and care about them and their event.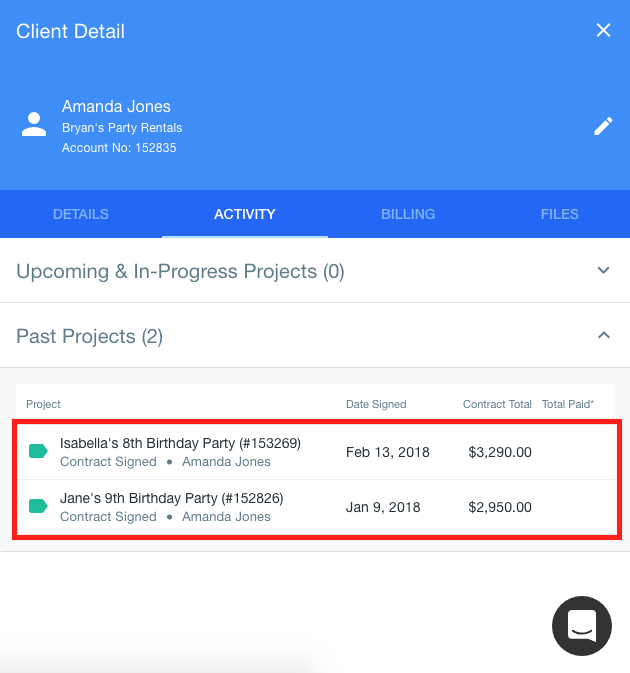 Revisit your client's personality type. Are you a business owner who appreciates responsive clients? If so, you can quickly see what messages were last read and how quickly they respond.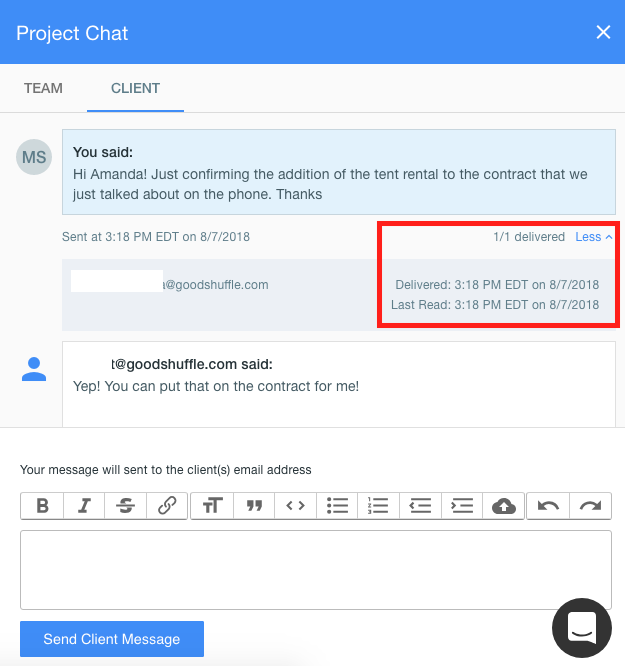 Want more tips on strategy, trends, and best practices delivered straight to your inbox?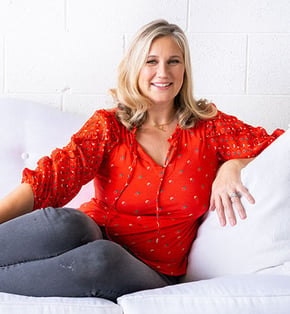 Anna Braff
Anna Braff is a wife, mother of two sweet and precocious boys, and the lead designer and creator of Provenance Rentals, a boutique specialty & vintage rentals & prop house in Inglewood in Los Angeles decorating for the romantic, unique, and chic client whether the event is corporate, or personal, all over California and beyond.