Introducing Goodshuffle's brand new blog! What you can expect to see here:
Event Inspiration
Party Planning Help
Wedding Talk
Tips for Simplifying Event Rentals
We'll also throw in some company updates and, of course, links back to our sweet online event rental marketplace. Overall, though, we hope to hook you up with some great content surrounding events and introduce you to wonderful vendors, tools, and ideas along the way.
Have a burning question or a tidbit of your own to share? Drop us a line!
Want more tips on strategy, trends, and best practices delivered straight to your inbox?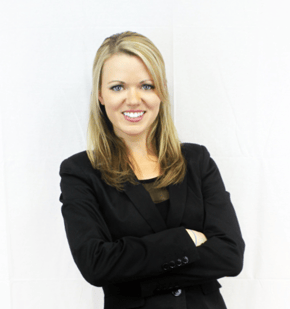 Karen Gordon
Karen Gordon has spent her career growing event and technology companies through consultative sales and strategic growth strategies. Now, as the Executive Vice President & Founding Team Member of Goodshuffle, she is revolutionizing the event rental, design, and production industries with modern technology.