Planning a party with a pre-teen or "tween" is no picnic (why can't they just have a picnic?!). You're often dealing with many very "particular" tastes in addition to battling their device-obsessed attention spans. Never fear! We have 6 fun features for unique party ideas for any birthday or Bar or Bat Mitzvah to transform you from parental zero to way-hip hero (just please, don't say "hip" to the kids).
1) Inflatable Joust
While this image only shows two jousters, this game can rouse an entire crowd. Cheering, jeering, and taking copious snapchats are all key elements to this hilarious game of boppin' and sockin'.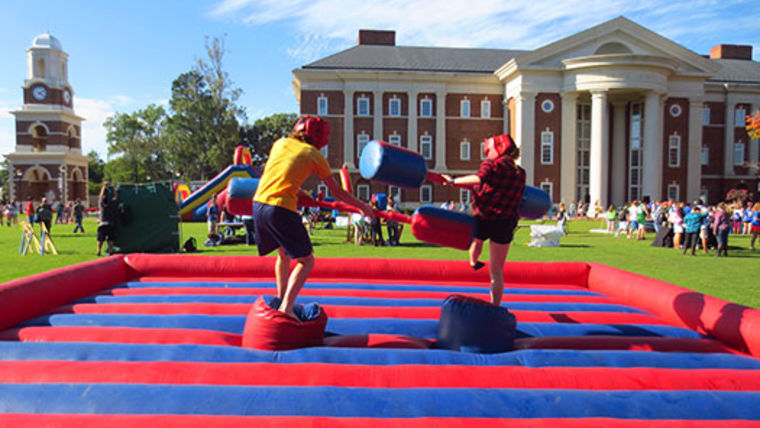 2) Extreme Laser Tag
Laser tag became a birthday staple 20 years ago, but why worry about the ten other birthday parties at the laser tag center when you can bring the fun into your own backyard? Plus, the maze alone will be plenty fun for little siblings who don't yet understand the rules of the game.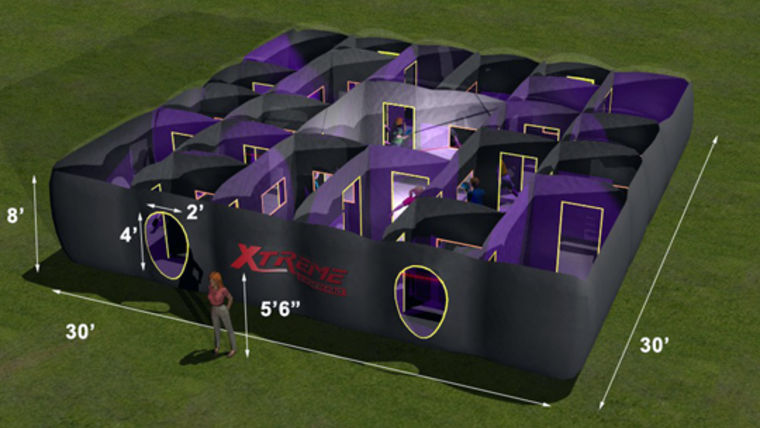 3) Rock Climbing Wall
The sheer size of this party centerpiece will make quite an impact. It's just a bonus that it's an activity anyone can enjoy, regardless of whether it's their first time or they're a climbing expert.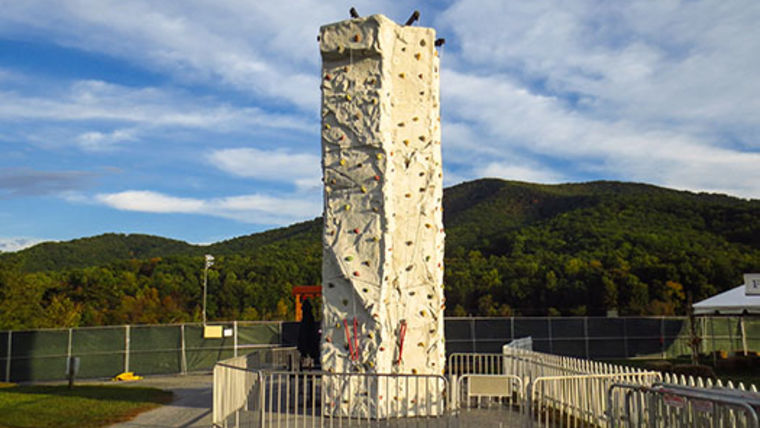 If there's anything that can pull a tween away from their beloved cell phone, it's the promise of a little friendly competition. In fact, kids of all ages will be lining up to run, climb, slide, and, consequently, go home pleasantly exhausted.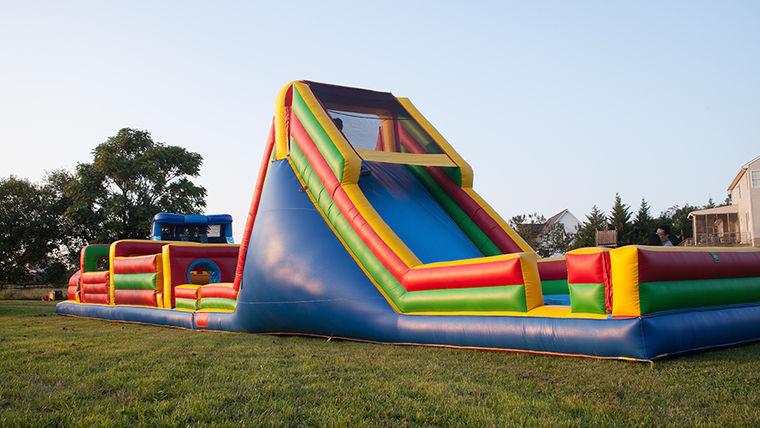 5) Mechanical Shark
Everyone's experienced a mechanical bull at some point in their lives, but have you ever seen someone lasso a shark? This ridiculous twist on a party classic will go down in Instagram history.

When in doubt? Just load 'em up on sugar! Even a teenager can't deny that there is something special about a sno-cone. They're exclusively associated with special events, they're refreshing when it's warm, and they give everyone a ridiculously colored mouth that screams, "Today was totally sweet!"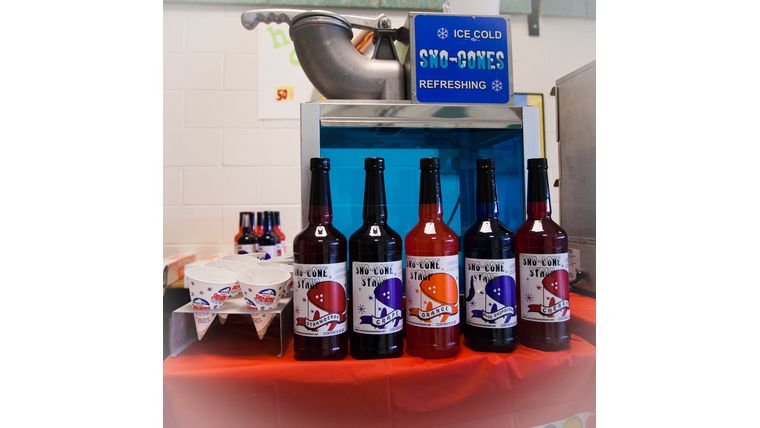 These unique party ideas are sure to be a smashing success for your kids! Let us know what you think in the comments below.
Want more tips on strategy, trends, and best practices delivered straight to your inbox?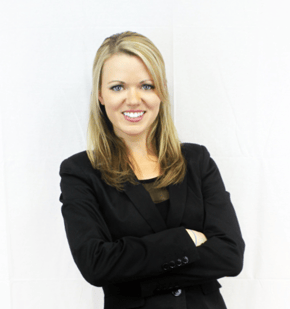 Karen Gordon
Karen Gordon has spent her career growing event and technology companies through consultative sales and strategic growth strategies. Now, as the Executive Vice President & Founding Team Member of Goodshuffle, she is revolutionizing the event rental, design, and production industries with modern technology.