Did you know that St. Patrick wasn't even Irish? He was Welch! And, while only 12% of Americans can truly claim Irish heritage, more and more every year are jumping in on celebrating Ireland's national holiday. While March 17th was once just a popular excuse for American elementary school children to pinch one another and college kids to chug extra beer, now people of all ages are getting in on the green gallivanting. From bachelorette parties, to fundraisers, to celebrating for the sake of celebrating, St. Paddy's is lighting up the events scene.
Lucky for us, this year St. Patrick's Day falls on a Friday, so there's no question when to celebrate. Rather, it's simply a question of which direction to take using our seasonal collection as a guide: Will you host a ShamROCK and Roll Rager with college-style giant beer pong? Or create an authentic Irish pub serving delicious Irish coffees? Or are you a classy lass or lad who prefers an upscale Green and Gold Gala?
You pick your poison. We'll bring the corned beef and cabbage.
Want more tips on strategy, trends, and best practices delivered straight to your inbox?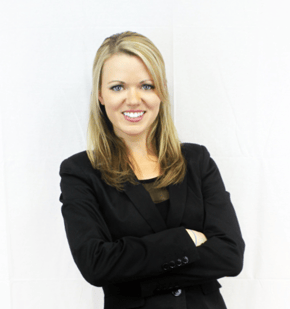 Karen Gordon
Karen Gordon has spent her career growing event and technology companies through consultative sales and strategic growth strategies. Now, as the Executive Vice President & Founding Team Member of Goodshuffle, she is revolutionizing the event rental, design, and production industries with modern technology.