Create a truly unique day for you and your spouse by checking out these tips for personalizing wedding rentals. Getting married is probably one of the biggest days of your life so far. This is a day where you celebrate your love for another person and commit to be together for the rest of your lives. The decor that you choose should be a reflection of your unique love for one another, not just a basic room that you are trying to "make work."
Here are 4 suggestions for Instagram-worthy decor that can be personalized for your wedding.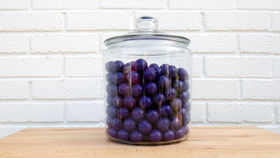 Centerpieces are always a staple in any wedding decor, especially with flower arrangements. To really make your wedding personalized, instead of having flowers as centerpieces, try incorporating elements of your theme into the center pieces. One example is if your theme is "Sweet Love" than have different sized vases on the tables filled with different assortments of candy. Not only will this personalize your wedding, but your guests are sure to enjoy the free candy!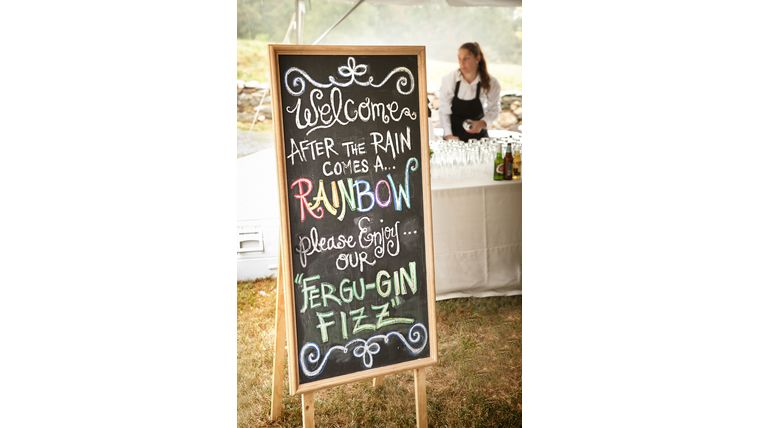 What's more personalized than a handwritten message? Chalkboard signs provide unlimited opportunities for the personalized touch that any wedding needs. A popular favorite is to use the chalkboard to direct guests on where to sit for the ceremony. For weddings with a buffet, a chalkboard sign is a great way to write the menu options for everyone to see. A Goodshuffle tip is to have two chalkboard menu signs. Place one at the entrance of the reception and one a couple of feet before the start of the buffet. This way people can pre-read the sign and not hold up the buffet line once they get to the front of the line.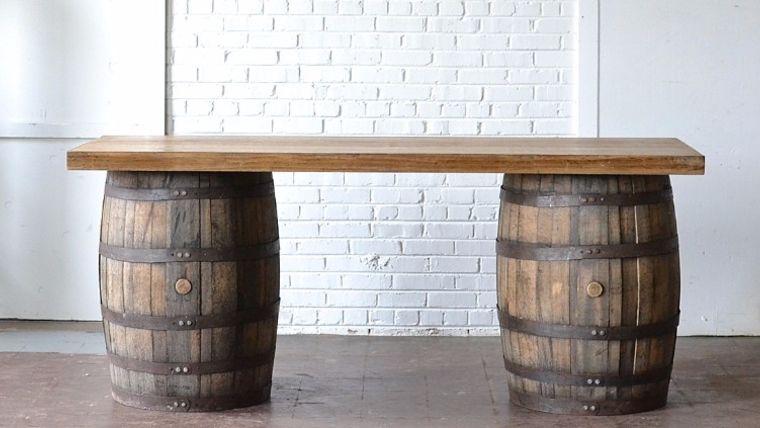 Bars are always a popular place for guests to visit during the wedding. Instead of using a traditional bar, why not use these barrel bars as a focal piece? They are sure to catch the eye of your guests and we promise many compliments for how fantastic they look. These bars are perfect for any wedding happening at a winery or a wedding with a wine theme. Another idea is to use barrel tables at your cocktail hour as an alternative for cocktail tables. These allow more people to gather around and contribute to a conversation.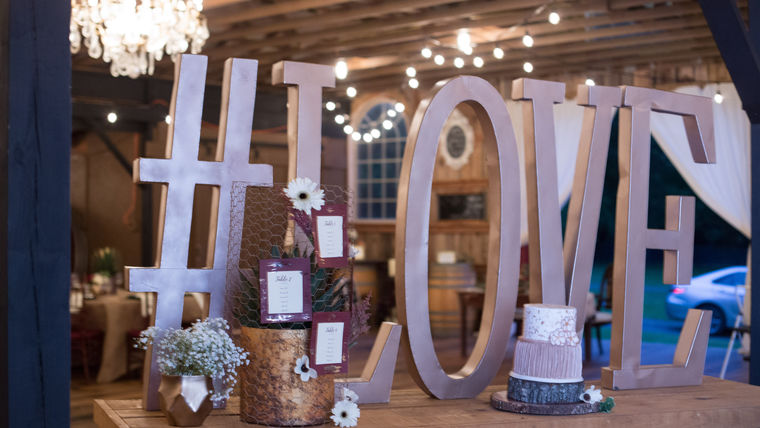 Wedding hashtags are the new craze. It's an easy way for guests to share their thoughts and photos with the couple and everyone at the wedding. The only problem with wedding hashtags, is that sometimes the guests aren't sure what to use. Instead of just telling people about your wedding hashtag, consider renting these marquee letters to spell out your hashtag in an eye catching, 3D version. In addition to being great personalized decor, they also make for fantastic photo accents. Just keep in mind that if the marquee letters you rent need electricity, that they are placed near an outlet with a power strip for easy installation.
Personalizing Wedding Rentals is the Way to Go
Personalizing wedding rentals for your big day is the best way to go above and beyond to make it extra special. Ultimately, the love you and your partner share will take center stage. However, sprucing up the ceremony and reception will make it as memorable as possible.
Curious how Goodshuffle Pro can help grow your event rental company?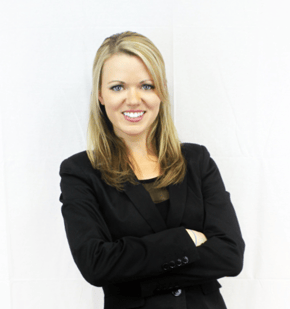 Karen Gordon
Karen Gordon has spent her career growing event and technology companies through consultative sales and strategic growth strategies. Now, as the Executive Vice President & Founding Team Member of Goodshuffle, she is revolutionizing the event rental, design, and production industries with modern technology.