Including kids on your wedding day is a must for many folks. Whether you have loads of little cousins, are at an age where most of your friends have reproduced, or simply want to enjoy the company of your favorite bambinos, incorporating children is frequently a part of the wedding planning conversation. The next part of that conversation, though, is usually "Will they even enjoy it?" We've added an awesome kid-friendly wedding idea for you to check out. They'll love this wedding photo scavenger hunt!
As adults, we can spend hours chatting, dancing, and eating. Children, on the other hand, require more active entertainment for their short attention spans. That's why it's wise to consider providing some extra fun for them on your big day, to shield them from boredom and, equally importantly, buy their parents more uninterrupted time on the dance floor.
A photo scavenger hunt is an ideal way to keep kids busy. It requires a solid amount of time for the kids to complete, without requiring big budget for you. Additionally, this is an activity that can span age groups. Older kids can help the younger ones read, really little ones will get a kick out of simply chasing after the older ones, and even kids who are borderline too old (or "too cool") will enjoy the competitive nature. Plus, kids are often oblivious to the details to an event. By forcing them to notice their surroundings, they're likely to appreciate the special occasion more and remember it for years to come.
Here's a kid-friendly wedding idea: plan a photo scavenger hunt designed to keep your youngest wedding guests happy, busy, and never bored (printable PDF at the bottom):
Take a photo of:
You with a bridesmaid
You with someone who was born the same year as the groom
A grown up making a funny face
A bubbly drink
Someone eating dessert
Your favorite decoration
Someone doing a goofy dance move
Two people holding hands
Someone holding a microphone
Fancy flowers
A groomsman and bridesmaid together
A couple slow dancing
Someone the same age as (one of) the flower girl(s)
Someone wearing the color yellow
A kiss
A band member playing music
You on the dance floor
Someone who went to school with the bride
Want more tips on strategy, trends, and best practices delivered straight to your inbox?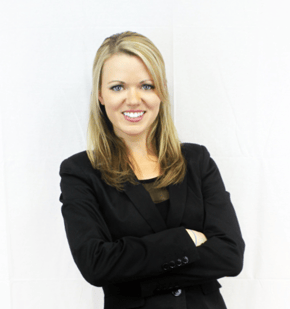 Karen Gordon
Karen Gordon has spent her career growing event and technology companies through consultative sales and strategic growth strategies. Now, as the Executive Vice President & Founding Team Member of Goodshuffle, she is revolutionizing the event rental, design, and production industries with modern technology.