Every event pro wants to purchase event inventory clients love. A major challenge for rental companies is ensuring that your inventory properly reflects what your clients want. After all, each client is unique and their preferences can vary from traditional to wacky to minimalist. No matter the theme, it's up to your company to provide them with the details that complete their vision.
Follow these tips when purchasing event inventory to 'wow' your clients:
Pay attention to event industry trends.
Spend smart by considering lifetime value.
Let's get into some more detail:
Trends Help Event Pros Figure Out What Clients Want
When figuring out which event inventory clients love, consider the trends that they are eyeing. We make it a priority to dig into our clients' visions to understand what they love about certain designs and how we can accomplish that on their budget.
At the end of the day, you can't stock your inventory with only pieces that you like. Even if you're the most current on the latest trends, you still must be prepared for clients who want something different than what's splashed across Pinterest.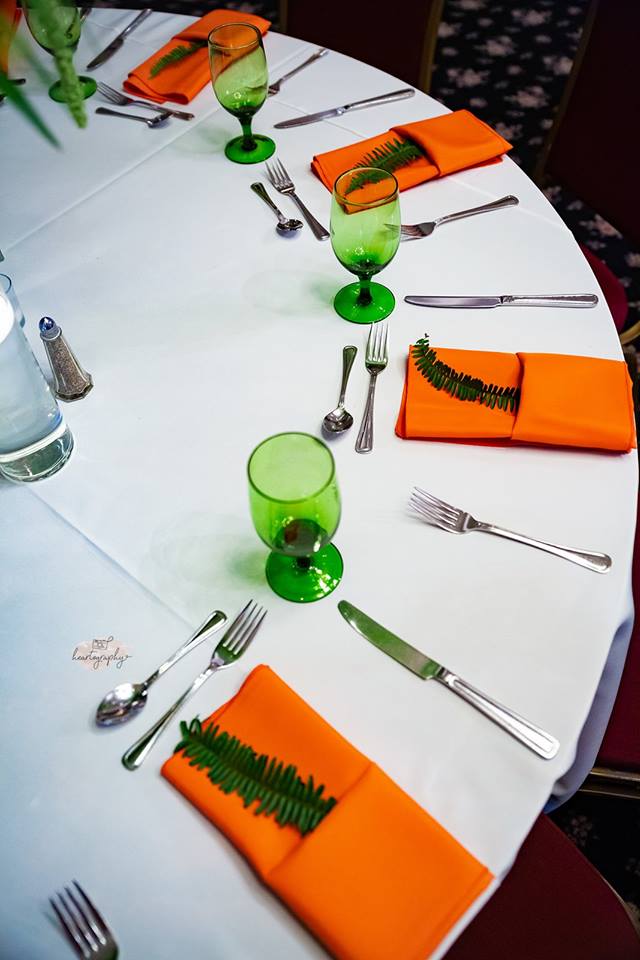 Photo by Heartography
Take some time to perform internal research to determine what is selling and where you're seeing the highest ROI within your company. No matter if it's a glamorous table or stylish chargers, you will want to stock more of that item. Based on the numbers, you should have a good idea what does well with your client base. Past events reveal what does and doesn't work, so you can keep stocking successful items and avoid making poor buying decisions.
It can also help to check in on your competitors on social media to see what they are offering, as you may gain some insight into what their clients are paying for.
As you shop for new products, always keep your clients in mind first and foremost. Connect with regular clients to know what they need on an ongoing basis, be it cooking equipment, serving pieces, or custom fixtures.
Be Smart in What You Spend Your Money On
We have the luxury of being in a very fashionable area, which generally comes with a demand for high-end products. Trendiness sells. But, in some cases, it only sells for a year or two. Before splurging on a fleeting design style, determine whether you can make money on it if it were out of fashion within a couple of years. To know this, we often send pictures to our clients to get their thoughts before purchasing. Their opinions influence our buying decision heavily and helps to ensure that our inventory is filled with pieces that will sell.
It's also important to remember what you have room for in your storage space! Buying new, trendy inventory always feels incredible, but brushing up on your basic inventory management skills might be needed. With more inventory comes more responsibility, but so does bigger and better business!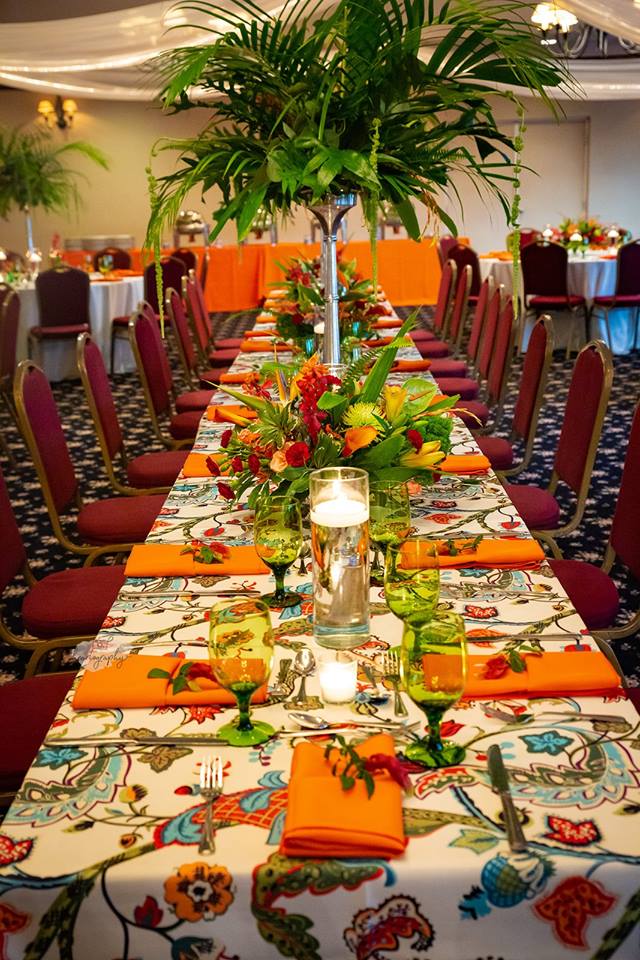 While it's important to separate your personal style and opinion from what you ultimately sell, you do still want to insert some of your own taste because that's what has defined your company's brand and style. Your inventory should bring together the finer aspects of what's trending, what your clients want, and your brand's flavor — this will allow you to stock an array of features that meet the needs of your ideal client.
Feature Image by Vitalic Photo
Want more tips on strategy, trends, and best practices delivered straight to your inbox?
Heather Rouffe
Heather Rouffe is the Director of Sales and Partner of Atlas Event Rental, a full-service event rental industry serving the Southern Florida market for over 30 years based. Recently named one of the top 30 rental companies in the US by Special Events Magazine, Atlas provides top quality merchandise and unparalleled customer service to each and every customer.