Event rental companies have it tough. They have loads of inventory to track, tons of quotes to send out, costly invoices to manage, and a tight schedule they must stick to. It is a complex business, and one that could use the support of powerful, modern technology. Introducing: Goodshuffle Pro, your one-stop shop for managing and growing your event rentals business. This easy-to-use, cloud-based party rental software is built by technology experts specifically for the party rental industry.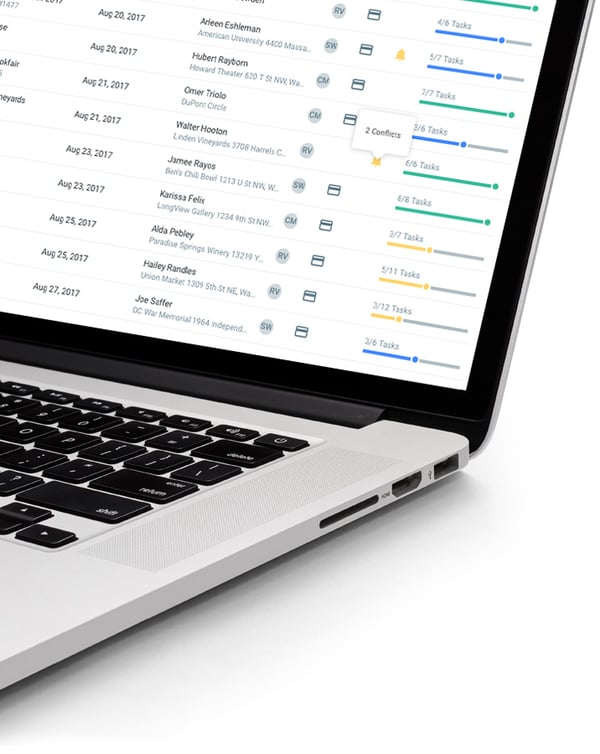 Goodshuffle Pro's Story
When our co-founders, Andrew & Erik, set out to fuel this industry with their technology, they started with the Goodshuffle Marketplace. They heard the same problem over and over while building relationships with various vendors: Business owners were trying to run their growing businesses using multiple clunky tools. As entrepreneurs themselves, Andrew & Erik knew this was a risky way to run a company. They channeled their passion for problem solving, and started building a robust, smarter solution.
Goodshuffle Pro was built to feel like your best employee. In addition to making sure nothing ever falls through the cracks, our event rental management software gives you a dashboard overview of your organization. This includes your day-to-day operations and overall financial health. Imagine how much better you'd sleep at night with a sidekick keeping a watchful eye. And, a business-savvy professional empowering you to make the best decisions for your growth.
Goodshuffle Pro Beta Program
We're launching the Goodshuffle Pro Beta Program. This is a unique opportunity for party rental companies to help us put the final touches on our platform. We're seeking companies who are eager to centralize their workflow and automate best practices. They're also looking to focus on their revenue and signature customer service. Participants will enjoy our party rental software free of charge throughout the program. Plus, they'll have the opportunity to be a part of our growing group of industry experts who have shaped our company from day one.
Sound like someone you know?
Email: [email protected]
Ready to regain control of your event business with all-in-one software?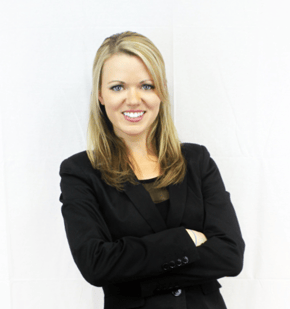 Karen Gordon
Karen Gordon has spent her career growing event and technology companies through consultative sales and strategic growth strategies. Now, as the Executive Vice President & Founding Team Member of Goodshuffle, she is revolutionizing the event rental, design, and production industries with modern technology.