A rental business brand is one of the most important aspects of an event company. However, success does not come overnight, nor with some quick fix. Below are some strategies to elevate your rental brand from lackluster to sparkle.
Audit your brand and take stock of your current customer profile–what's working and what isn't?
Think about what you want your brand to represent–is there a certain feeling, mood, or experience, or other brand that you aspire to be like?

Plan some ways to consistently execute the vision.
Here are some tips to help elevate your rental business's brand today:
Prioritize professionalism for your rental business.
Set yourself apart with a unique product offering.
Take stock of your inventory and highlight your products.
Include professional photos of your inventory.
Invest in product quality.
Analyze your product offering and competition when evaluating a price increase.
Let's dive in:
One word that should sum up how to elevate your brand regardless of the message: Professionalism.
Your event rental business should always have an eye towards professionalism. This will come across in the way you do business, who works for you, the consistent brand message, your products and services, your marketing, and the imagery you present. Every move you make should be professional.
A great way to start is through a reliable, professional inventory management and invoicing system like Goodshuffle Pro. Not only will you efficiently produce quotes that clients will have in their hot little hands at their request in moments, but the branding and imaging is there as well.
Goodshuffle Pro offers the user the ability to customize colors with Hex colors and include multiple professional images to appear next to each line item. Helpful information is available to clients such as measurements, quantities, and descriptions. A consistent message on your documentation as well as a visible professional logo sends the message to the world that this is your rental business brand and you value it. You have a highly sophisticated brand that uses professional software and makes your clients' lives easier.
Do you want to set yourself apart? What kind of products do you offer?
Take stock of your current inventory.
Again, one easy way to do this is in your inventory management system like Goodshuffle Pro. You can quickly track what is earning money and what isn't. Don't fuddle about with Excel spreadsheets, or outdated manual technology.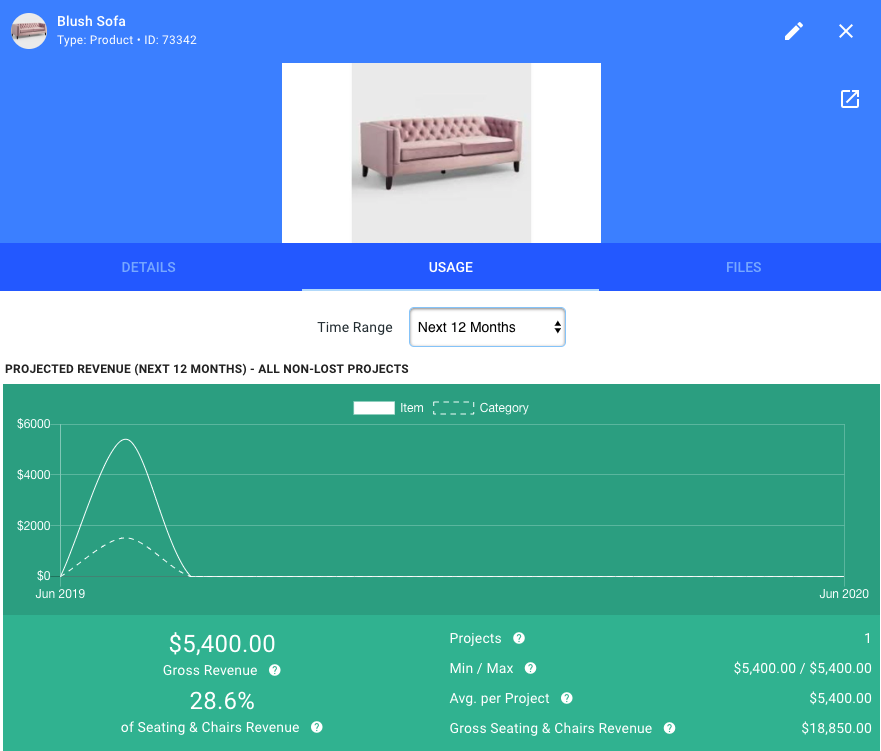 Do you have professional photos of your event rental inventory?
The photos you present to potential and current clients can determine the price you garner. Some products might need a refresh with some styling and photography by a professional photographer before giving up on them. On the other hand, if you see that the trends have drastically changed and these items are no longer in — it is time to sell, rotate, donate (hello tax deduction!), or properly dispose of — don't invest more resources in a dying product line.
Is something dirty, damaged, or broken?
Do not send out rental items that are dirty, badly damaged, or broken. It is sloppy, unprofessional, and can be a liability.
If something is dirty, make sure it is clean before sending out. Invest in a powerful steam cleaner, or create a relationship with a professional carpet and upholstery cleaner, or dry cleaner.
Some small damage is inevitable in the rental biz, but damages beyond cosmetic is not something you want to reflect your brand for many reasons.
If a products is quite damaged, offer an alternative (which you can easily do through Goodshuffle Pro, or if fixing it is cost prohibitive — eliminate the headache from your life by disposing of it properly.
You want to raise your prices, and you should.
With changing times, prices also must change, but before you make the jump think about what are you offering to your client that means you can justify a price hike. Ask yourself, are you:
Creating a better experience for your client?
Upping the ante with your customer service?
Finding new, better, more on-trend, or unique offerings?
Catering to customizing certain requests?
Analyze this before arbitrarily thinking you deserve a price hike, but your client receives nothing on their end. Competition is getting stiffer each year.
Rental businesses are not immune to this and it gets more and more expensive each year with inflation, labor costs, cost of goods, and taxes to name a few things. But if you want to have that experiential brand you need to offer something to your client. Do you respond to inquiries immediately and in a friendly manner? What is your showroom and warehouse looking like? Is it a place you think you want to be? Is it something you are proud when people display it on Instagram stories (which by the way is a fantastic marketing tool)? Does your warehouse come across as organized and presentable?
All these things add up to elevating your rental business brand and the message it sends. When you add value and maintain professionalism from the marketing material that attracts your potential customer all the way to the final thank you — you should raise your price and know your value.
Want more tips on strategy, trends, and best practices delivered straight to your inbox?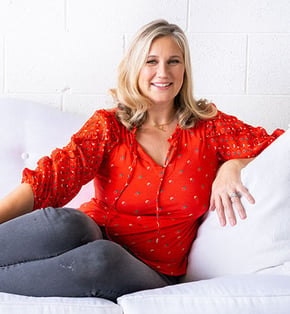 Anna Braff
Anna Braff is a wife, mother of two sweet and precocious boys, and the lead designer and creator of Provenance Rentals, a boutique specialty & vintage rentals & prop house in Inglewood in Los Angeles decorating for the romantic, unique, and chic client whether the event is corporate, or personal, all over California and beyond.