These days, with the help of websites such as Pinterest and YouTube, there are tons of options for brides and grooms to learn tips and tricks to DIY their whole wedding day. However, any DIYer will likely tell you tales of "Pinterest fails" and time-consuming projects that simply weren't worth the effort in the end. Even wedding and event planners have admitted that they might have bitten off more than they could chew during their own wedding planning process. With everything else surrounding your big day: seating charts, family drama, managing your bridal party; do you really have time to hand create favors for 250 guests?
Of course, it really depends on the individual. Some folks have more time, or simply more patience. The length of your engagement and your budget are always top considerations, but we've gathered feedback on which items are generally worth DIYing (it can be much cheaper!) and which wedding items are worth the extra budget.
Take the Leap & Pay
Day Of Coordinator:
You'll hear this time and time again…Go ahead, hire a planner, or at least a day-of coordinator.
Instead of assigning your beautiful friends tasks and making their day stressful, do yourself (and them) a favor by hiring someone to manage it all. After all, your friends are there to celebrate, not to have anxiety about slowing down your best day.
There are loads of perks that come with a planner. On your wedding day, you should focus on yourself, not the rentals (that you've already conveniently ordered through Goodshuffle), the DIY touches (that you spent months hot gluing…only to then see Aunt Julie put them in the wrong area), or the hundreds of minor details that go along with a day this big.
Grub: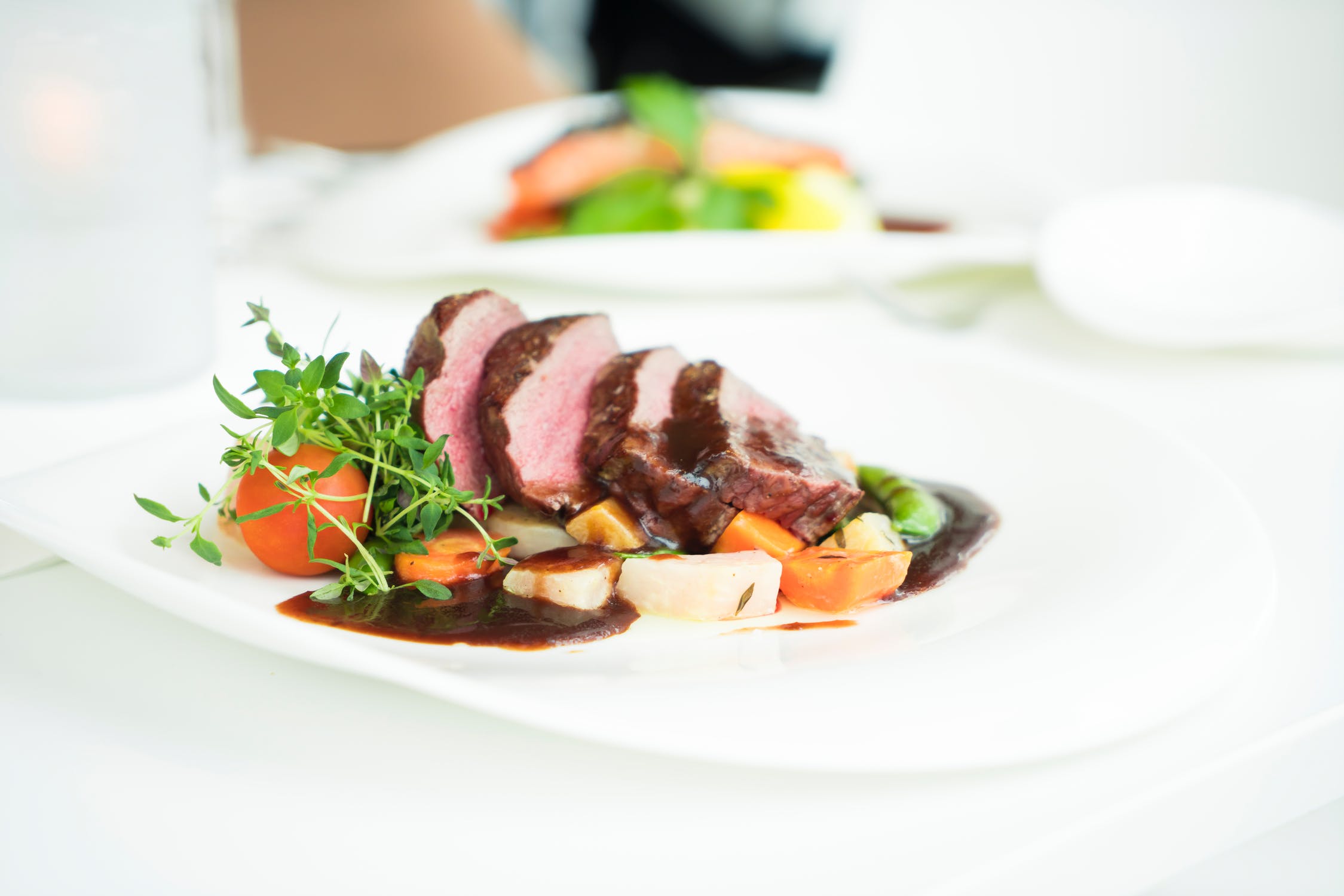 Leave that up to the caterer. That is why this industry exists! Caterers do a lot more than cook. They provide water for tables, ice, trash removal, and service to your valued guests. They can create a kitchen in the middle of the field which is no extra cost (unless a tent is needed). They're a dream team and can be the make or break of your day. Look for reviews and remember that it's better to leave it to the experts. Your planner, and sometimes even venue, will have specific caterers they value. Consider their suggestions.
Go ahead, DIY
Beer, Wine, and Stronger Truth Serum:
Some caterers will require that you use them for providing alcohol. Don't use that caterer! The best way to save money while planning a wedding is providing your own alcohol.
If you live in Virginia, you'll have to apply for a simple one day banquet license through the department of alcohol and beverage (a cost of $55). Check your state's laws to ensure the cost isn't too great, but most will be worth any licenses due to the savings on caterers' mark-ups. Caterers and venues add a ridiculous mark up on alcohol (70% and higher). Have your caterer provide the basics (ice & water) and mixers, too, if you want to avoid that inconvenience. Not sure how much to buy? Total Wine has a free drink calculator to help!
Escort Cards, Table Numbers, Menus & Various Decor Details:
These are the fun personal touches that show your guests who you are as a couple. Speak with your caterer to finalize your menu, then design a menu that is visually pleasing for each table/seat. Have the menu, escort cards and table numbers similar in design. Create these plenty of time in advance and head to Kinko's or another local print shop to do a test run before the big day.
Other fun decor details you might want to DIY include unique bouquet alternatives, altar details, and personal touches for the cake or gift tables. Just remember, these are easy to make in advance, but are best executed on the day with the help of a professional coordinator.
On the Fence
While some components of the wedding day more clearly fall in the "outsource" v "DIY" category, there's one that really seems to elicit a 50/50 response between DIYers and Planners alike:
Centerpieces & Flowers:
If your dream is arrangements that resemble a springtime chandelier, then you obviously should go through a florist. Even if you want more simple bouquets and arrangements, but you want ample (think: centerpieces on every table), a florist is simply necessary. The time involved with arranging flowers and keeping them fresh for the big day is an element not to be underestimated.
If les fleurs are not high on your priority list, you can buy them in bulk at Costco and create your own bouquets and a few key centerpieces the day before. Pinterest has a lot of great ideas for simple floral arrangements and, if you're feeling creative, have fun with it!
The key reasons florals cause a split jury are:
1) Flowers can easily die and wilt. If you don't have the right temperature/environment, you can wake up to a bunch of sad looking half-blooms.
2) As we mentioned before, you should consider how much you're inconveniencing friends and family if you're asking for their help. If you have a willing bridal party or group of family members, bouquets and arrangements can be fun to create in an assembly line over wine. Just keep in mind, you can only be so picky. Nobody wants to spend the day prior to the wedding arranging flowers, only to get reprimanded for their lack of artistry by the bride.
Remember: Pay for what is most important to you. Every element has an "upgrade" that's inevitably better, but if it's not one of your priorities go for the cheaper option. If time is your most important asset? Shell out cash and leave the stress to professionals. Everyone has priorities; figure out yours and have the best day of your life!
Want more tips on strategy, trends, and best practices delivered straight to your inbox?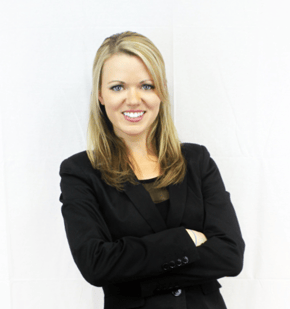 Karen Gordon
Karen Gordon has spent her career growing event and technology companies through consultative sales and strategic growth strategies. Now, as the Executive Vice President & Founding Team Member of Goodshuffle, she is revolutionizing the event rental, design, and production industries with modern technology.