Track your inventory
Never risk a double booking or a human copy/paste error between spreadsheets again. Track inventory from the moment it's put on a proposal through the time it's set back on the shelf.
Detailed Conflict Detection
Automated Pull Sheets
Item Reports, Photos, and Files
Subrental Tracking
Lost & Damaged Item Reports
And Much, Much More!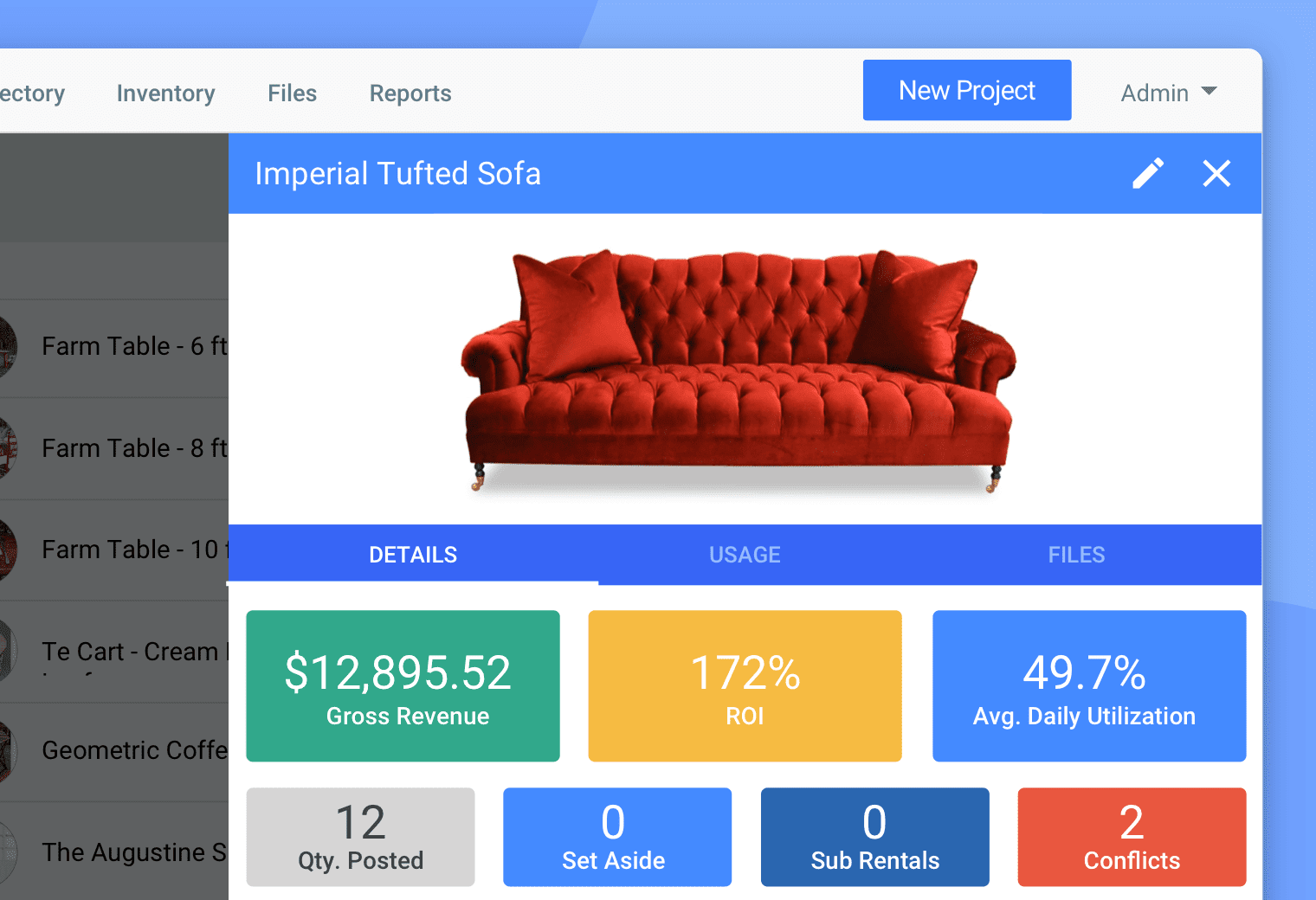 Delight your clients
Make it easy for your clients to approve quotes, sign contracts, and pay straight from their phones. Share your event vision and communicate seamlessly.
Photo-Driven Proposals

Online Contract Signatures

Automated Payments & Reminders

Easy Shopping & Checkout Options

Policies & Discounts Per Client

And Much, Much More!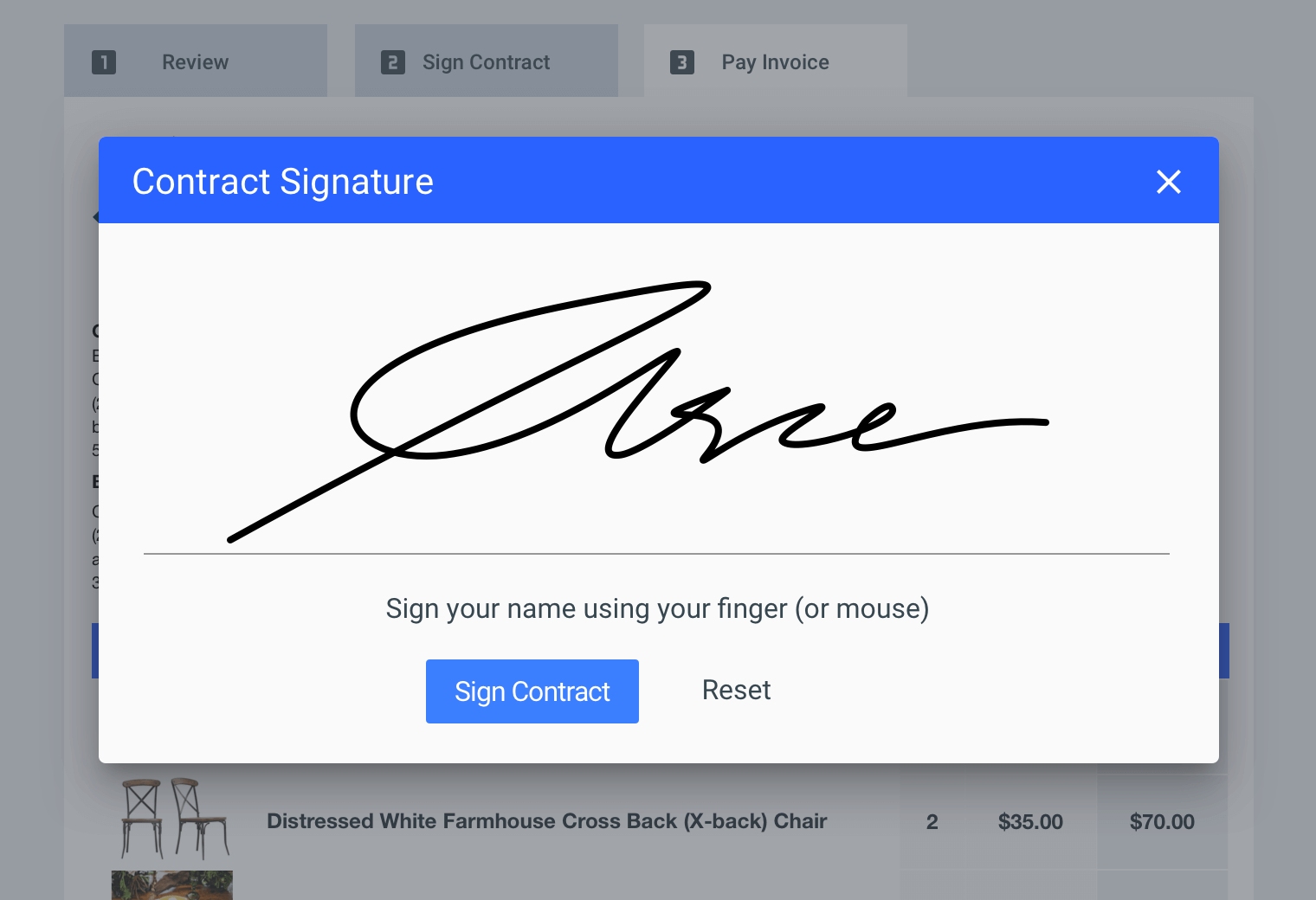 Increase your sales
Streamline your sales process and track your pipeline with color-coded, automated statuses. Plus, quick-click CRM tools and automated email reminders to save you time.
Sales Pipeline

Automated Billing & Contract Emails

Customizable Reports

CRM Tools

Client Communications

And Much, Much, More!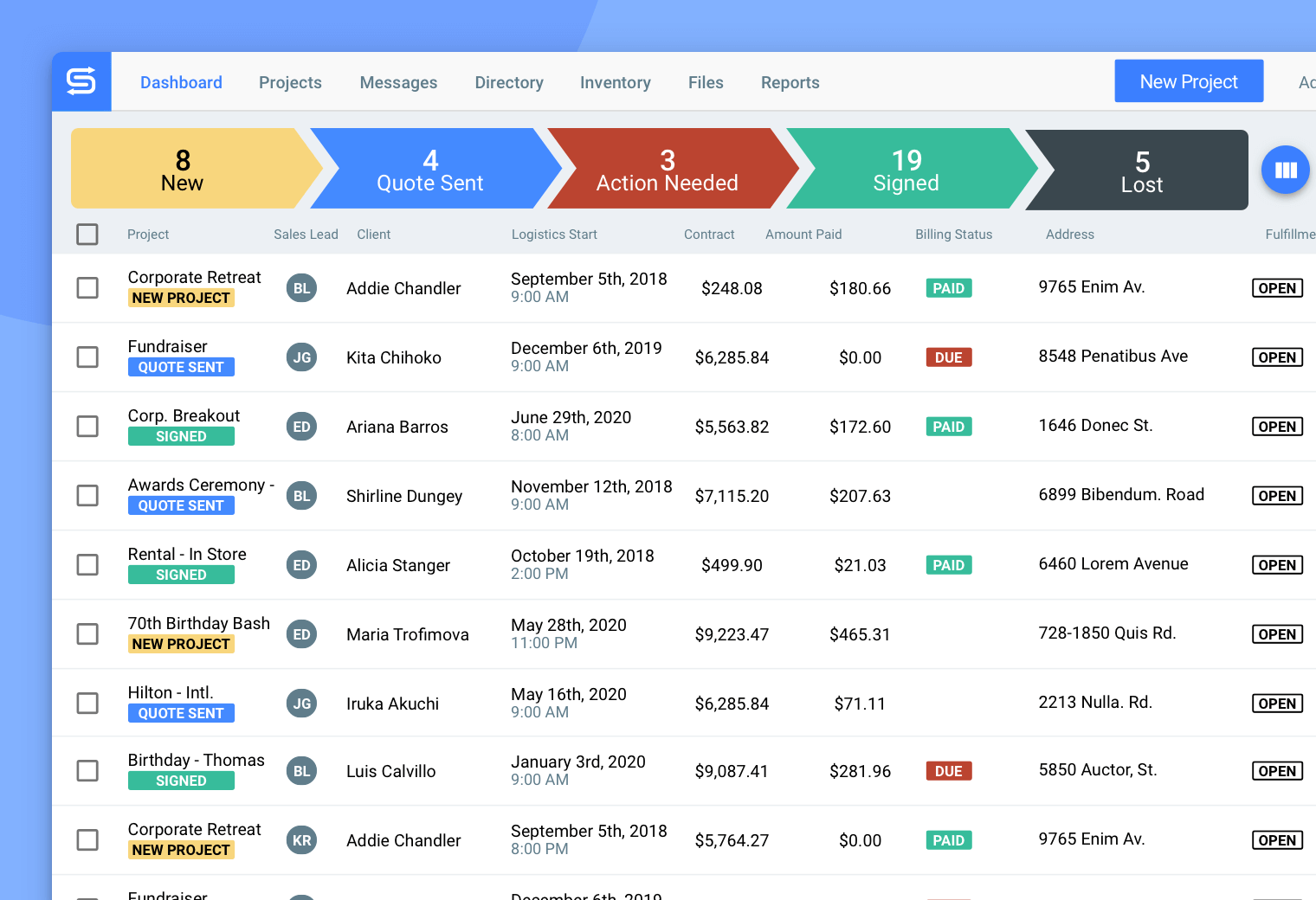 Grow your business
Beautiful dashboards and easily customizable filters empower you to know everything you need about your events, clients, billing, inventory, and team with just a few quick clicks.
Upcoming Events Visuals
Daily Highlights Dashboards
Tax, Accounting, and Custom Reports
Built-In Accounts Receivable
Inventory Usage Graphs
And Much, Much More!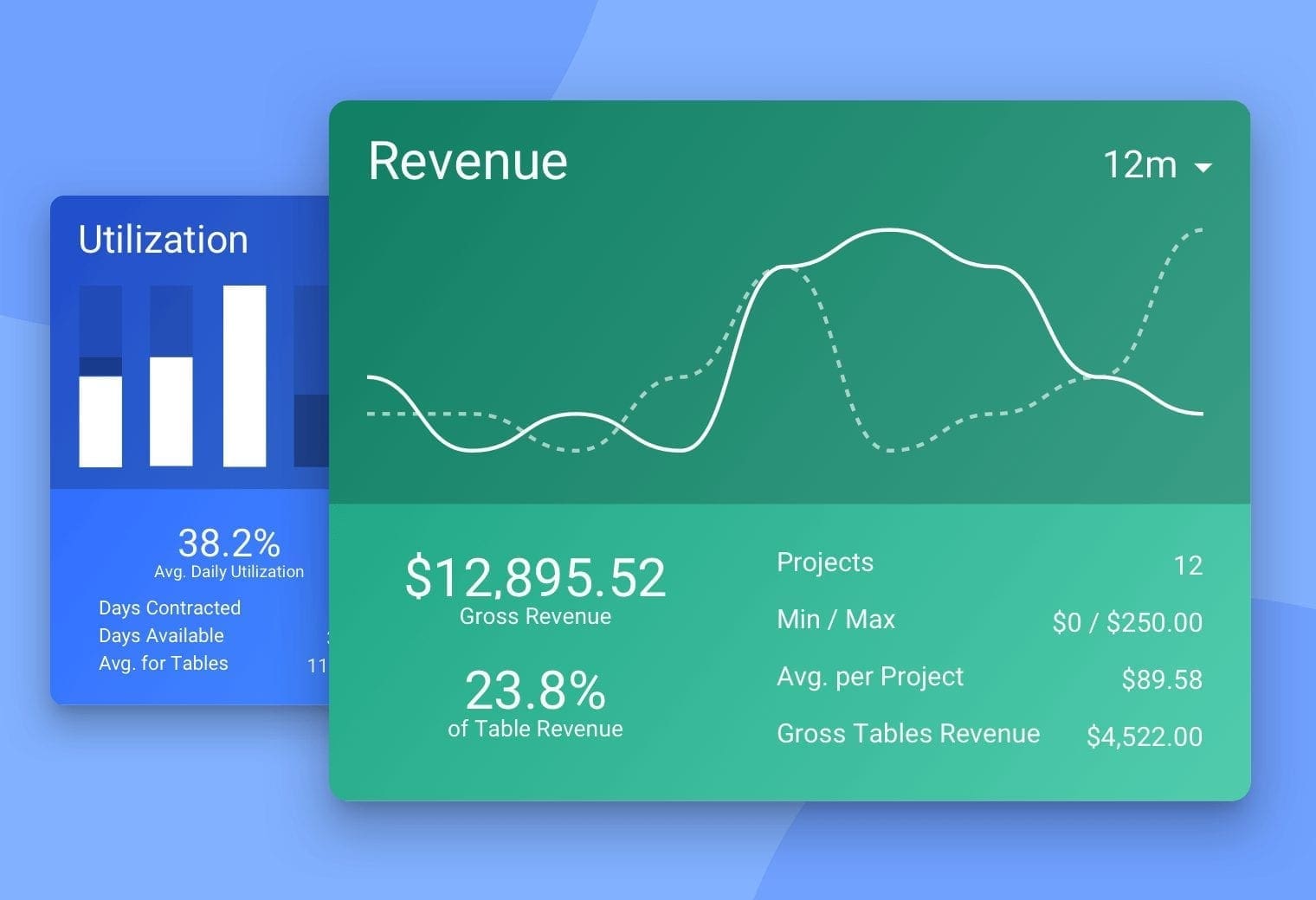 Streamline your workflow
Track progress on tasks, inventory load in, and even quality assurance setup photos. All activity and communication is logged and organized per event.
Digital Pull Sheets
Tasks With Due Dates
Teammate Activity Logs
Team Chat Per Event
Automated Event Schedule
And Much, Much More!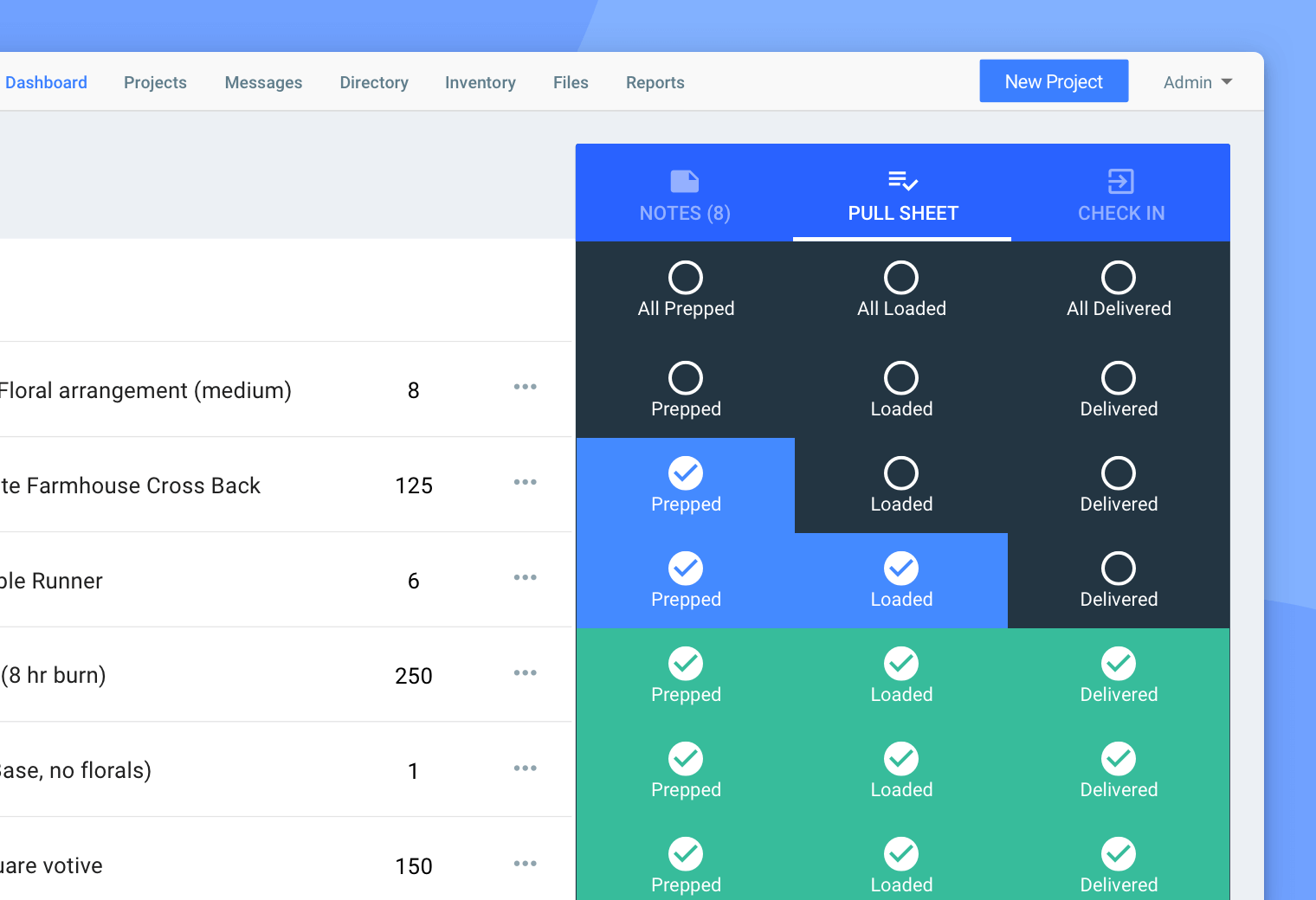 Why event professionals love Goodshuffle Pro
We are very proud of our event rental software and stand by our industry-leading customer service. Hear what some of our happy users have to say.
Integrations
Get the most out of your team and Goodshuffle Pro with these industry-leading integrations.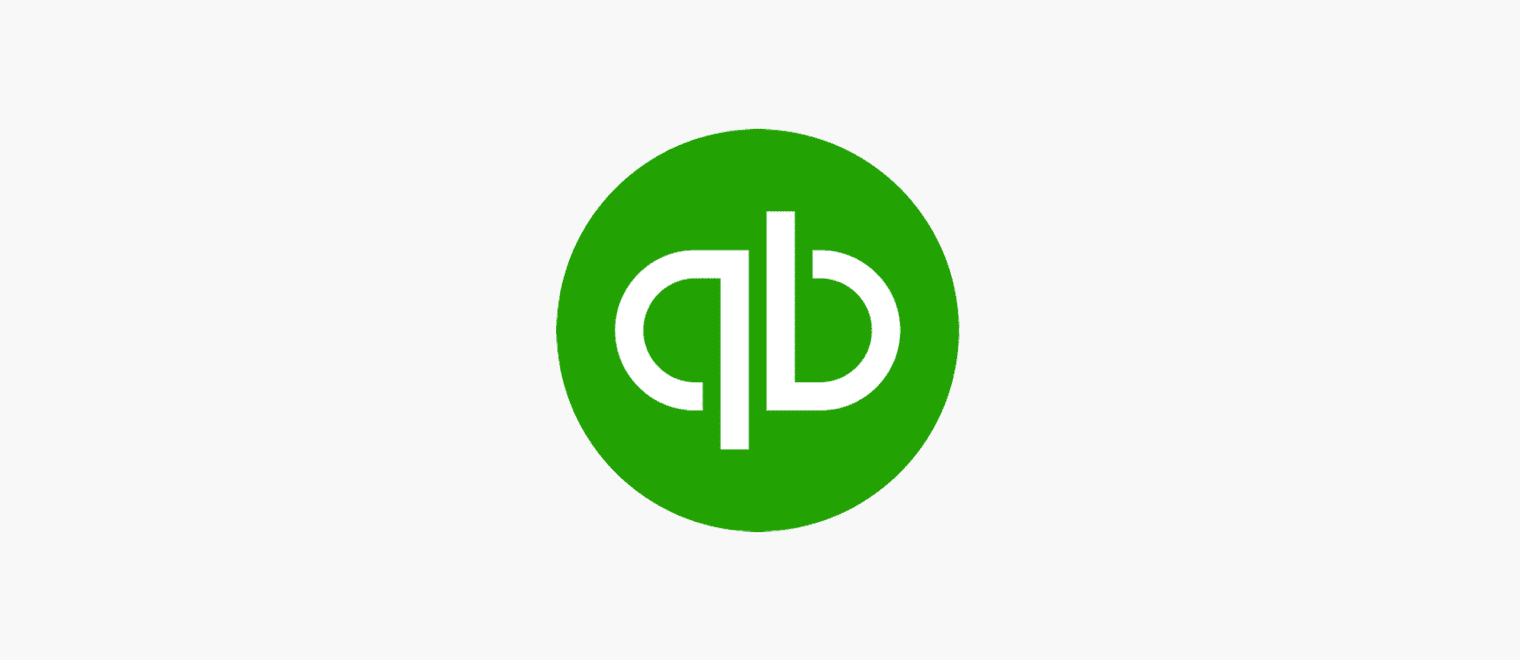 QuickBooks Online
Our QuickBooks Online Integration is fully verified by the QBO App Store for its security and detail, and loved by our clients for saving them hours of time.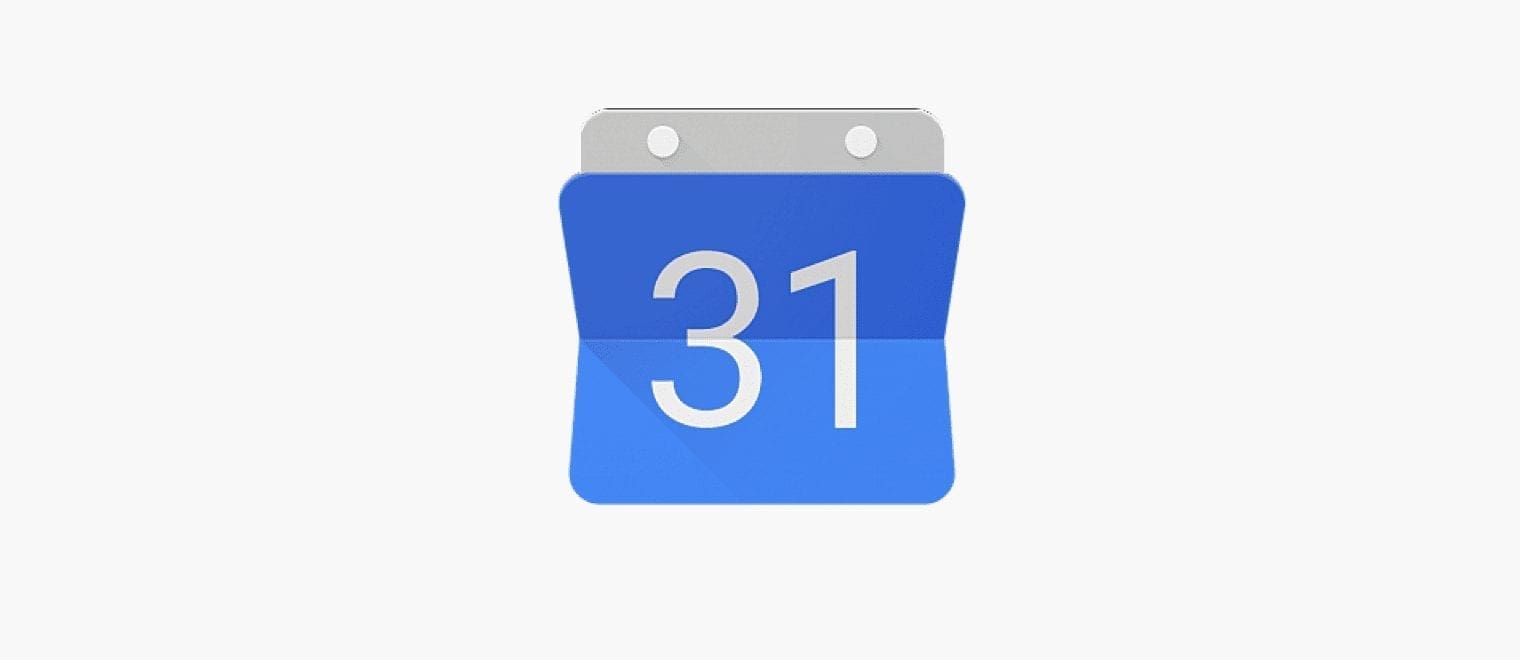 Google Calendar
Our FREE Google Calendar integration pushes all events and their details directly to Google Calendar, giving you a color-coded calendar that you can use for scheduling.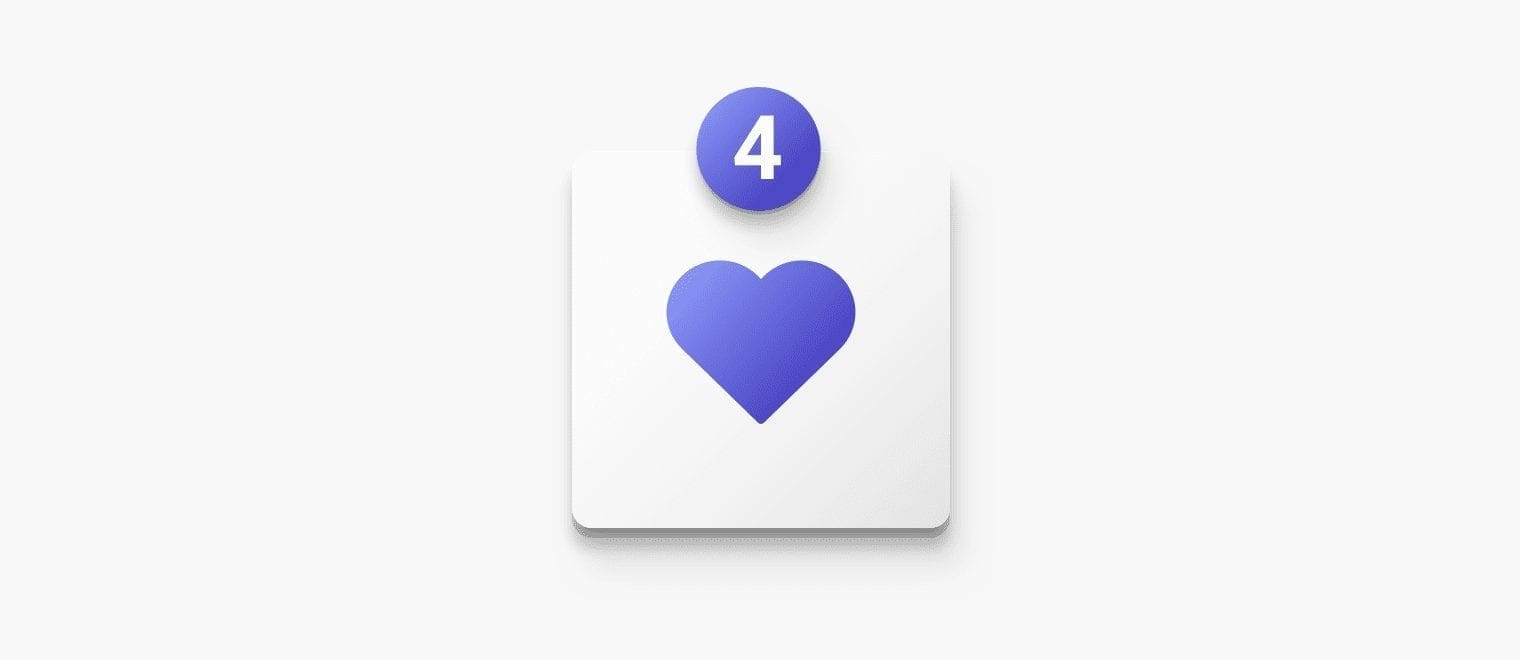 Website Integration
Our Website Integration syncs your software with your existing website, giving you full control over your brand & inventory while saving time on sales.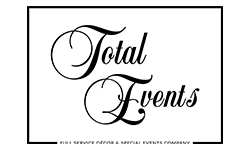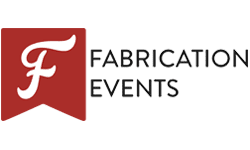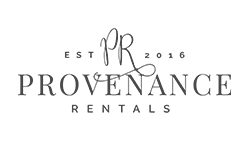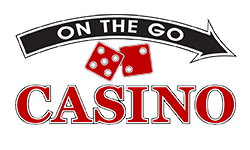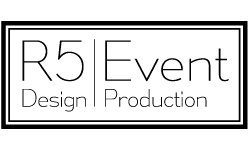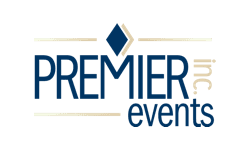 Proud member of leading events organizations





Want a quick phone call? Let's chat!
Have a few questions you want answered fast? Select 15 minutes on our specialists' calendar and we will connect for a Q&A.