Learn more about our powerful software for event companies
Tell us a bit about who you are so we can personalize the meeting for you, then choose a convenient time from our specialists' calendar.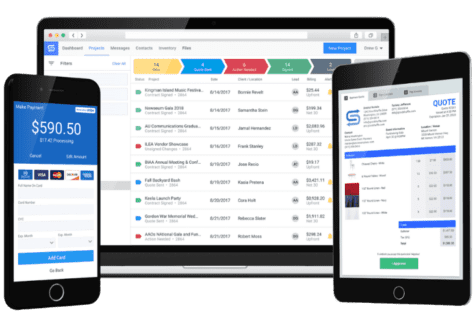 Why event professionals love Goodshuffle Pro
Hear why other event companies love our smart event technology and industry-leading customer service.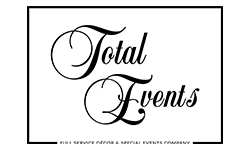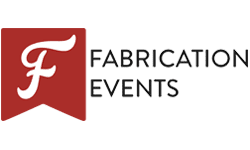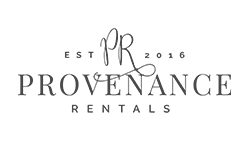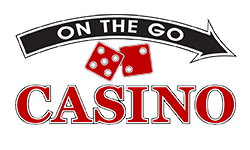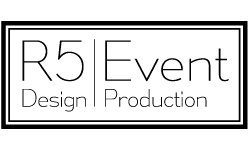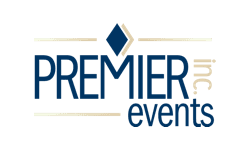 Want to learn more? Let's chat!
Hop on a brief call with one of our sales executives to learn how Goodshuffle Pro can empower your event company. A quick session with our team could mean countless of hours saved for yours!